This post is in partnership with True Cosmetics.
There are at least a few products and brands that I'll use again and again since they've never disappointed me in the least, yet I never back down when it comes to trying out new brands and products. That's why I'm introducing True Cosmetics! Their mission is to awaken a new beauty facet within you by delivering flawless results.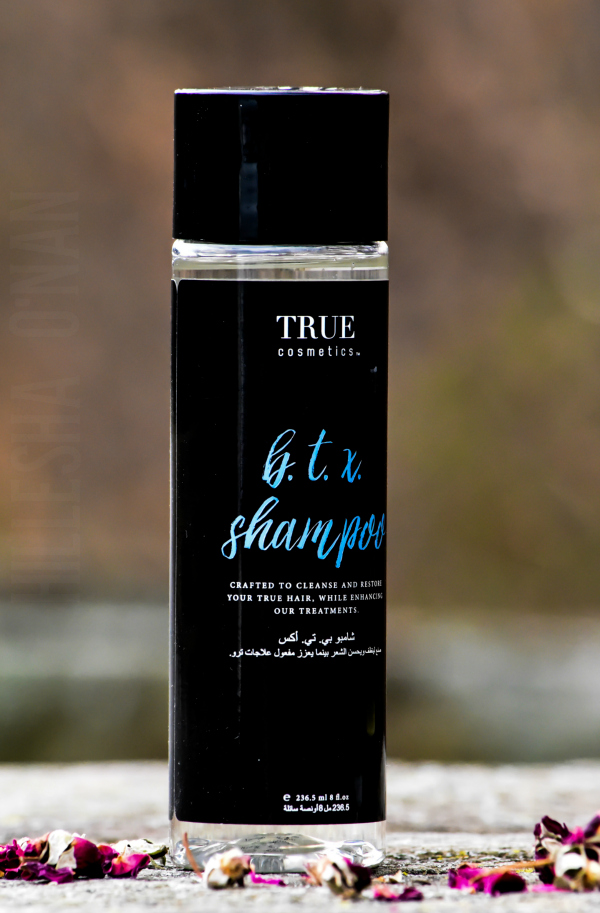 Some of the shampoos I've tried in the past had the tendency of overly drying out my hair that's already prone to dryness. This makes it susceptible to tangles, frizziness, and breakage – the whole nine yards! My idea of the perfect shampoo is one that doesn't make my wallet recoil in horror, makes my hair look and feel squeaky clean, yet is moisturizing enough that it doesn't dry out my hair in the process; and is noteworthy enough to grace the glossy cover of a magazine. The B.T.X. Shampoo lathers beautifully without zapping the life from my hair.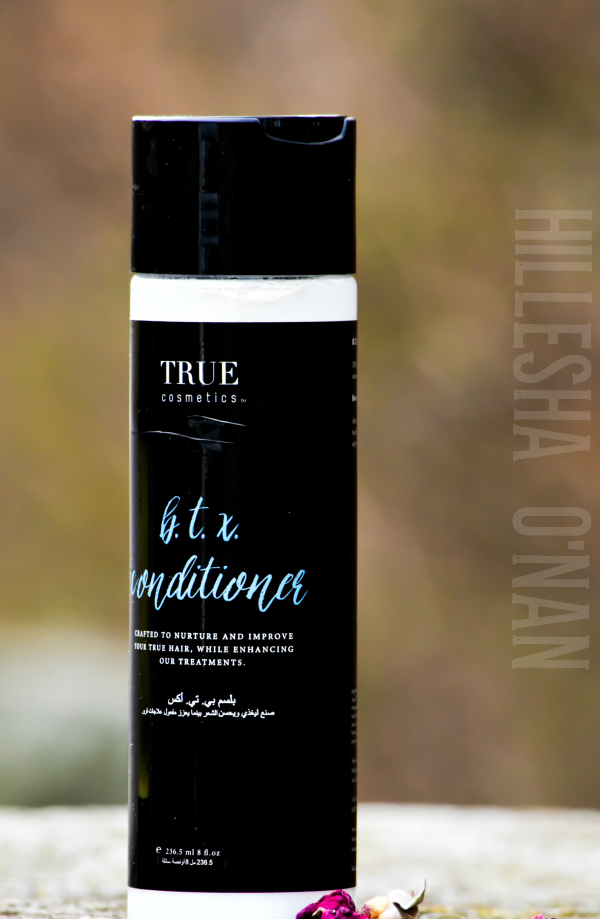 The conditioner is equally amazing! It is light and has a scent that is enticing to the senses.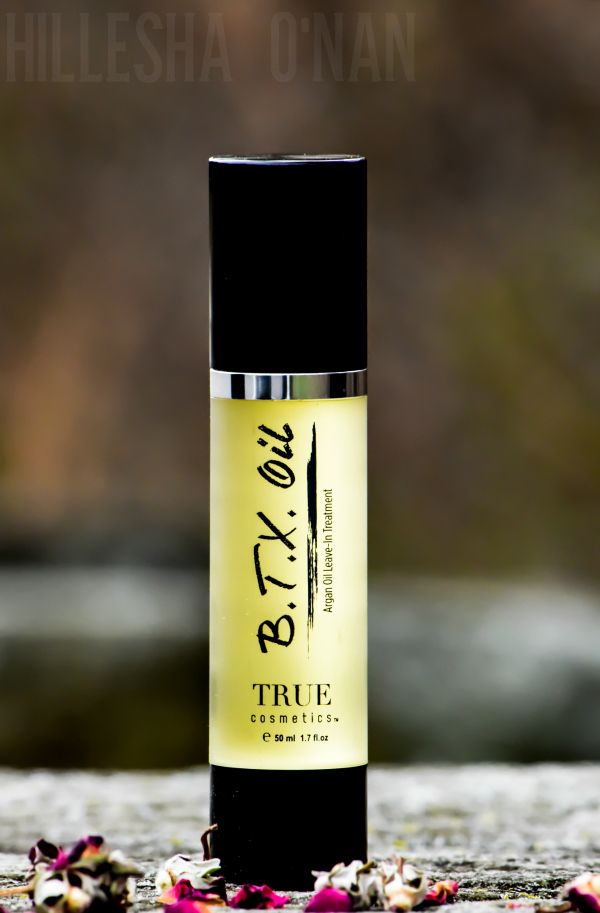 Oils have been dominating the beauty industry for years! One of my favorites is argan oil. Argan oil is a plant-based oil derived from the kernels of the argan tree (Argania spinosa L.). It is a moisturizing, yet lightweight and highly absorbent oil that is beneficial for hair like mine that is prone to dryness. Lately, the weather has been causing all kinds of havoc on my hair! This has been resulting in extreme dryness and frizziness that almost makes me feel like Monica Geller when she visited Barbados for Ross Geller's conference in Friends. I dub this undesirable hair situation as The Monica. The B.T.X. Oil crafted by True Cosmetics deeply nourishes my hair and gives it the luster that it needs.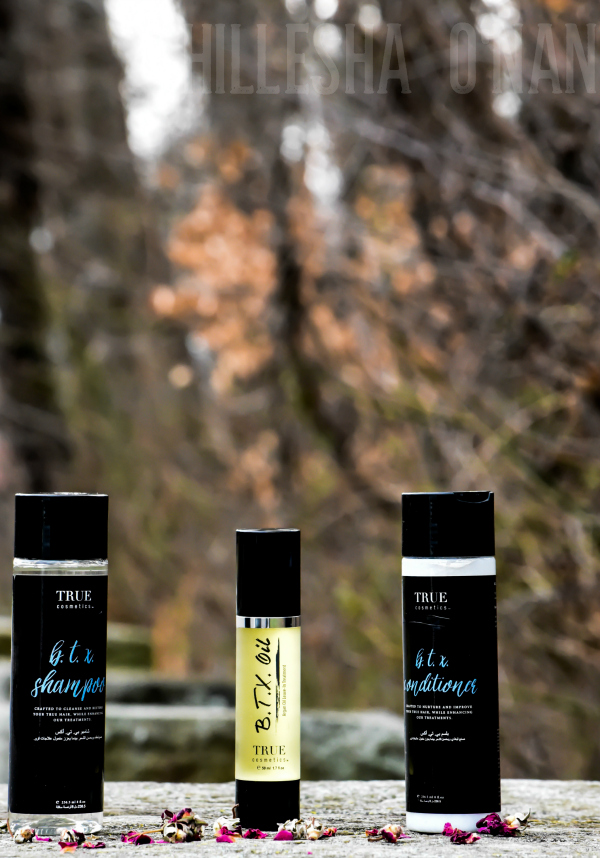 Connect with True Cosmetics