Surprising, captivating, and distinctive perfectly describes The Guest, a unique character created by Jaime Hayon for Lladró Atelier.
Lladró is the vision of three brothers (Juan, José, and Vicente Lladró) that had a passion for porcelain. In Valencia in 1953, these brothers transformed their little workshop into a brand that is now coveted all over the world! Lladró lives by their philosophy of making every day more beautiful with their selection of decorative and functional objects, such as breathtaking chandeliers, hanging, wall, and table lamps.
Each Lladró piece follows an artisan process that has earned them worldwide prestige. They offer a wide variety of creations that embraces all styles. Some of their new trends include out of the ordinary yet beautiful and captivating creations like "The Guest" and "The Fantasy" by Jaime Hayon.
Introducing The Guest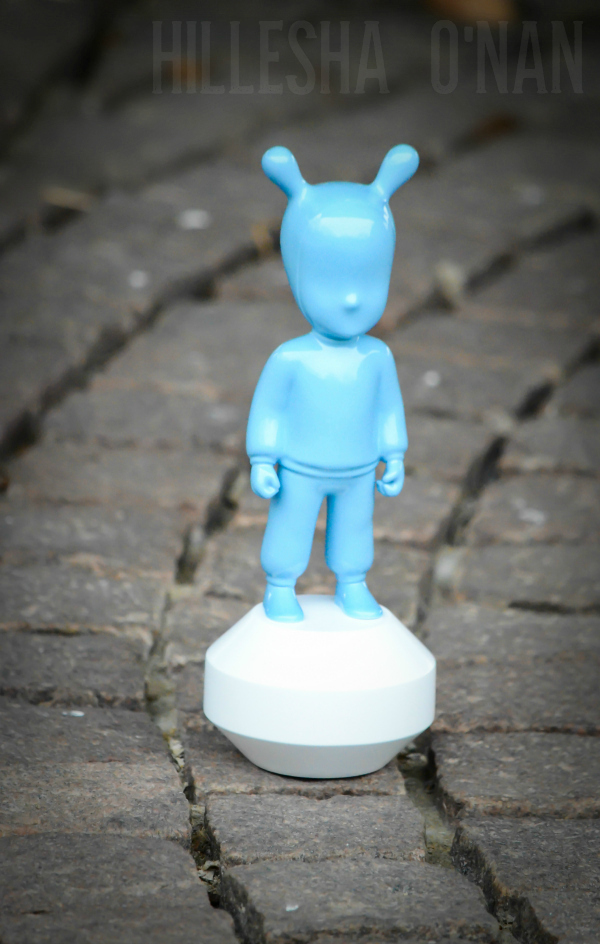 Jaime Hayon is a Spanish artist and designer that has garnered the attention for his notable artisan skills and his inherent creativity. His past collaborations include Choemon in Japan, Baccarat, and Bosa Ceramiche. "The Guest" was conceived by Jaime Hayon for Lladró. Other top international artists like Devilrobots, a Japanese studio as well as the American artist, Tim Biskup, each put their spin on this eccentric yet fun porcelain figure. The Guest comes in limited editions and numbered series, ranging in prices from $235 to $3,000.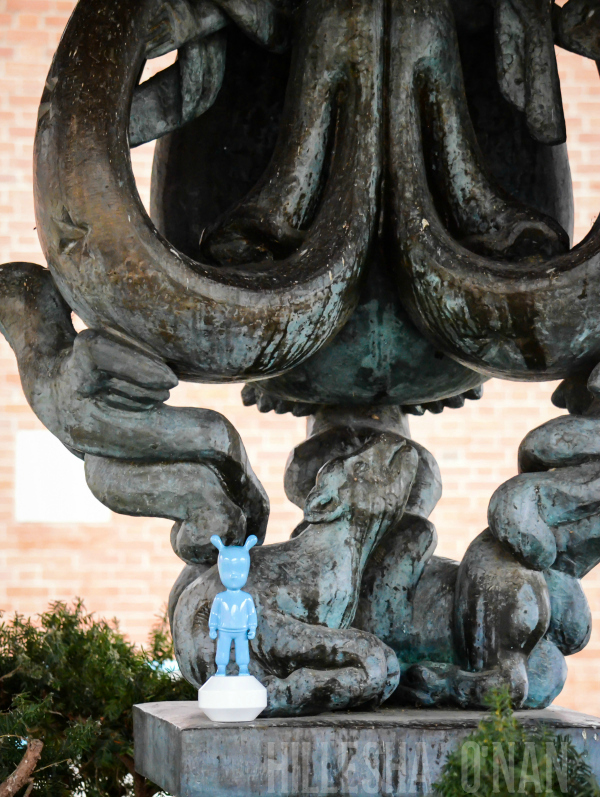 I love decor like The Blue Guest ($235) for its eccentricity. The Blue Guest harmonizes beautifully with the color scheme of my bedroom, which has hints of lush shades of emerald greens and ocean blues. Not only this minimalistic and versatile piece will add practical sensibility to any modern theme like my bedroom, but it's available in an array of basic colors that will add interest and a pop of color to any room. It also serves as a collectible that can be cherished for years to come.
Are you looking for something more detailed? There's a varied selection of The Guest that is adorned with intricate designs. One of my top favorites is a big version of "The Guest" by Rolito ($3,000). It was first introduced in 2014 and there are only 250 pieces of this porcelain figure available! Additionally, there are a few versions of "The Guest" available as ornaments ($120 – $300).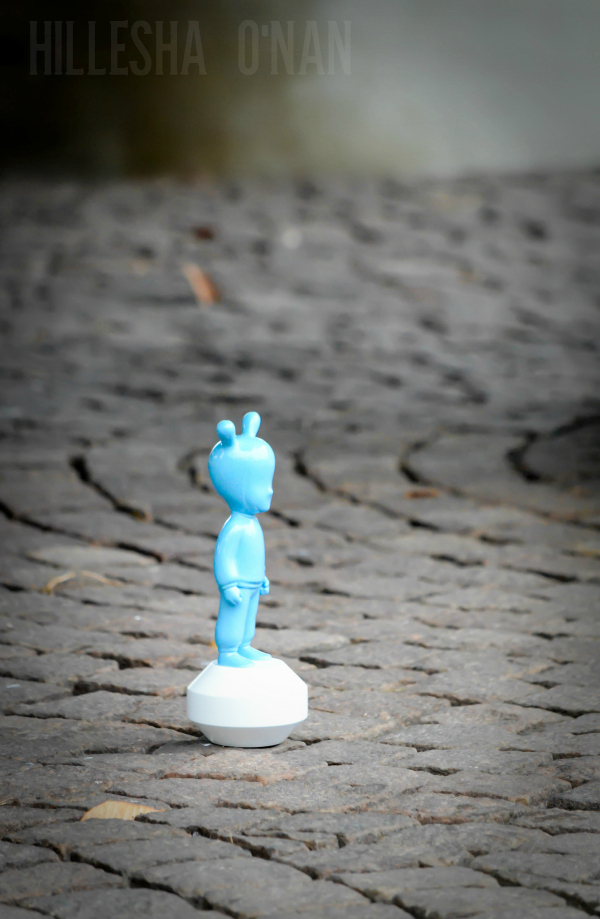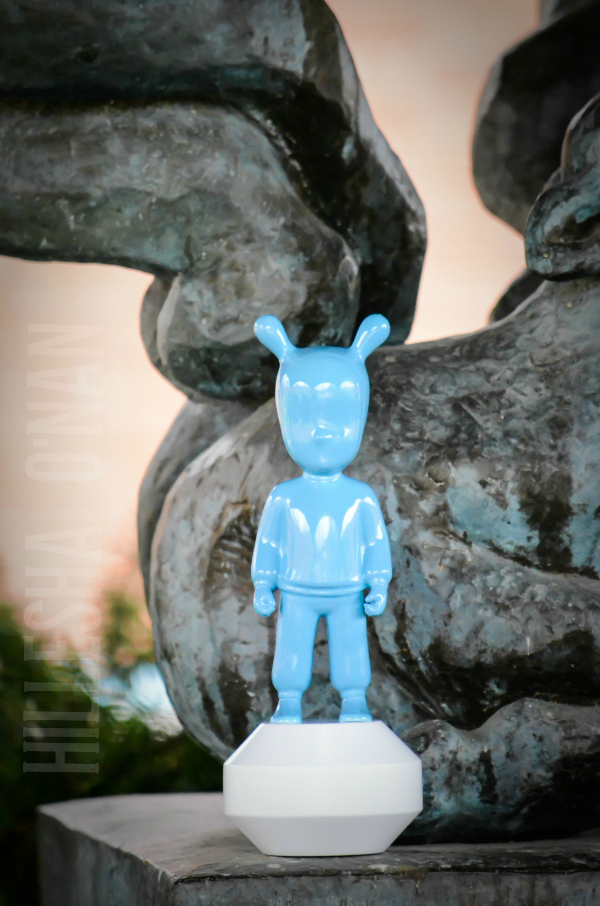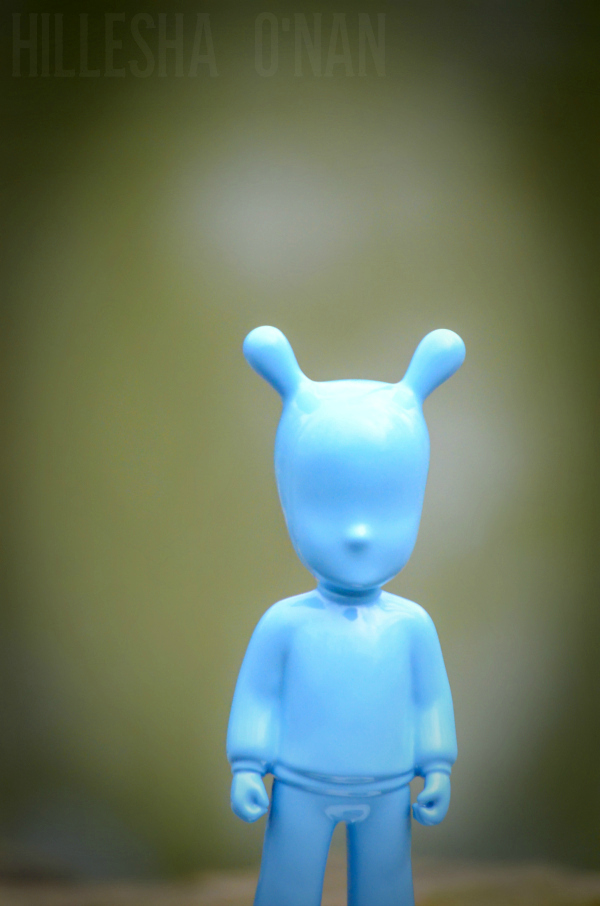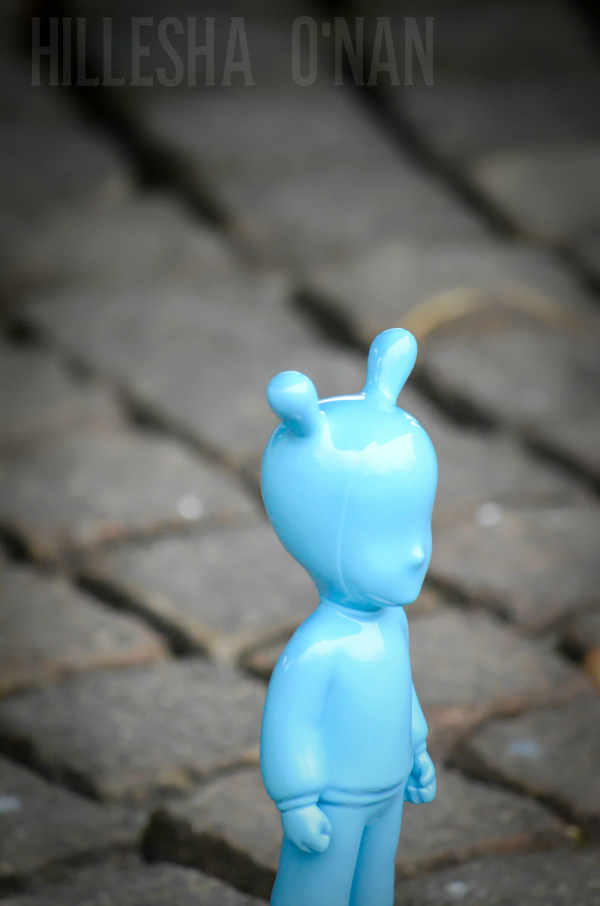 Giveaway
One winner will receive The Blue Guest (a $235 value).
The Blue Guest by Lladró Giveaway

Connect with Lladró
This post is in partnership with Lladró.