The U.S. Fund for UNICEF does whatever it takes to save and protect the world's most vulnerable children. Through fundraising, advocacy, and education in the United States, the U.S. Fund for UNICEF supports UNICEF's work and other efforts in support of the world's children. UNICEF has helped save more children's lives than any other humanitarian organization.
The UNICEF Market boasts unusual and beautifully crafted items that will make perfect gifts this holiday season. Each purchase will also improve the quality of life for struggling children. In looking for a way to make UNICEF Market a reality, they found the perfect partner, NOVICA.
Founded in 1999, NOVICA works directly with artisans through their regional offices in Asia, Africa, and Latin America. They have built a proprietary infrastructure enabling purchases to go from the country of origin directly to the consumer. Many of the talented artisans' products found on Novica can also be found at UNICEF Market, including exquisite handmade jewelry, beautiful scarves and shawls, and stylish home décor.
With the aid of NOVICA's procurement, logistics and technology capabilities, UNICEF Market is able to offer these handmade products. They have a vast selection of items, yet they can be narrowed down by category, price, gender, gifts by region, gifts by price, interest, personality, gift type, occasion, and region.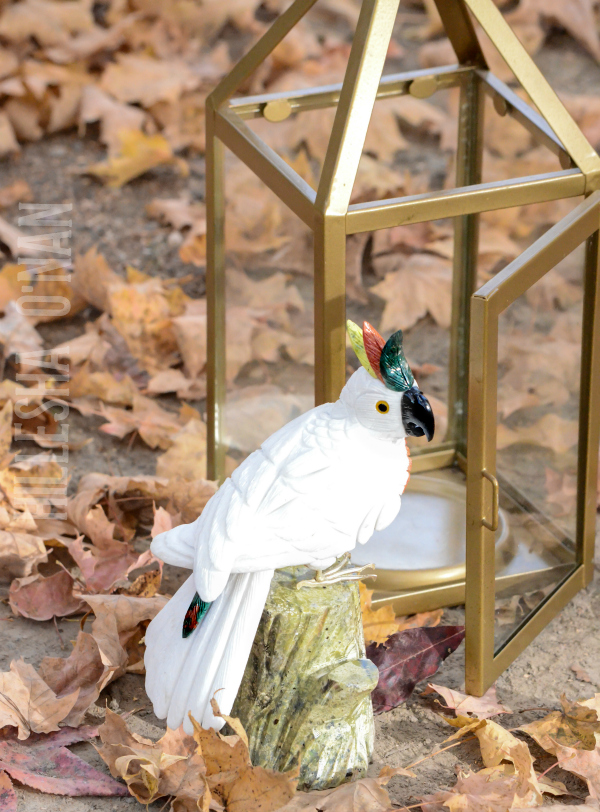 The Carved Onyx and Jasper Cockatoo Sculpture is the handiwork of Cesar Gonzáles, who has been a stone carver since 1988. He was working in residential construction before he learned the technique of stone sculpture in the workshop of a friend. There was no turning back once he realized that he preferred it over residential construction. The rest is history!
Gonzáles works with serpentine, rose manganese, calcite, celestite, red jasper, mottramite, chrysocolla, rhodochrosite, and quartz. He travels to mines in the central sierra to acquire minerals and materials of all kinds. "I work in stone because of the beautiful things that can be made with each kind," he says. "I like stone's naturalness and purity of color."
The Carved Onyx and Jasper Cockatoo Sculpture features a dazzling white plumage and beak from white and black onyx. The erect crest reveals the natural tones of jasper, serpentine, and chrysocolla. The beautiful bird grasps a serpentine trunk with copper feet. It's one of several bird sculptures created by Cesar Gonzáles that would make the ideal gift for the bird enthusiast in your life!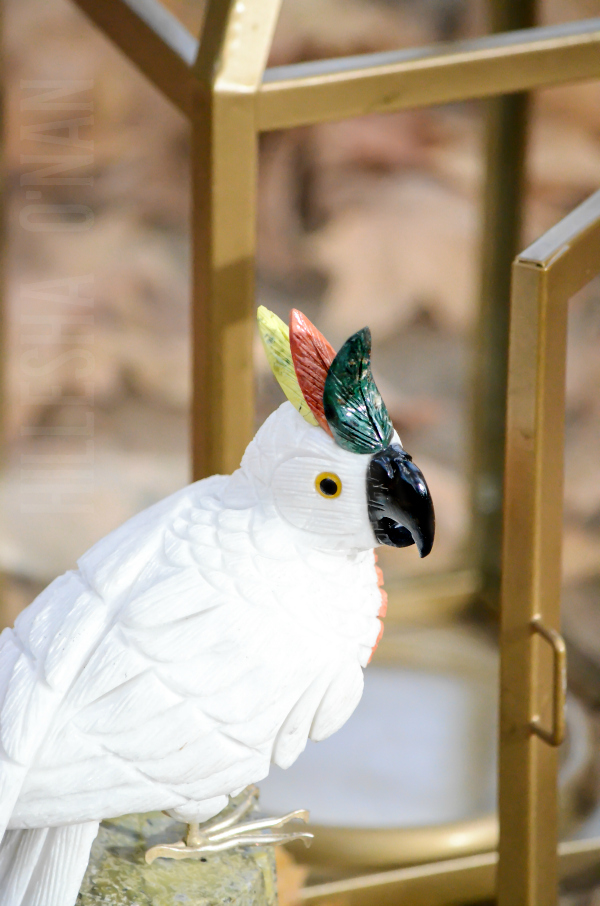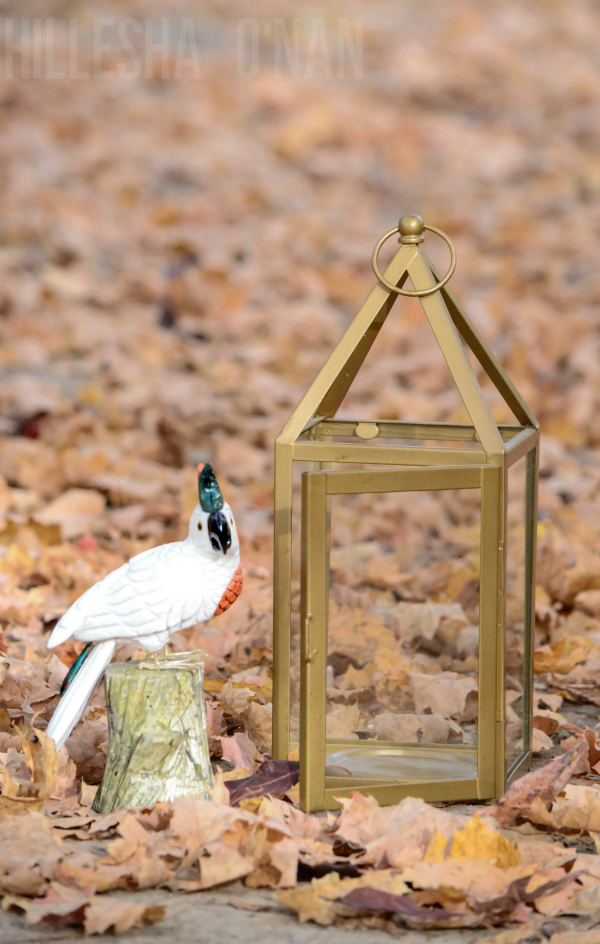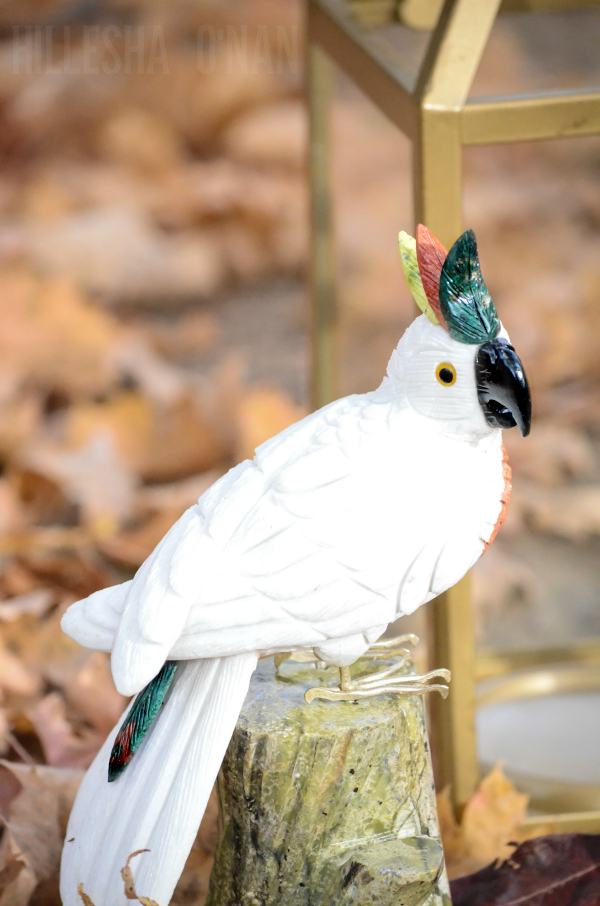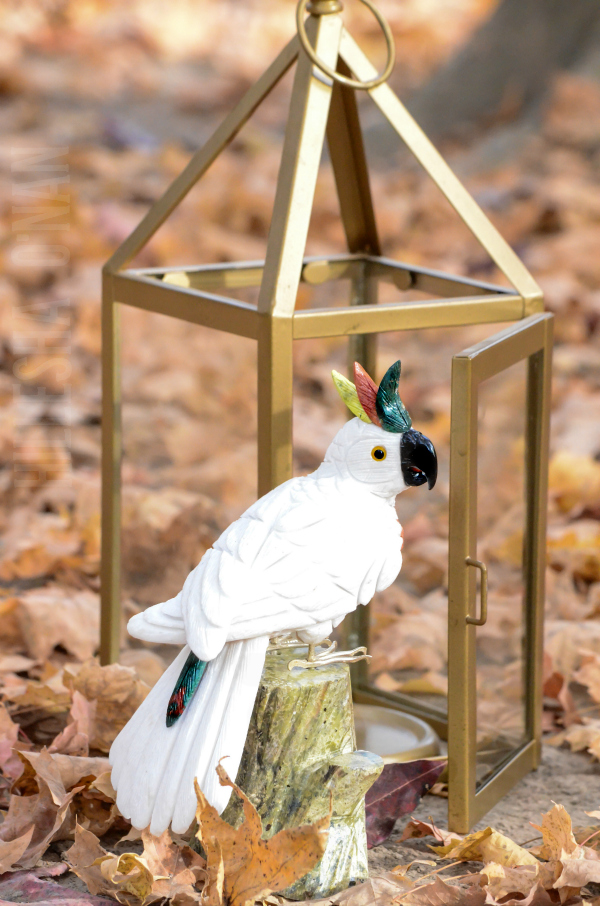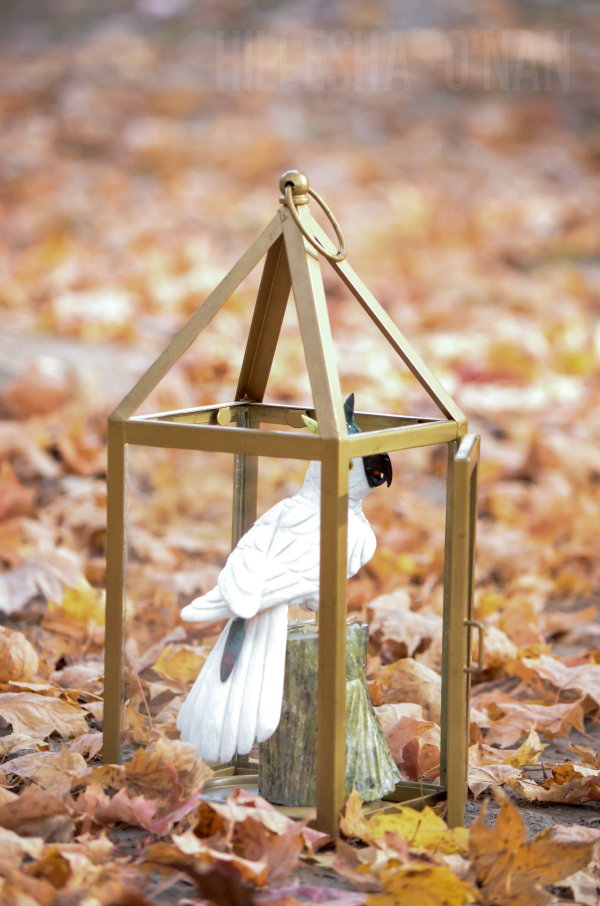 Giveaway
One winner will receive a $50 UNICEF Market gift certificate.
Connect with UNICEF Market
Be the change you wish to see in the world. – Mahatma Gandhi
This post is in partnership with UNICEF Market.