It is said that we spend one-third of our lifetime sleeping. That's 25 years of sleep if we reach the age of 75. Quality sheets are essential for our overall well-being since a good night's rest does wonders for the mind and body. Your memory is sharper and your mind functions better when you're well rested.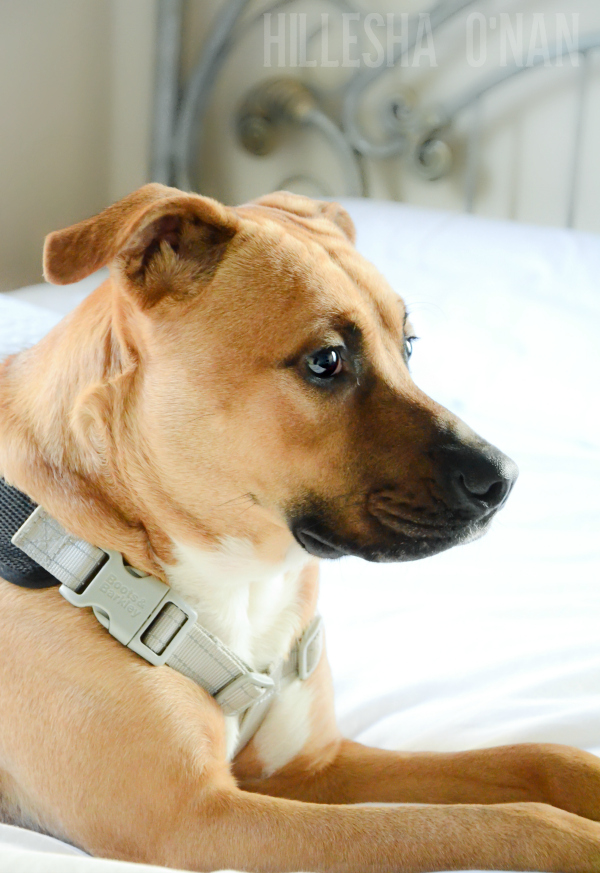 Nothing lulls me more into a blissful slumber than soft sheets like the Baby's Bottom Sheets ($169 – $199). The Baby's Bottom Sheets are Perfect Linens' smoothest sheet set! It's so smooth that your skin will not be able to feel the texture. You can easily move around in bed and feel the smoothness against your skin. It's perfect for sensitive skin like mine. The pillowcases are just as smooth without feeling dry, waxy, or clammy in the least.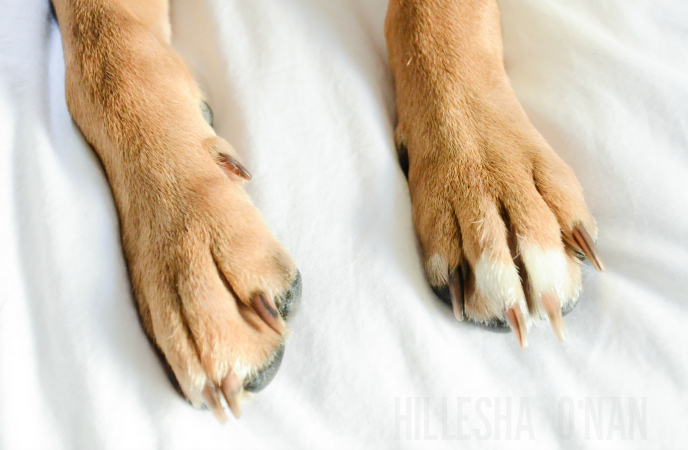 The fabric is exceptionally smooth due to a "double-mercerize" process. Double-mercerizing removes all short and loose fibers that can easily irritate the skin by crimping or piling. Yarn mercerizing remove loose fibers created while spinning the yarn, whereas the fabric mercerizing remove loose fibers resulting from weaving.
"Baby's Bottom" combines the rare double-mercerize process with long-length Pine cotton that is graded to have among the fewest short fibers. The result is the smoothest sheeting surface they have yet encountered.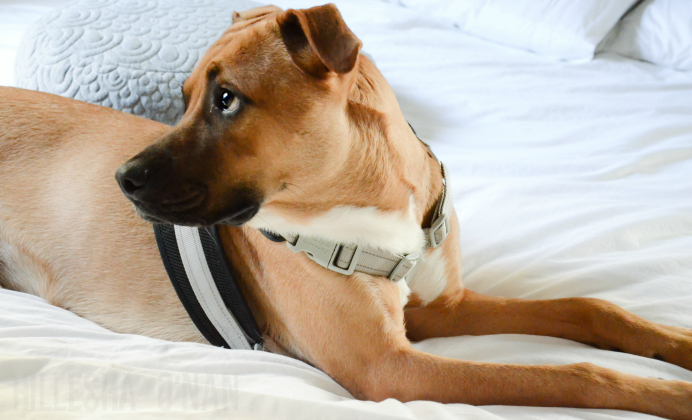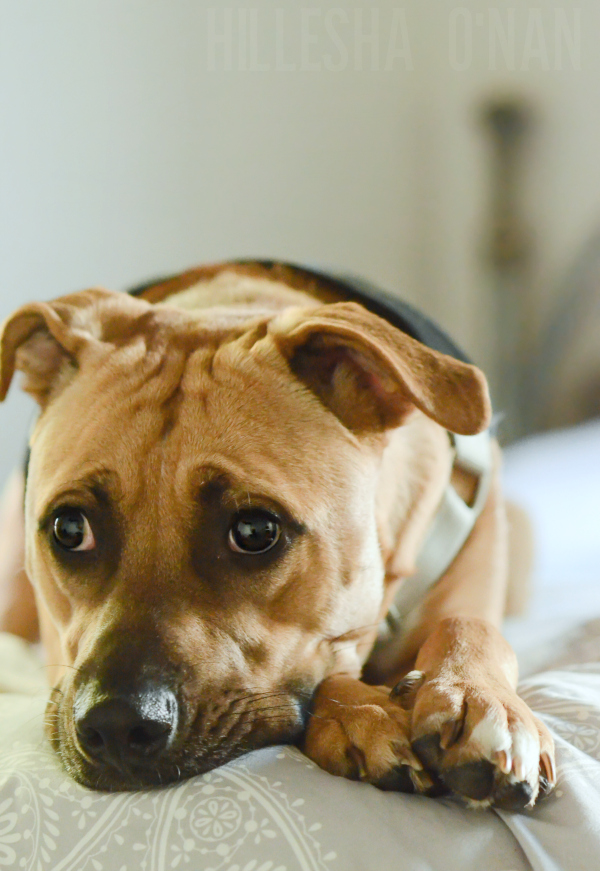 About Perfect Linens
Perfect Linens strive on providing quality sheets that stand the test of time and truly complement each customer's personal comfort and make the home a warm, inviting place. Each sheet at Perfect Linens is analyzed down to the microscopic fiber level. Their analysis is not based on subjective personal preferences. Instead, they utilize state-of-the-art objective tests and extensive fabric science.
They believe customers need help to make better decisions than they can with misleading thread counts and other "fluffy" marketing. PerfectLinens.com tells customers how these superior sheets will feel to the touch after multiple washings. This is important because feeling sheets in a store are unreliable as finishes applied to make sheets feel good when new wash out after a few launderings.
Sheets are a specialty at Perfect Linens. They provide customers a way to find perfect sheets that are perfect just for them. Their tagline is: "For the Sleep of Your Dreams."
Connect with Perfect Linens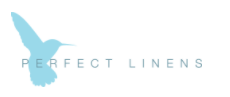 This post is in partnership with Perfect Linens.