I'm thankful for this digital age that we live in since it has made it even easier to give back to the community and earth! Blogging has given me an unprecedented opportunity to create change and influence others worldwide. Partnering with socially conscious companies enables digital influencers like myself to use my platform and voice to help make a difference in the lives of others. You, too, can make a difference in others in life with the power of the internet.
Party with a Purpose
One unique way you can help create change is making your next celebration charitable with Evite.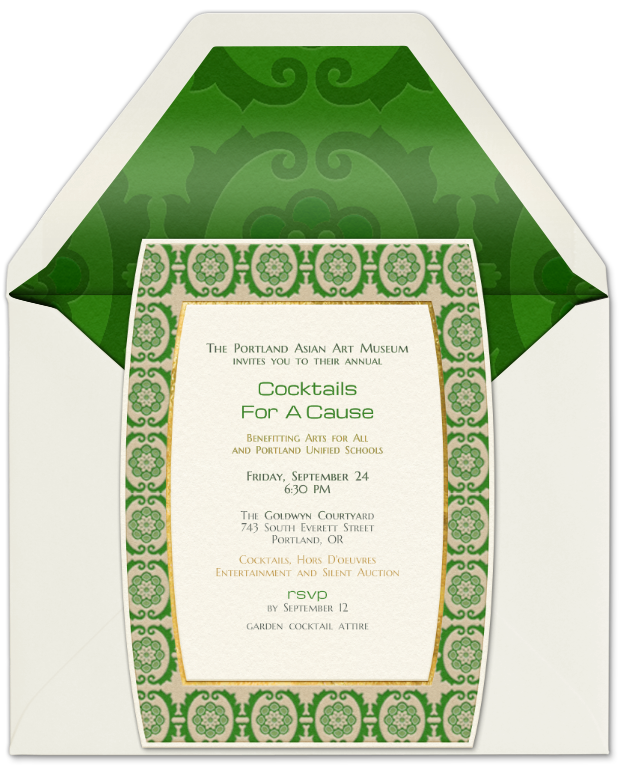 What is Evite
Evite makes events and celebrations less stressful. Their motto is that "Life's Better Together." I couldn't agree more! That's why they strive on saving your time and sanity by making any get-together effortless and even more memorable. They have a vast selection of online invitations that are simple and easy to create – at no cost! They also offer customizable and ad-free invitations and cards that merely cost the price of a postage stamp.
How Evite Donnations Works
Evite Donations is a free tool that turns every Evite event into an opportunity to give back. Hosts can select a non-profit organization that they hold dear to their heart. There are over 10,000+ organizations that are part of the Pledgeling network that you can choose from, or they can recommend a new non-profit. Guests are able to donate without leaving Evite, and Evite doesn't a charge a dime to make donations. The donation processing is powered by Pledgeling, which includes instant tax receipts to donors for their donations.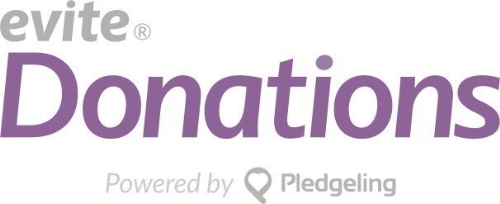 Evite Donations has been used for over 20,000 different events since it was first introduced. It has been a remarkable year for Evite Donations, because guests have helped raised over 1 million dollars to-date for charity organizations nationwide!
"Our goal is to make it easy for Evite hosts and guests to give back using Evite Donations," explained James Citron, Chief Executive Officer of Pledgeling. "We believe Evite is leading the way for other brands to integrate impact and charitable giving for customers. We are thrilled to celebrate this one million dollar milestone with Evite, and we look forward to raising millions more together for causes around the world."

To learn more, follow #1MillionTogether and visit: here.
This post is in partnership with Evite.