This is a sponsored post written by me on behalf of Nickelodeon and Party City. All opinions are 100% mine.
There's nothing more inspiring than the exuberance of the autumnal season! I love when the lush green leaves slowly fade to colorful orange and yellow carotenoid pigments, as well as crimson red and deep purple anthocyanins; autumnal scents wafting in the air, and the feel of the cool, crisp air. The autumnal season also means that my favorite holiday is quietly lurking around the corner: Halloween! I've always looked forward to dressing up for Halloween since I was a young girl. I loved standing out in unconventional costumes like a ghostly bride or majorette amongst a sea of princesses and superheroes.
I may be an adult now, but I still love to get into the spirit of the spookiest time of year by dressing up! It's the perfect way Party City for my children and me to bond as a family while having fun. This Halloween, we're making Party City our one-stop destination for exclusive Nickelodeon costumes and accessories that will make it easier for the whole family to get involved.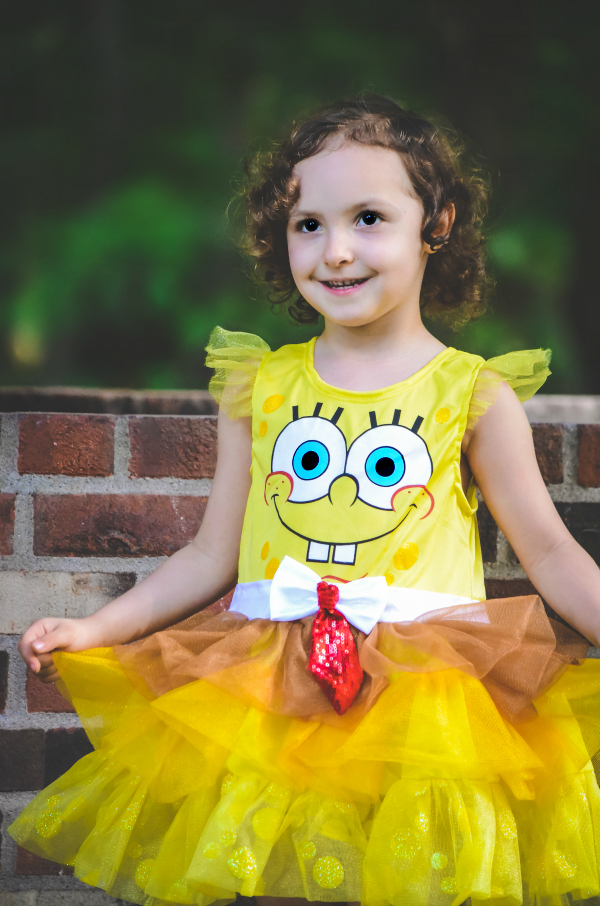 My family and I were in awe of the TMNT costumes, but it was instant love for my daughter when she first saw the SpongeBob Tutu Dress while we were scrolling Party City's vast selection online. That love was inextinguishable the moment she first tried on the costume shortly after it had arrived in the mail.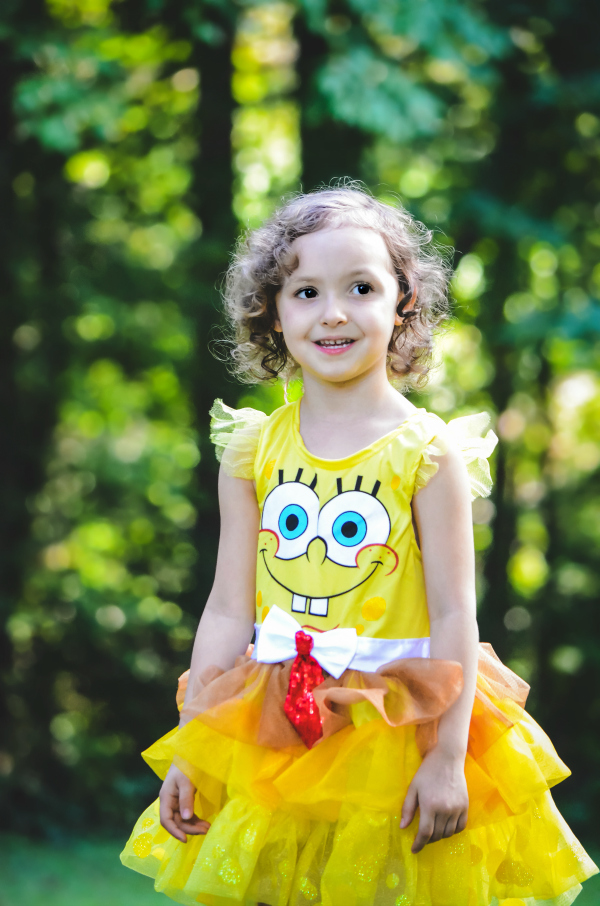 The SpongeBob Tutu Dress is effortlessly chic and comfortable. SpongeBob's smiling face adds a playful spin, whereas the sheer yellow tulle on the shoulders as well as the brown and yellow tulle skirt adds a touch of sophistication. I also adore the sequin tie that is adorned at the waist.I plan on purchasing the matching accessories like the SpongeBob Footless Tights, SpongeBob Slipper Shoes, and SpongeBob Tiara to give the costume, even more, pizazz.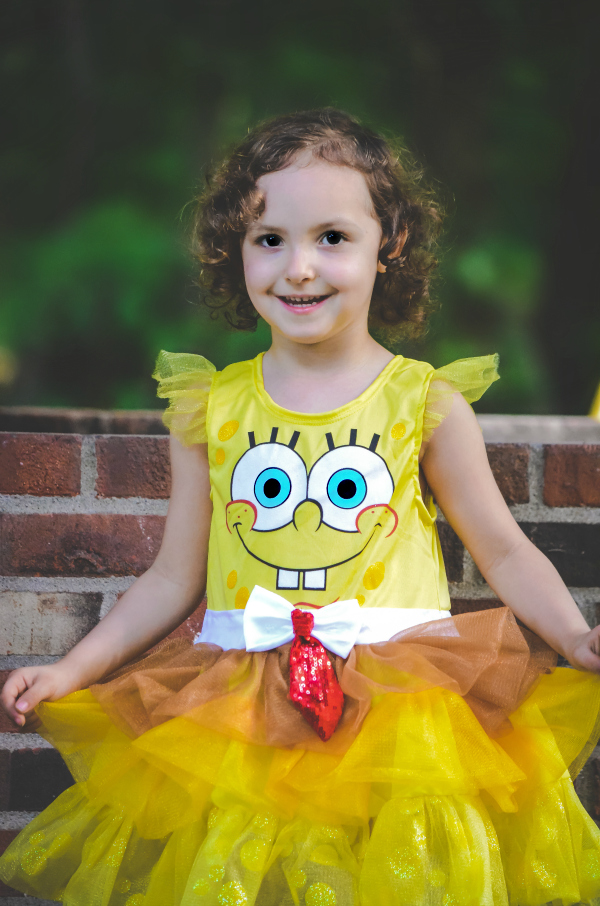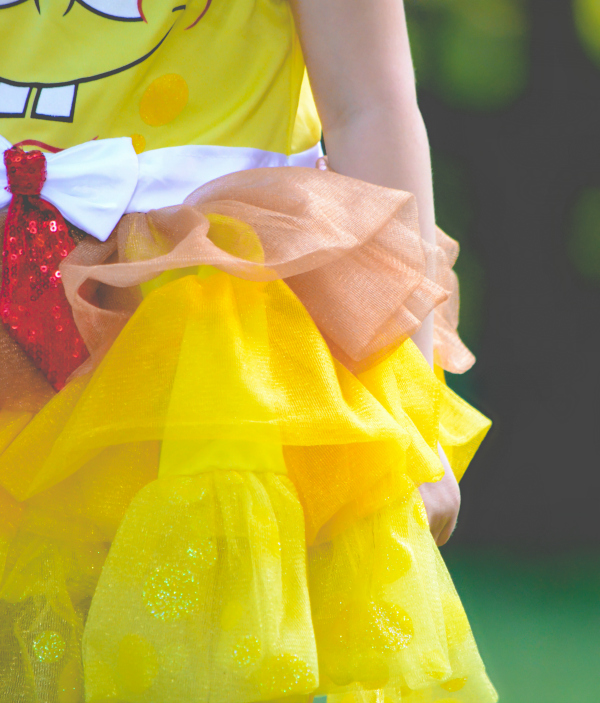 Make Party City your one-stop destination this Halloween as well, especially if you're searching high and low for costumes for the whole family!