The post is brought to you by Activate by Bloglovin and its advertiser. All opinions are mine alone.
Powered By:
I've been a shutterbug since I was a young child. My fascination with photography began with me sneaking off with my mom's camera and taking pictures of anything that captured my interest. It wasn't until I received my first professional camera as a teenager that my love for photography deepened. Click. Click. Click. My camera went wherever I went since I loved capturing everyday life's moments here, there, and everywhere. Photography is still one of my biggest passions today.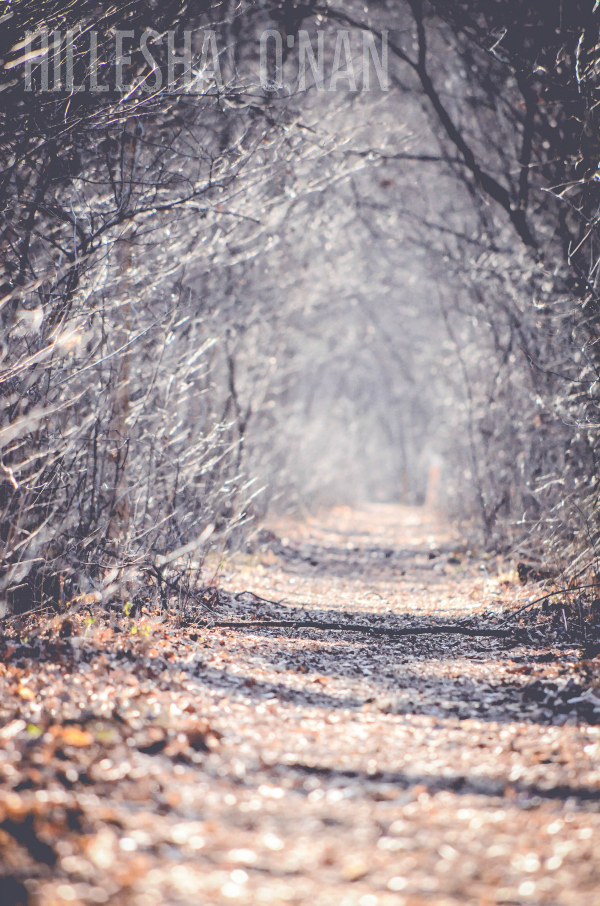 "Photography is, for me, a spontaneous impulse coming from an ever attentive eye which captures the moment and its eternity." – Henri Cartier-Bresson
I'm rarely seen without my camera at my side. This is because I never know when I'll be presented with a picture-worthy moment! Photography is a form of art and expression that comes in boundless ranges of different styles, yet I don't categorize my photography style since my spontaneous nature and inextinguishable love for photography link arm in arm. I'll photograph anything that captures my eye! I'm inspired by photographers that are or were known for their spontaneity like Henri Cartier-Bresson. He mastered the art of candid photography by capturing the "decisive moment" in everyday life.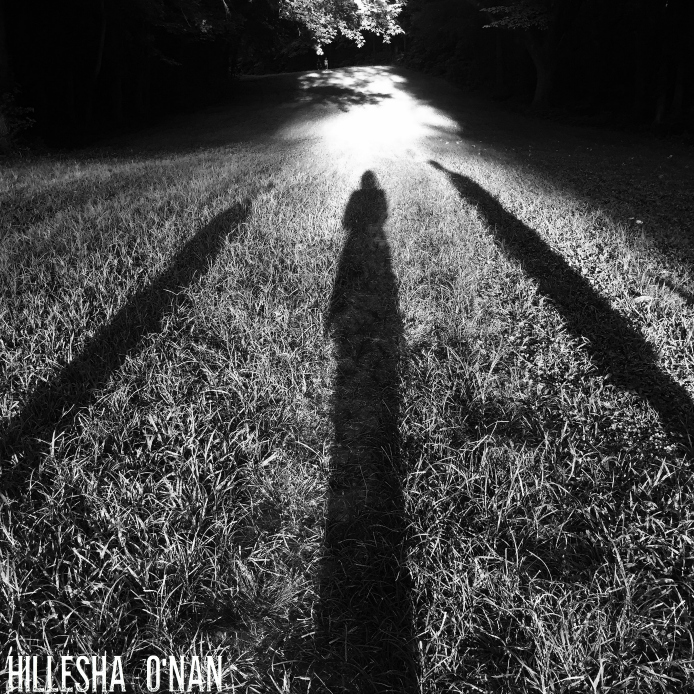 My love for photography and traveling also link arm in arm! Taking pictures of places I've visited and sharing my memories are two things I always enjoy doing. I'm in the midst of upgrading my camera and would love to have a superb camera like the Olympus® OM-D E-M5 Mark II for those picture-worthy moments.
Travel Light with an Olympus Free Flight Promotion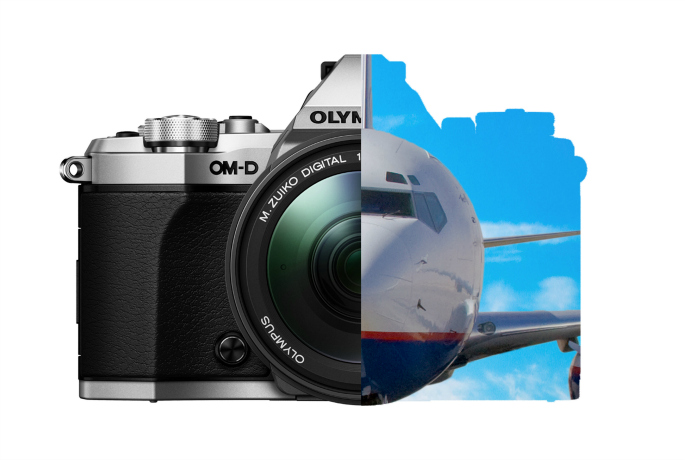 The Olympus® OM-D E-M5 Mark II will capture my memories in pristine quality to be treasured for years to come! This is why I love that Olympus® is running the Olympus "Travel Light with a Free Flight" promotion. Each purchase of the Olympus® OM-D E-M5 Mark II is eligible for a complimentary Domestic Flight courtesy of Olympus! I would visit Portland since I have always been fascinated by its eccentricity and diversity of characters. Where would you visit if you had a ticket to visit anywhere in the United States?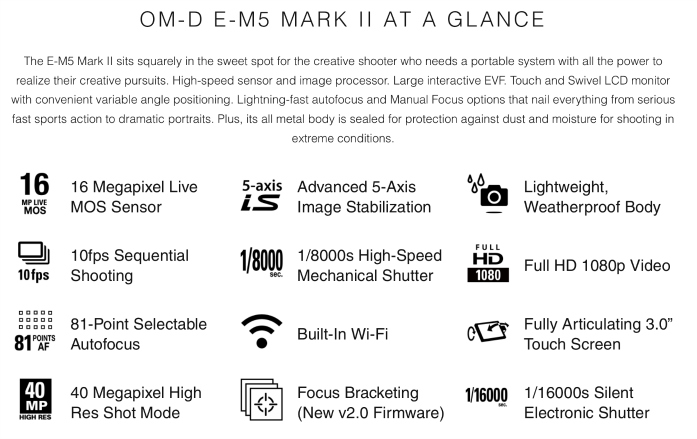 What is your photography style?
"When people look at my pictures, I want them to feel the way they do when they want to read a line of a poem twice." – Robert Frank