Carl E. Jackson, the owner and president of MegaFood, had one goal: to improve people's lives by delivering the most authentic nourishment possible. Their mission has always been to produce superior whole food supplements for those who care about their health and well-being. Their food supplements are designed to deliver essential vitamins and minerals.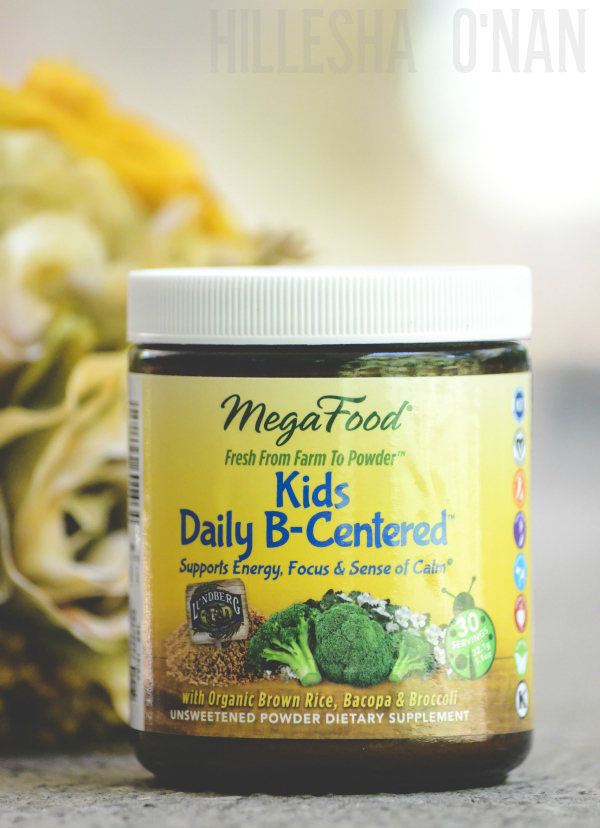 Brands like MegaFood are crucial for a child's physical growth and brain development to help them reach their full potentiality. Their whole food, easy-to-swallow supplements do not include any colorings, flavorings or sweeteners that are common in most children's supplements.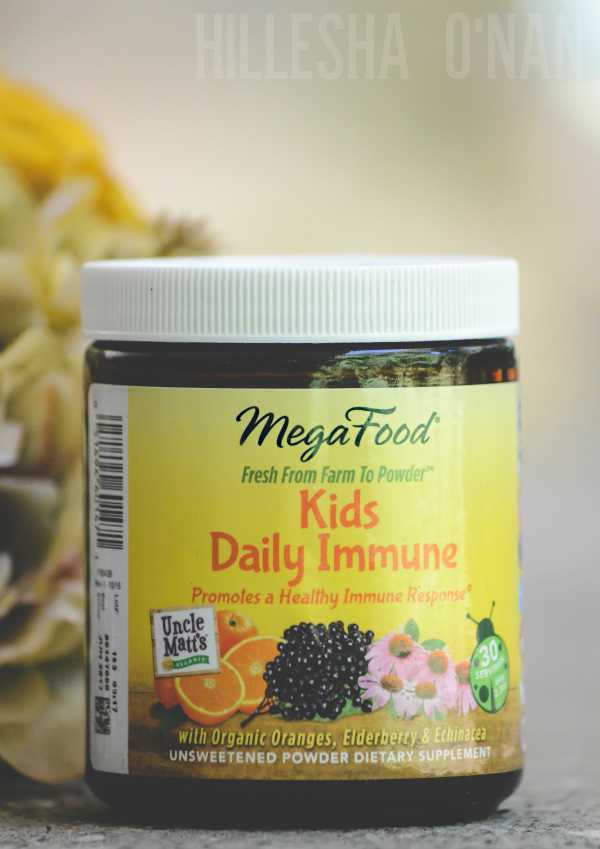 MegaFood Kids Nutrient Booster Powders™ are available in three new formulations: Kids Daily Multi, Kids Daily Immune, and Kids Daily B-Centered, all of which are made with farm fresh whole foods and nutrients to support the health and well-being of children five years of age and older. You can easily blend in one scoop of Kids Nutrient Booster Powder™ to a child's food like applesauce, yogurt, pudding, oatmeal, juice, pancakes, no-bake desserts, smoothie, or fruit toppings. This help ensures that your child is getting the best in foundational nourishment!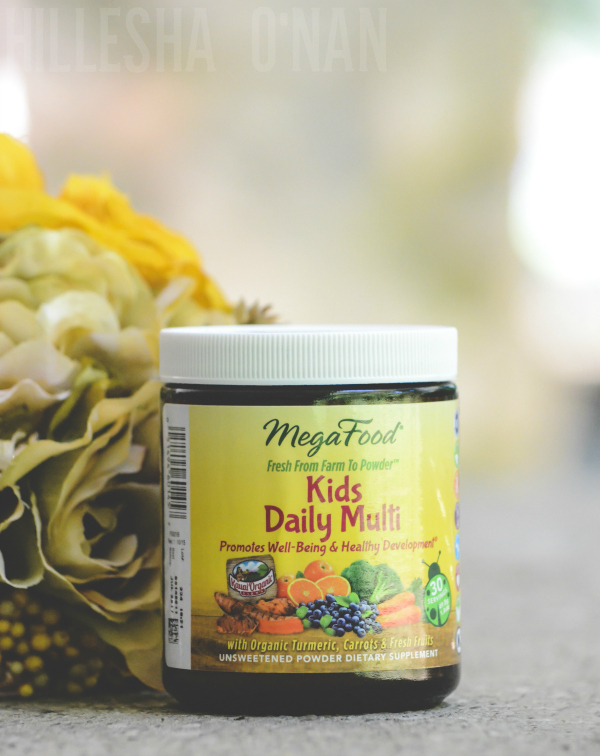 Since these kid-friendly booster powders can be slipped into just about anything, my son is able to take the Kids Daily Multi, Kids Daily Immune and Kids Daily B-Centered every day with effortless ease. He enjoys it in his oatmeal, milk or juice. MegaFood can help ensure that your children are building healthy habits for life, too!
Connect with MegaFood
This posts is in partnership with MomsMeet and MegaFood.