Not only Father Time isn't by our side, but our skin is assaulted every day by toxins and oxidizers: makeup, pollution in the air, exposure to the sun and wind, and bacteria lurking within our pores. Stress and anxiety aren't our friends either! This all can lead to premature aging. There are various ways to help offset the signs of aging, including adhering to a consistent skincare regimen. This can ensure having beautiful skin for years to come! That's why it's never too early to coddle the skin. The first and most important step to coddling your skin is cleansing.
Clarisonic goes beyond cleansing by using sonic technology to gently yet deeply cleanse pores without abrasion or harsh chemicals. They invented sonic skin cleansing in 2004 and today has sold over 15 million of its patented and much loved devices that help to reveal healthy and youthful skin.
Available in over 50 countries around the world, Clarisonic's mission is to beautifully transform skin and it does that by cleansing skin 6x better than hands alone. Gentle enough for twice-a-day use, Clarisonic devices are the #1 most recommended skin cleansing devices by US dermatologists. Clarisonic's award-winning products are distributed through dermatologists, cosmetic surgeons, spas, prestige retailers and online at Clarisonic.com. Clarisonic is headquartered in Redmond, Washington, USA and is part of the L'Oreal Group.
The Game Changer in Cleansing: Clarisonic Deep Pore Mia 2 Set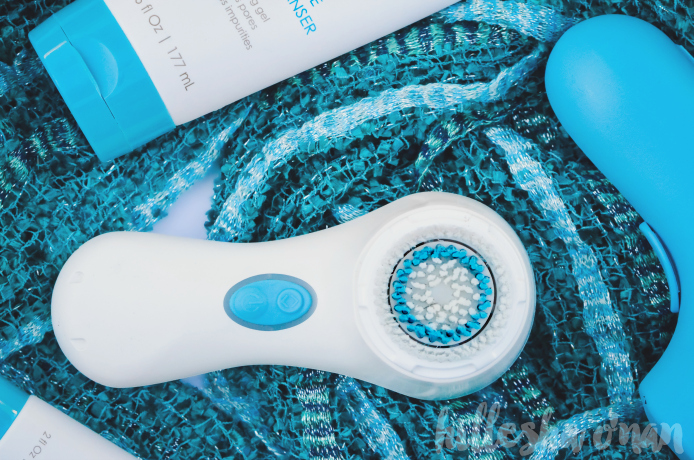 Cleansing with the Clarisonic Deep Pore Mia 2 Set ($169) leaves my skin feeling smooth and rejuvenated every time! I like how easily I can use it in the shower without worrying about the device getting ruined since it's waterproof. The Clarisonic Mia 2 Sonic Cleansing Device features two speeds suitable for all skin types, delicate and universal, that cleanse skin 6x better than hands alone. It's a force to reckon with, especially when it's used in conjunction with the Refreshing Gel Cleanser that's also included in the set.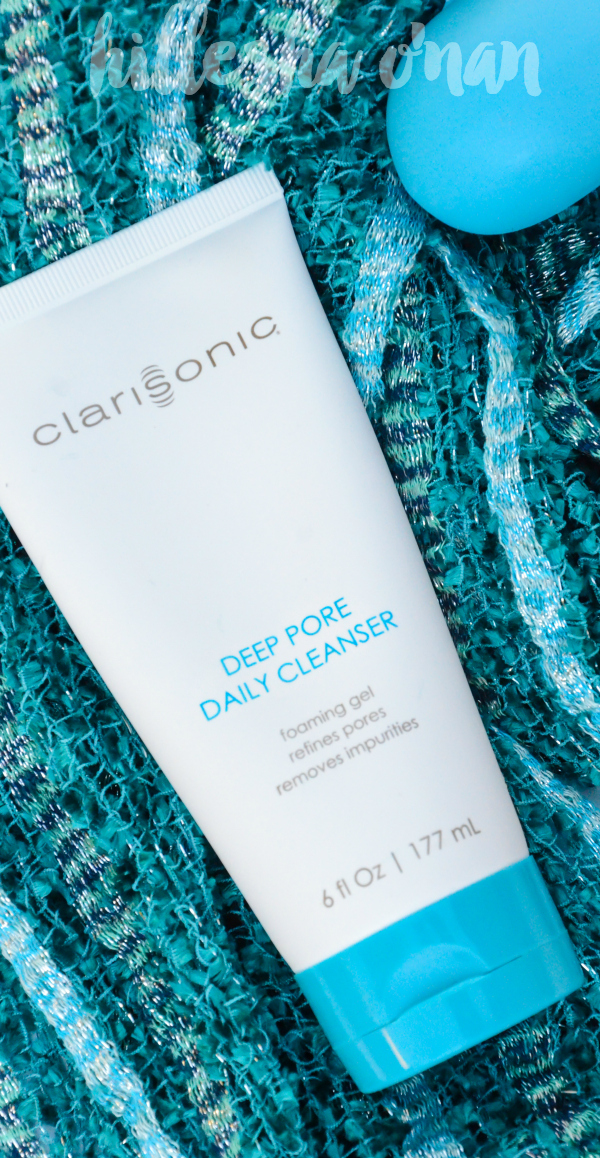 The Refreshing Gel Cleanser helps deeply cleanse the skin without any harsh ingredients that usually dries out the skin in the process. The Deep Pore Detoxifying Clay Mask is made with all-natural botanical ingredients that are combined with kaolin and bentonite clays. It gently removes impurities from pores to reveal smoother, softer looking skin. The 2% hydroxy acids in the Deep Pore Detoxifying Clay Mask also help eliminate dead skin cells and detoxify pores. My face is nearly flawless as a Sandro Botticelli painting after using the Clarisonic Deep Pore Mia 2 Set for a few weeks!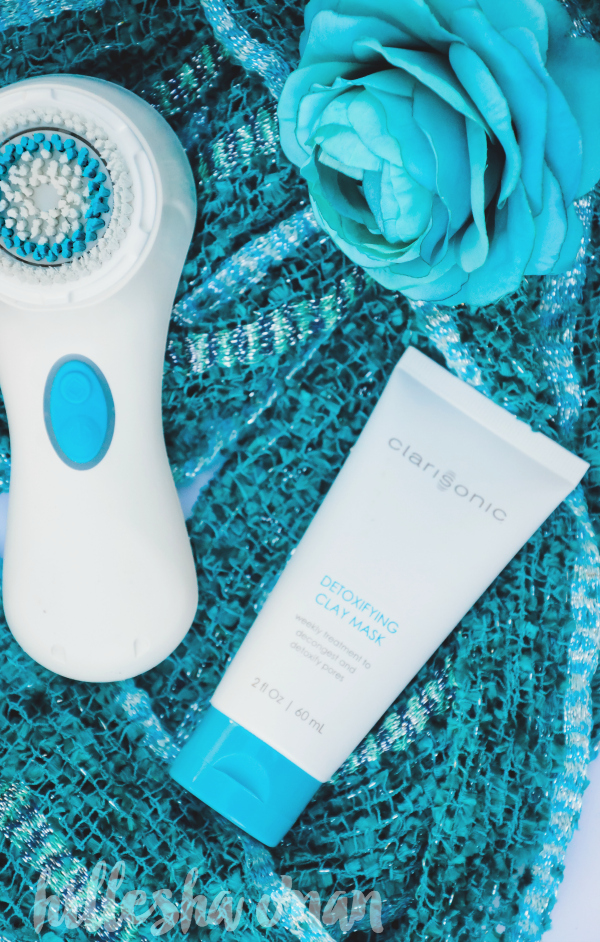 Exclusive Coupon
Save 15% off at Clarisonic with exclusive coupon code HERCAMPUS when applied at the online checkout. The coupon code will expire on November 20th, 2016.
Connect with Clarisonic