The temperature is gradually beginning to drop, indicating that it's time to bid farewell to summer and get ready for the change in season. These skincare picks will repair summer skin damage while deeply hydrating your skin, preparing it for the cooler seasons when our skin is prone to dryness.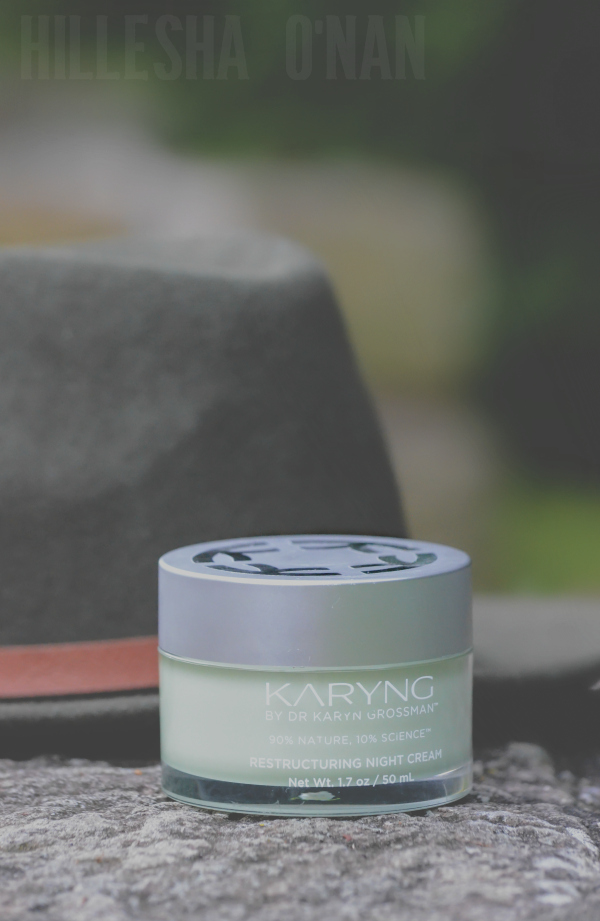 Dr. Karyn Grossman is a renowned board-certified dermatologist that was named as one of the five "Hot Derms" by Harper's Bazaar. She has been listed as one of the top cosmetic surgeons by Tattler, More Magazine, Vogue, Town & Country, and NY Times. Even the most famous faces of the world flock to her because of her deep commitment to providing a gentler and holistic approach to skin care.
Her KARYNG Restructuring Night Cream ($75) is formulated to repair the skin deep within the cellular level with a cocktail of powerful anti-aging ingredients like AquaCell, SymFinity 1298, Rosamox, and Pro-Verte Technology. This vegan night cream doesn't contain petroleum, pesticides, parabens, propylene or butylene glycols, PEGs, TEA, phthalates, GMO, BHA, synthetic fragrances, or glutens.
I'm apprehensive at times when it comes to using products that I'm not familiar with since my skin is unpredictable, yet this night cream is perfect for sensitive skin like mine! Nightly moisture loss is decreased with the skin barrier and skin is restored to its healthiest state — smooth, soft, supple, hydrated and radiant.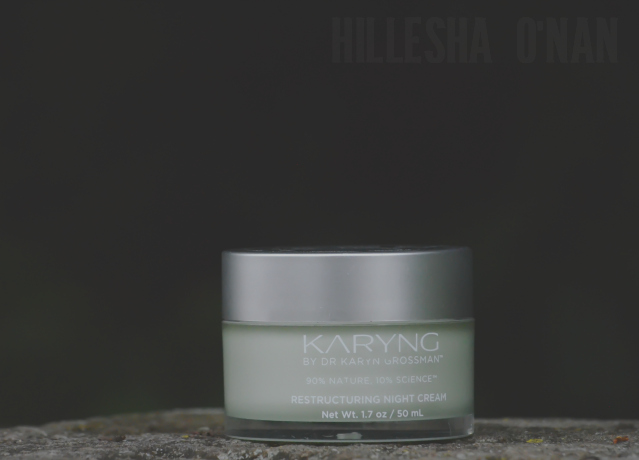 MDSUN Skin Care was founded by the world-renowned cosmeceutical surgeon, Dr. George Sun, in 2001. When Dr. Sun began developing the MDSUN line, he drew upon his extensive background as an aesthetic plastic surgeon and a biochemist.
Each MDSUN product features a custom formulated base, designed with specialized ingredients that provide clinical efficacy and long-term improvement in the look and feel of skin. At the same time, MDSUN products are mild enough to for use on sensitive skin over a lifetime. MDSUN products do not require a peeling or acclimation phase in order to enhance the appearance of skin. They are safe to use before or after treatment, or in conjunction with surgical procedures.
MDSUN Skin Exfoliation Pads ($78) remove pore-clogging debris, improve skin tone, help minimize breakouts, and refine skin texture. With a unique two-layer ingredient approach, this cardinal product's formulation is what make sets it apart from the rest.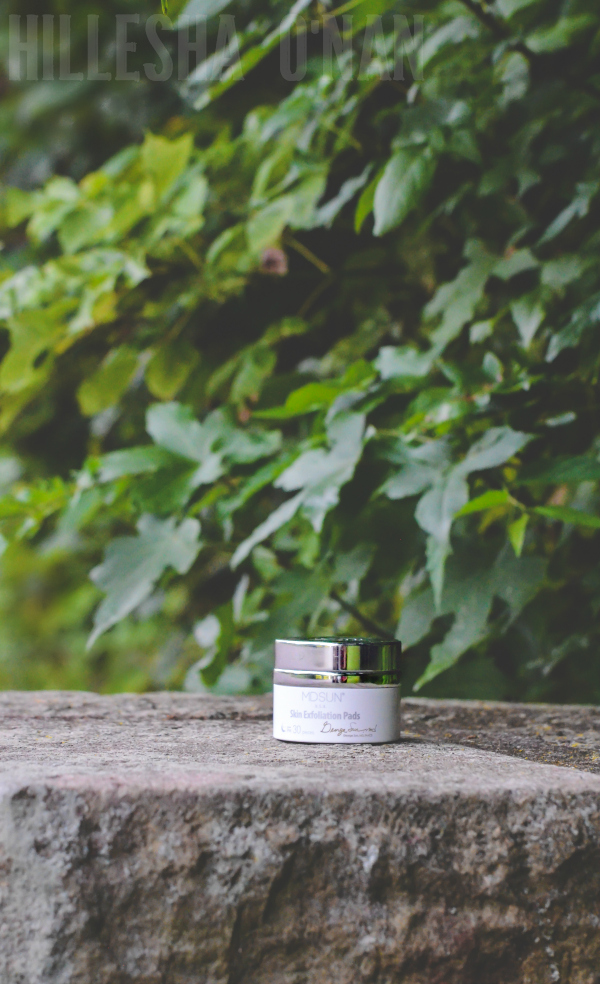 The first later features a blend of glycolic acid, polyhydroxy acid, lactobionic acid, and essential vitamins to exfoliate the skin while simultaneously hydrating it. The second is a strong blend of anti-inflammatory ingredients and antioxidants designed to reduce and control redness and irritation while the acids exfoliate skin, initiate cell turnover, and provide deep miniaturization. The result is purified skin with a radiant and youthful glow.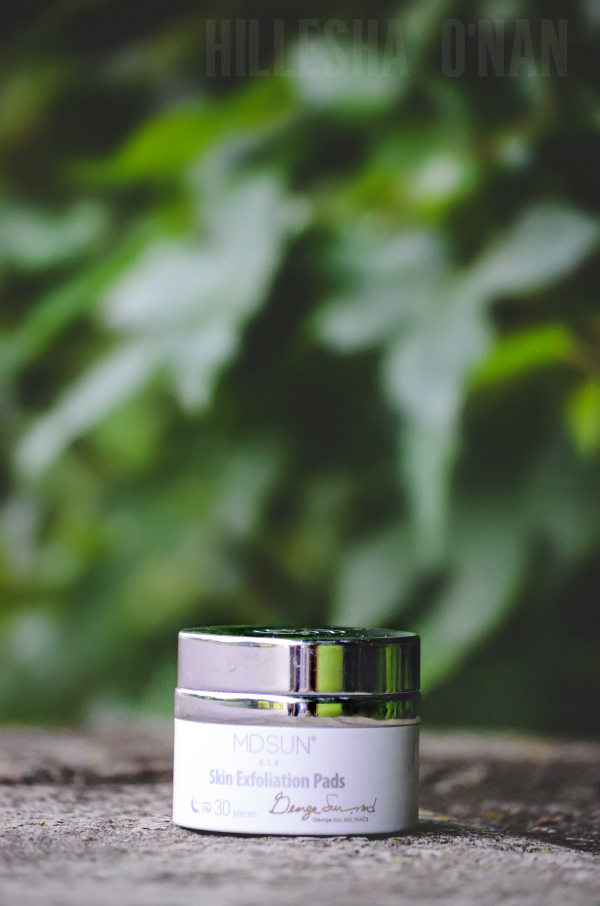 MDSUN Skin Care products are available at MDSUN.com, The Spa Without Walls at the Fairmont Orchid, and Fred Segal in Santa Monica.
Connect with KARYNG
Connect with MDSUN
This post is in partnership with Tina Thomson Communications.