This post was sponsored by Nature Made® as part of an Influencer Activation for Influence Central.
It is almost hard for it to register that it has been a full month since my son started school. It's even harder for me to register that my son is now in the 5th grade. It seems like the close end of summer break crept upon us quickly! I don't know about you, but the back-to-school season often leaves my brain in a bit of a fog. Not only the stores become increasingly chaotic as people are preparing for back-to-school, but there are times that I'm not able to find what my son needs for school because of high demand – even the most basic of necessities. This is why I'm thankful that I was able to get all of the basics covered this year without a hitch.
Scientific calculator – ✓. Fresh No. 2 pencils – ✓. Pocket Dictionary – ✓. Scissors – ✓. Pens. – ✓. Glue sticks. – ✓. Markers. – ✓. Colored pencils. – ✓. Scissors. – ✓. Highlighters. – ✓. Notebooks. – ✓. Hands wipes. – ✓.
Oh, let's not forget the Nature Made® KIDS FIRST® Multivitamin with Omega-3!– ✓ ✓ ✓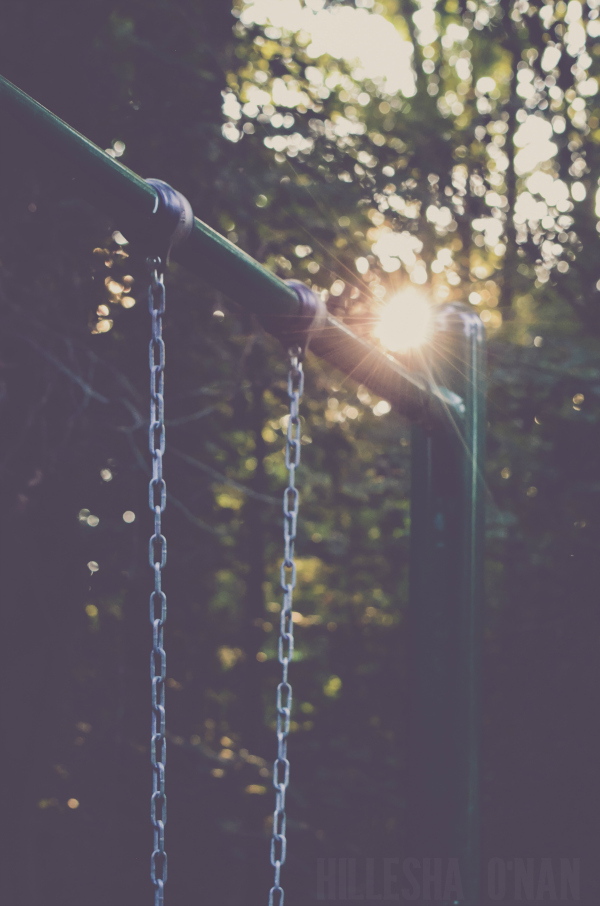 I think it's important to start the school year on track with healthy habits and this school year was no exception. Here are a few healthy habits you can incorporate into your child's daily routine that can help boost their health and overall well-being.
Eat a Well-Balanced Breakfast Every Day
No matter how groggy my son may be in the morning, I always make sure that skipping a breakfast is never an option. Eating a well-balanced breakfast every day helps ensure children to reach their full potentiality, especially since proper nutrition is essential for brain development and physical growth.
Get a Good Night's Rest
Sleep deprivation can suppress your system, making us susceptible to illness. This is why a good night's rest is essential for a child's overall well-being. It also helps them function better when they're well rested. It gives them the mental clarity and balance they need to power through the next day.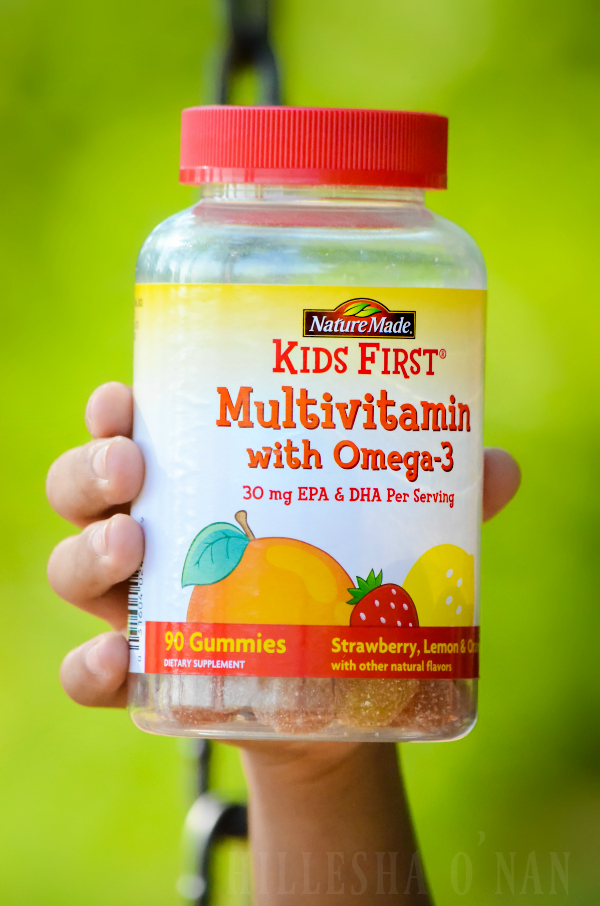 Don't Forget Omega-3
The healthiest of diets can lack the nutrients that children need to thrive. Essential nutrients like omega-3 fatty acids can be found in a wide range of foods (avocados, flax seeds, salmon, and egg yolks), yet these type of foods may be something that they don't eat every day or at all. This is where a daily multivitamin like the Nature Made® KIDS FIRST® Multivitamin with Omega-3 comes into play. It's formulated with 11 essential nutrients (A, B, C, D, and E vitamins; zinc, and omega-3s EPA and DHA). They're also free of synthetic dyes, artificial flavors, yeast, preservatives, and gluten. Talk about quality! Best of all, they're available at one of my favorite stores: Target. †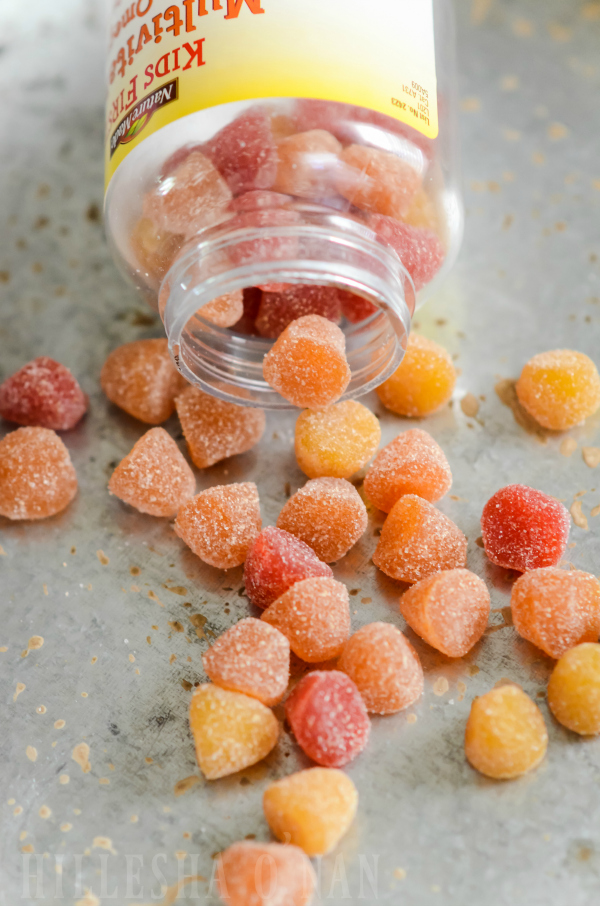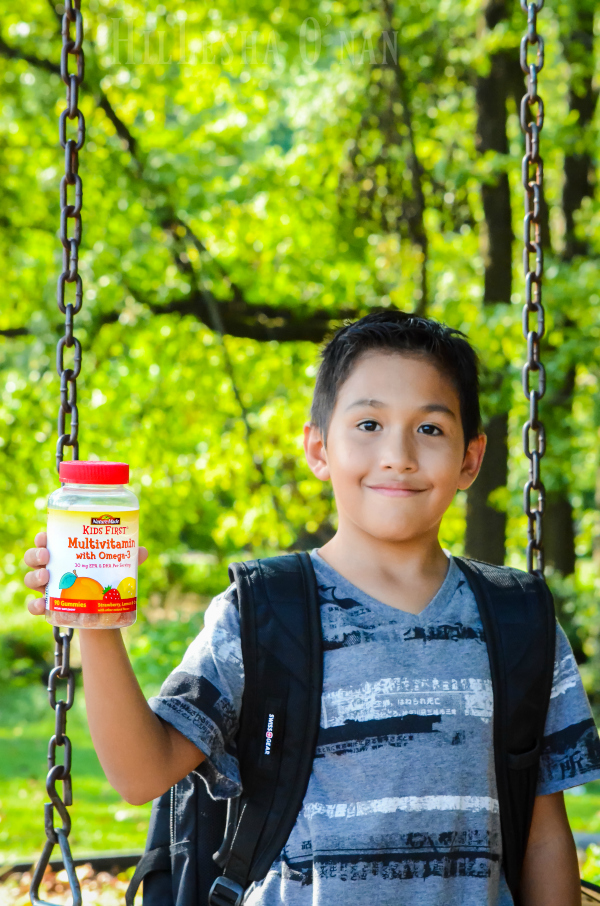 Take a Walk
Walking with my family is one of my all-time favorite activities! It's one of the most pleasant ways to connect with nature, bond with family, and enjoy the world around us. I deem it nature's therapy since it always puts us in a serene and peaceful state of mind. It also makes it easier to talk about different things that could be bothering us or simply learn something new about each other.
I'm wishing you all a wonderful school year with healthy and happy kids!
† These statements have not been evaluated by the Food and Drug Administration. This product is not intended to diagnose, treat, cure or prevent any diseases.