Summer isn't over yet, folks! Have yourself one last unforgettable backyard bash before the cold weather.
This post is sponsored by Acorn Influence and Jasco, but the content and opinions expressed here are my own.
The summertime is my favorite time of the year to bring friends and family together and entertain, especially since my husband and I have more leeway to entertain after moving into our first home last winter. Sadly, this season is winding down fast and it will not be long before the outdoor entertainment is reserved for the next summer. Only if we lived in a warmer climate where we could have al fresco events throughout the year! This is why we've been celebrating the last days of summer since we know that the temperatures will begin to drop and the cooler weather will settle in for the autumnal season.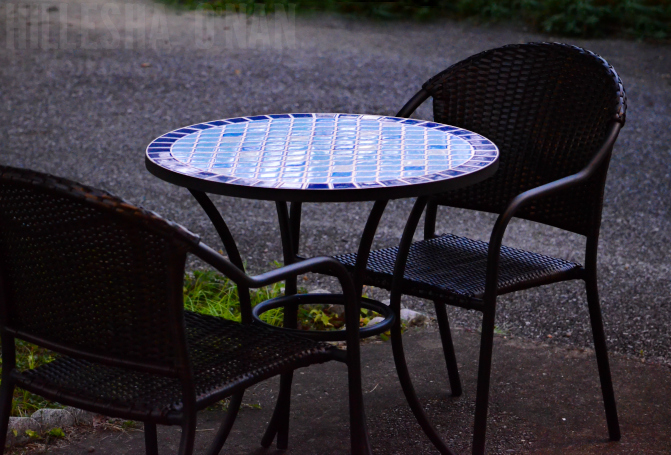 My best friend caught me by a surprise by gifting me with a bistro set last month as a belated birthday gift. It came at the right time since I had been in the midst of giving my patio a makeover. It's perfect for outdoor dining and entertainment. It is also exquisitely beautiful with watercolor mosaic tiles on the tabletop. It enhances my outdoor living space while making it more comfortable and expressing my personal style. In addition, it's weather-resistant and well-made. Next spring, I want to give the coordinating chairs pizazz with colorful pillows.
I also want to add more lounge chairs and side tables. I want to have serving tables and storage cabinets when I entertain family and friends. The furniture will complete and make the most of my patio.
#EnbrightenLife with Jasco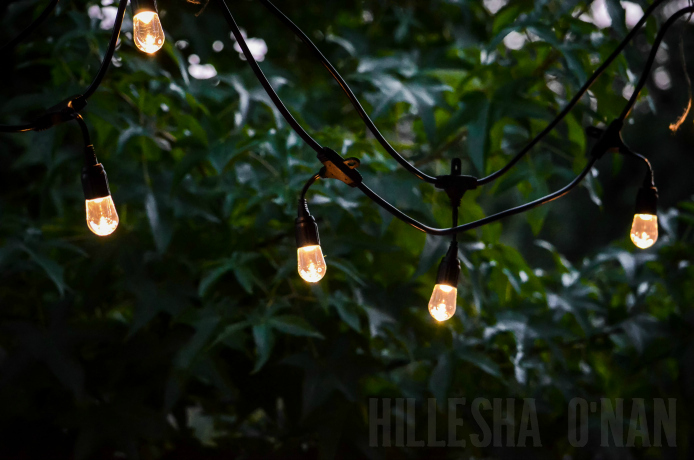 Lighting is one of the most elements to add to any space. It's crucial when you're entertaining outdoors in the evening. I can't think of better lighting than the Jasco Enbrighten Café Lights (available in 12 – 48 ft.; $39.99 – $99.99). Cafe lights are often seen at European sidewalk cafés and hole-in-the-wall coffee houses to weddings and big-ticket events.
Jasco makes it effortlessly easy to recreate the look and beautifully illuminate any space in your home. Their café lights evoke an atmosphere that's delightfully warm, inviting, and relaxing, whether you're entertaining guests or having a romantic dinner for two out on the patio. You can even use them year-round outdoors since they're weather-proof. They're also energy-efficient and can be used in conjunction with the GE MyTouchSmart™ Indoor/Outdoor Plug-In Digital Timer to save even more energy and money!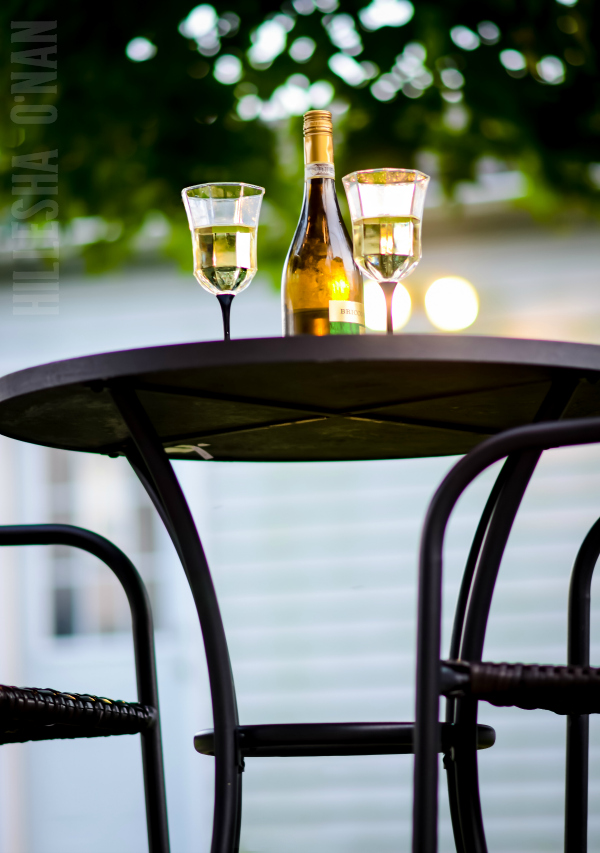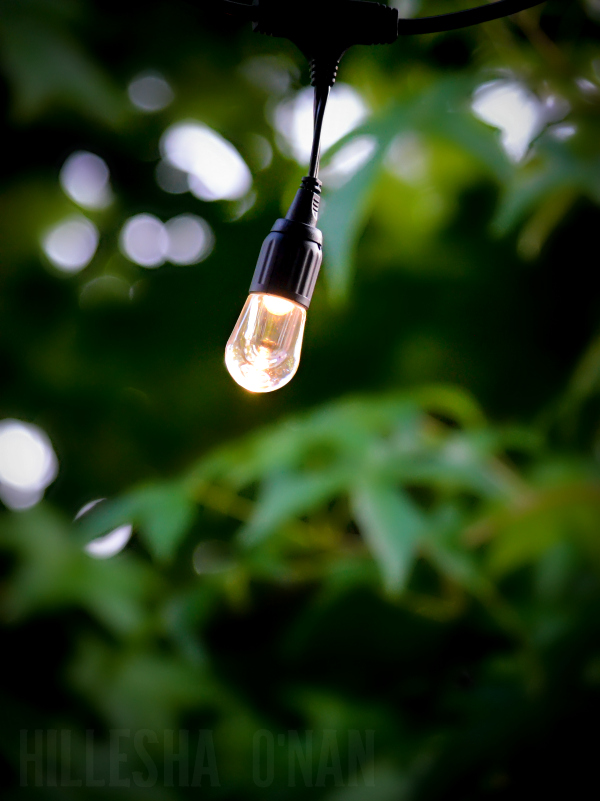 Giveaway
One winner will receive a $250 Amazon Gift Card. The giveaway will conclude on September 22nd.
How would you use the Jasco Enbrighten Café Lights?