This post is in partnership with Google Express.
If there is one question that I get asked over and over again on balancing motherhood, marriage, and work, it is "How are you able to do it all?" I'd like to think that I have everything well balanced, yet there are days that I feel like I'm part of a "one woman circus" since I'm juggling many roles and tasks. I think many women can relate to this, whether they have a 9-5 job, work at home, or a stay at home mother since we all have our obligations. It isn't easy in the least. There have also been days where I have felt beyond stressed and overwhelmed to where I could hardly muster up the energy to do it all. We all have our limits. It has come with years of practice and unyielding determination in learning how to balance everything better, not perfectly, and knowing not to overexert myself.
If there is a key for a better-balanced life, it is simplicity. Time is of the essence, thus I always look for ways to simplify my life. One thing I often struggle with simplifying is shopping with my children. It can be a hassle at times in getting them ready. It's more of a hassle when we go to the store and they practically want everything in sight. I can now easily understand what my mother went through when she took me shopping with her since I was the same way as a child.
This is why I love the concept of services like Google Express. It's shopping made easy! I can shop at my favorite stores such as PetSmart, Whole Foods Market, Barnes & Noble, The Vitamin Shoppe, and Target in the comfort of my own home.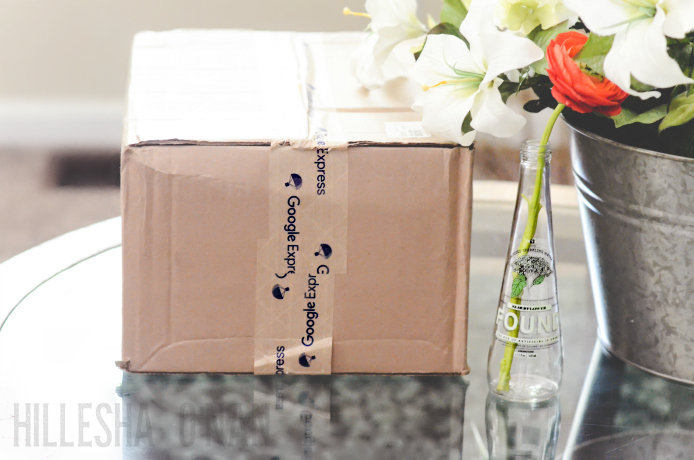 I can enjoy my weekends better! It's one less errand that I have to run when shopping in the comfort of my home from my favorite stores at Google Express. I can purchase everyday items from grocery items and household supplies to beauty products and clothing.

I also can't help but marvel at the fact that I can shop at Whole Foods Market anytime I want without having to travel over 100 miles to the nearest location! Since I spent over $15 on my online order, I was eligible for free shipping.
My recent shipment from Google Express included my tried and true favorites such as Numi Organics Savory Garden Sampler Tea, Yerba Prima Tampico Skin Brush, Savannah Bee Royal Jelly Body Butter with Chamomile and Myrrh, 365 Organic Refined Coconut Oil, Bragg Organic Apple Cider Vinegar, and Cucina Antica Organic Tomato Ketchup.

They have a same-day, overnight, or 2-day delivery. This ensured that I received everything in a timely manner!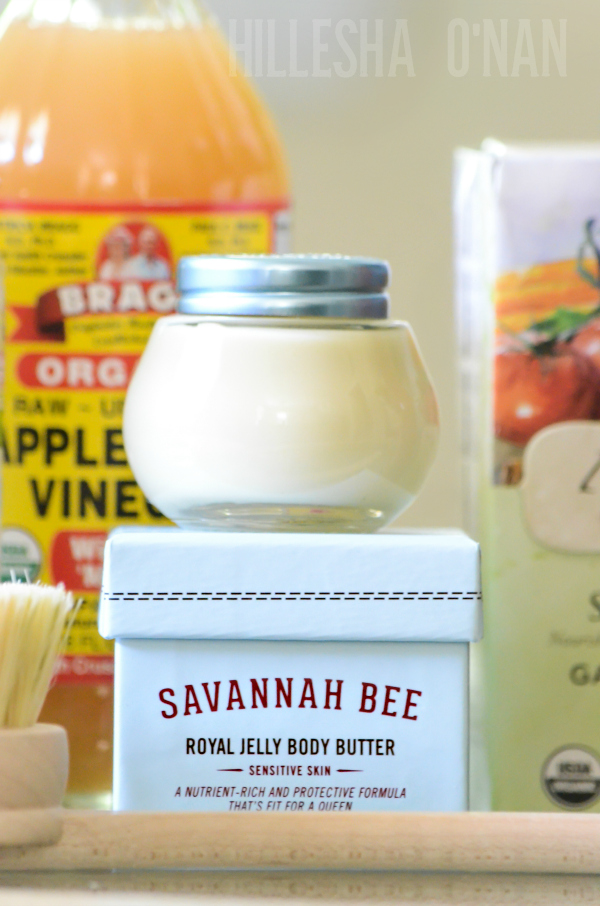 How to Use Google Express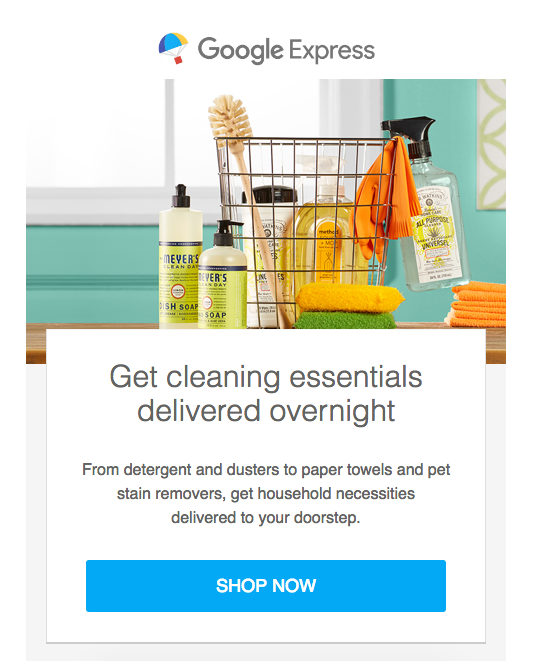 You can shop at your favorite stores like Target and Costco, all in one place, add items to your cart, choose when you want delivery from each store, and check out using Google Payments. With a Google Express membership, you can get fast and free delivery on eligible orders. For non-members, delivery starts at $4.99 per store for eligible orders.
Exclusive Offer for To the Motherhood Readers
To the Motherhood readers will a 6-month membership (includes free shipping; a $54 value) with coupon code FREETIME when signing up and $15 off their first order with code YMXK7N4G2. Please note you should redeem the six-month membership code FREETIME first by using personal referral code YMXK7N4G2 for $15 off in order to take advantage of both promotions in the same order.
Remember, you must use the FREETIME coupon first. Click on "TRY IT FREE", the membership page already has the code FREETIME applied, so you go ahead to BECOME A MEMBER. Then, you can shop and use the REFERRAL CODE at checkout for $15 off first purchase.