The 2016 Olympics has been one of the most memorable games yet, especially when a fellow Evansville native, Lilly King, competed and went for the gold! She made Evansville proud when she won gold medals in the 100-meter breaststroke competition and 2nd (breaststroke) leg of the women's 4×100 m medley. Another Evansville native, John Nunn, will be participating in his third Olympics as a race walker on August 19th.
Olympians like them and many others inspire us with their passion, perseverance, and dedication. They teach us various things: there is always room for self-improvement, we have the power to surprise ourselves, and that there is potential in all of us. No matter what you achieve in life, you start in the same place as everyone else: as a young person full of potential and big dreams.
How to Channel Your Inner Athlete and Go for the Gold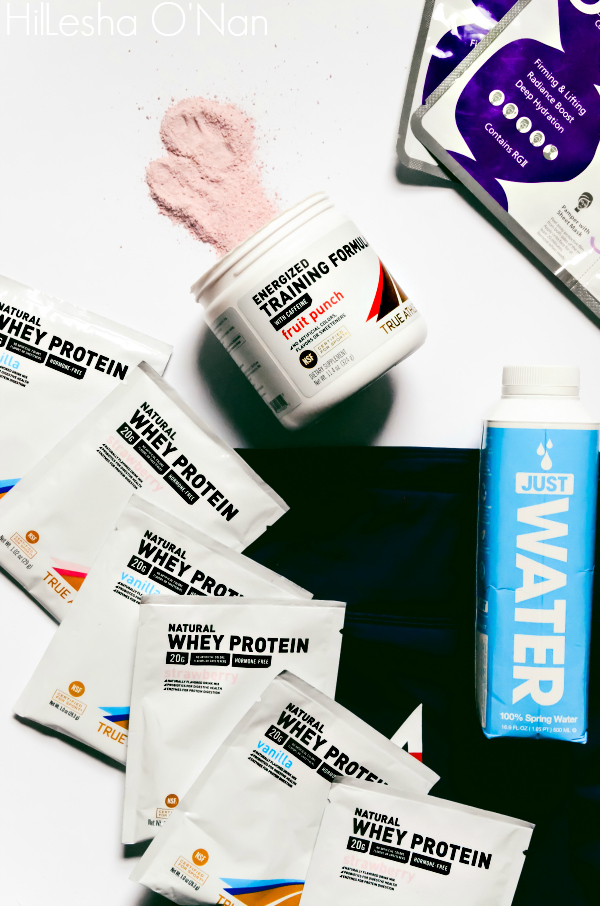 Take Care of Your Skin
Some of the best ways of taking care of our skin are often the most neglected: limiting our sun exposure, protecting our skin with sunscreen when we're out in the sun, drinking plenty of water, avoiding unnecessary stress much as possible, and steering clear from tanning beds, to name a few. Adhering to a skincare routine is another way to look and feel your best. I love Purpletale's 5 Steps to Lovely Skin! This 5-step facial treatment kit comes with foam cleanser, ampoule, bio-cellulose sheet mask, facial cream, and neck cream. You can recharge your skin on-the-go since it's travel-friendly!
Hydrate
Our bodies are approximately composed of up to 72% water. It has been said and said again and again for centuries, but it is crucial to stay hydrated with healthy drinking water to avoid dehydration and toxic build-up. Drinking plenty of water every day helps flush out toxins while ensuring that our health is in peak condition. Plus, drinking plenty of water helps keep us full to avoid overeating and it aids in digestion. It has a wealth of benefits! It is also the world's best beauty elixir that is often overlooked since many people are not keen on the taste of water. This leads to not drinking enough water and missing out its benefits, which I have also been guilty of in the past. For the past year, that is why I have been adamant about increasing my water intake to the recommended daily amount of eight glasses day.
Just Water is 100% spring water that comes in a paper-based 16.9-ounce bottle that is responsibly sourced, produced, and packaged for improved environmental and community impact. The water is sourced from the Glen Falls watershed in the Adirondack Mountains, where there is an abundance of water! It's the better alternative opposed to traditional plastic water. That's not just all! This paper-based water bottle is derived from 82% renewable materials that grow back.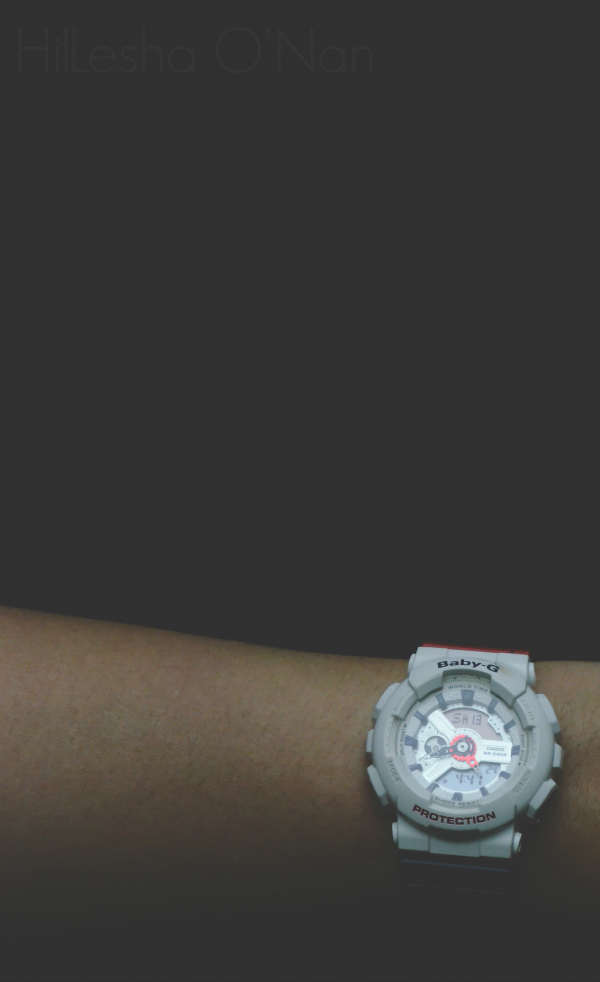 Be on Time
A good athlete is always on time for their practices and games. This is a prime example of their dedication to their passion. This where a timepiece like the Baby-G Tri-Color Watch ($130) comes into play! the Baby-G Tri-Color Watch is beautiful and fashionable as it is functional. It exemplifies the lifestyle of the active woman with noteworthy features: world time (29 different time zones), 5 daily alarms, LED backlight, 1/100 second stopwatch, and countdown time. In addition, it's shock and water resistant. It's the perfect watch for athletes and aspiring athletes alike!
Wear High-Performance Compression Gear
Being active naturally gives me a burst of confidence since it's improving my health and emotional well-being as much as my overall appearance. But, there's hardly anything more motivating than wearing activewear that is functional, yet fashion-forward. This is why I love the 2XU Mid-Rise 7/8 Compression Tights ($109.95; Navy/USA Stars N Stripes). They're superb in quality and has everything else that I look for in activewear. They fit snugly without sacrificing comfort and seamlessly take me from workouts to running errands. They're also thigh and derriere-flattering without the abject horror of leaving little to the imagination.
You can save 20% off at 2XU with coupon code 2XU20 at the online checkout.
Energize Naturally
The Vitamin Shoppe is my go-to store for all of my supplemental needs, but I recently tried their TRUE ATHLETE line for the first time. It gives me the natural fuel that I need to begin my day or pre-workout. The Energized Training Formula and Natural Whey Protein Packets are free of artificial colors, sweeteners, flavors, and banned substances. The Energized Training Formula (Fruit Punch) will be on standby before and after I participate in next month's Warrior Dash! It's not only naturally energizing, but the flavor is so delicious!
The Energized Training Formula in Fruit Punch contains creatine, arginine, and beta-alanine along with caffeine and AstraGin™. This trademarked ingredient is produced from ginseng and astragalus and is designed to improve absorption of amino acids, glucose, vitamins, and other nutrients.
This post is sponsored by BabbleBoxx.com on behalf of Single Edition Media.