I love how this digital age that we live in has made it even easier to give back to the community and earth. I have always loved helping others in need, but being a blogger has given me an unprecedented opportunity to create change and influence others worldwide. Partnering with socially conscious companies like Bears for Humanity and organizations enables me to use my platform and voice to help make a difference in the lives of others.
Bears for Humanity
Bears for Humanity is a socially conscious company that was founded on the principle of creating jobs for women as well as supporting children in need. They create and sell toys and gifts that are crafted using only certified organic materials and fair trade practices. Their employees are primarily at-risk women from welfare-to-work programs such as CalWorks in California. Bears for Humanity gives these women an outlet to harness their skills and creativity while contributing to the community in a way that's more tangible.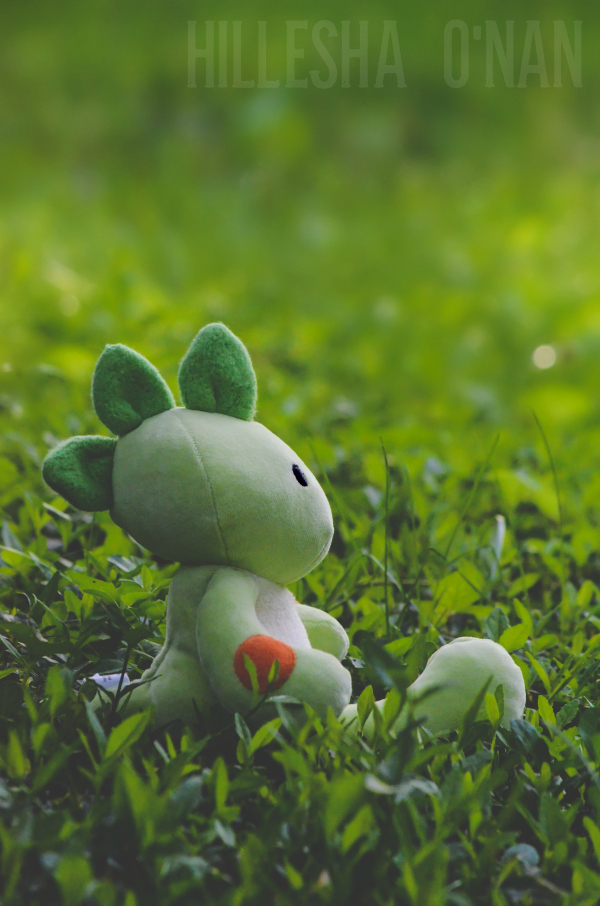 Buy One, Give One
A teddy bear is donated to a child in need with every purchase from Bears for Humanity. The children that benefit from this all come from different walks of life, but they all have one thing in common: they can use a heartfelt gift like a teddy bear to help brighten their day. Bears for Humanity have partnered with organizations like Toys for Tots, One Simple Wish, Save the Children, and Lucile Packard Children's Hospital Stanford to ensure that each gifted teddy bear is personally delivered with love and care to just the right child.
They partnered with California PAL back in December to distribute 1,000 bears to the children that were affected by the Lake Country fires. Many of the children didn't know where they were going to live day by day. Hundreds of families were living in makeshift camps at the local school and fairgrounds. The clothes on their backs were their only possessions, yet undoubtedly these teddy bears gave them something to cling to and call their own when they had lost everything to the fire.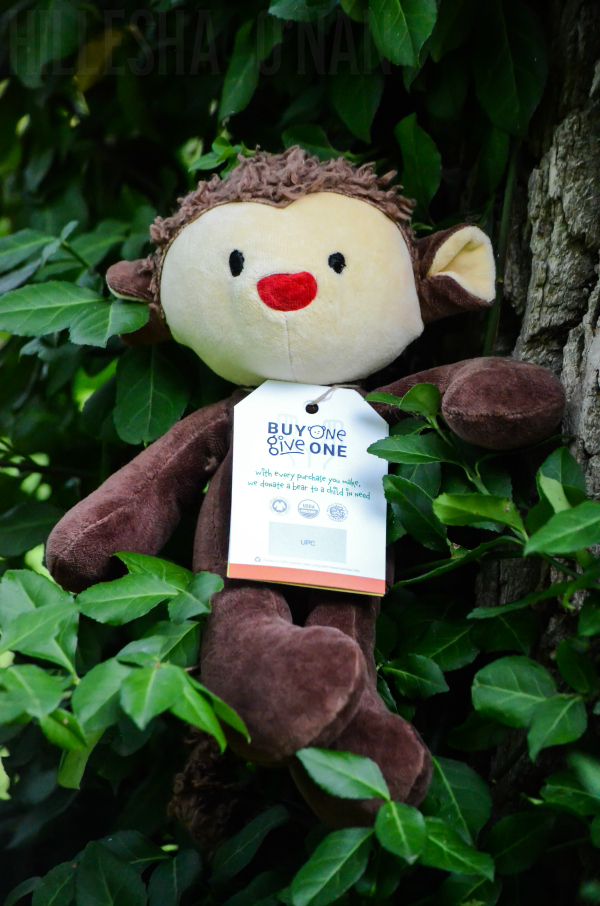 Bears for Humanity has a vast selection of teddy bears and animal pals, including the dinosaur, monkey, and giraffe that are featured in this post. Each stuffed animal is hand sewn, stuffed (the stuffing is derived from recycled bottles and caps), and brushed with love and care. Gift-ready, their stuffed animals are then packaged in recycled boxes with the utmost care!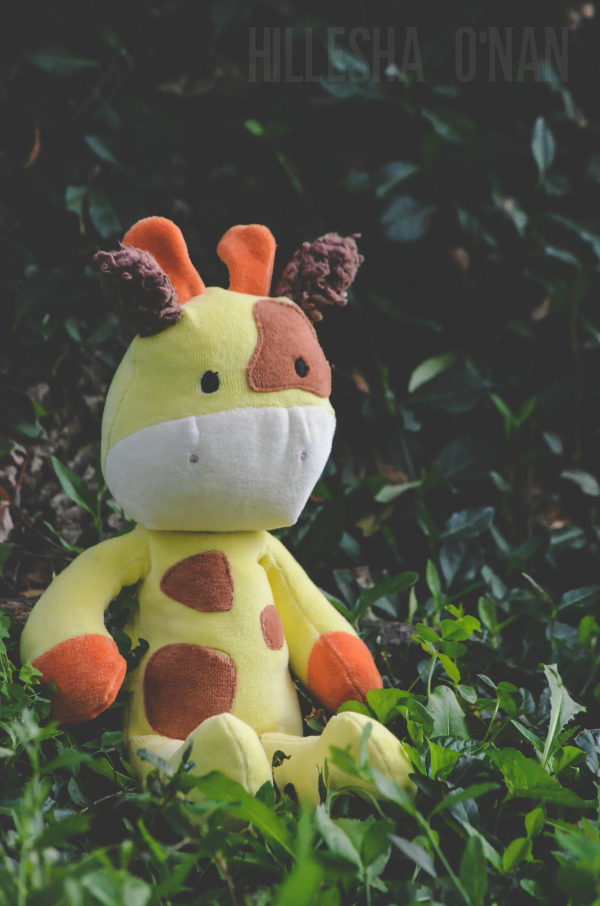 To learn more about Bears for Humanity, visit http://www.bearsforhumanity.com/pages/usa.
Free Shipping at Bears for Humanity
Free Shipping at Bears for Humanity with coupon code FREESHIPPING4MOM when applied at online checkout between now and August 31st.
Connect with Bears for Humanity
This post is in partnership with Bears for Humanity.