The temperatures may be stating otherwise, but the summertime is winding down as some children are already heading back to school. I can't complain in the least since I'm looking forward to the fall season. It has always been my favorite time of year! I love how the lush green leaves slowly fade to crimson red and deep purple anthocyanins, as well as vibrant orange and yellow carotenoid pigments; the influx of pumpkin recipes that dominate the season, seasonal scents permeating the air, the cool, crisp breeze; and the fashion. This is why I relish in the fact that it will not be before long that I will have to tuck away most of our warm weather clothing to welcome in the cooler weather!
Introducing Burt's Bees Baby
Burt's Bees originally began their inception in Maine in 1984. It wasn't until 2012 that they wanted to venture and embark on a new and exciting fashionable journey: Burt's Bees Baby! Burt's Bees Baby drew inspiration from the integrity set forth by Burt's Bees. Their clothing line caters to eco-minded parents who want the best for their infants and toddlers: clothing that is soft and snuggly, yet all natural and meticulously rendered with high-quality designs and construction.
Burt's Bees Baby's Fall 2016 Collection
The Burt's Bees Baby's Fall 2016 Collection perfectly captures the essence of the cool and crisp days of autumn. Wildflowers, plaids, and lace create a striking contrast for girls; while boys have a mix of rugby stripes, heathers, and camouflage for a rugged look. Their Fall 2016 Collection is perfect for jumping in piles of leaves, splashing in puddles, and basking in the warm colors that Autumn brings. Each piece is timeless, luxuriously soft, and functional for the mini-mes in our life.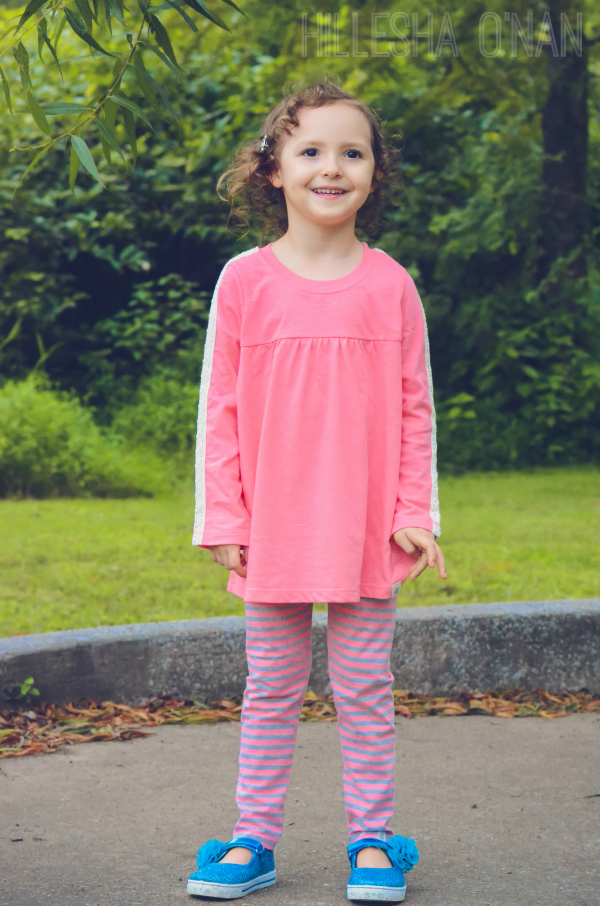 I simply adore closet staples like the Crochet Sleeve Tee & Legging Set (Pink Poppy), Ruched Dress & Legging Set (Lilac), Dip Dye Dress (Aubergine), and Hooded Dress & Legging Set (Eggshell)! They're a harmonious amalgamation of what modern day parents want for their children: simplicity, playfulness, functionality, and comfortableness with a delicate touch of sophistication – without a steep price tag attached. I love the versatility of each piece since they can be dressed up or down.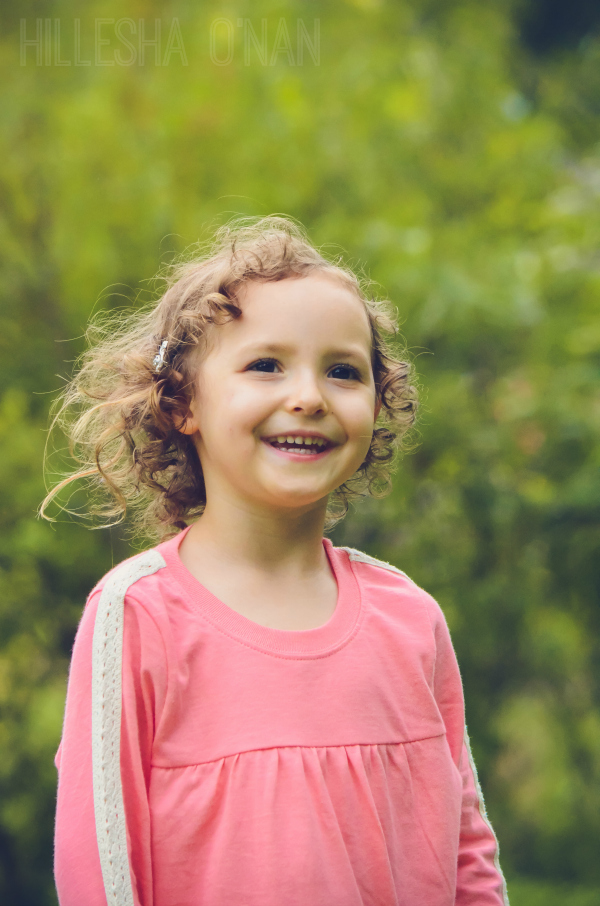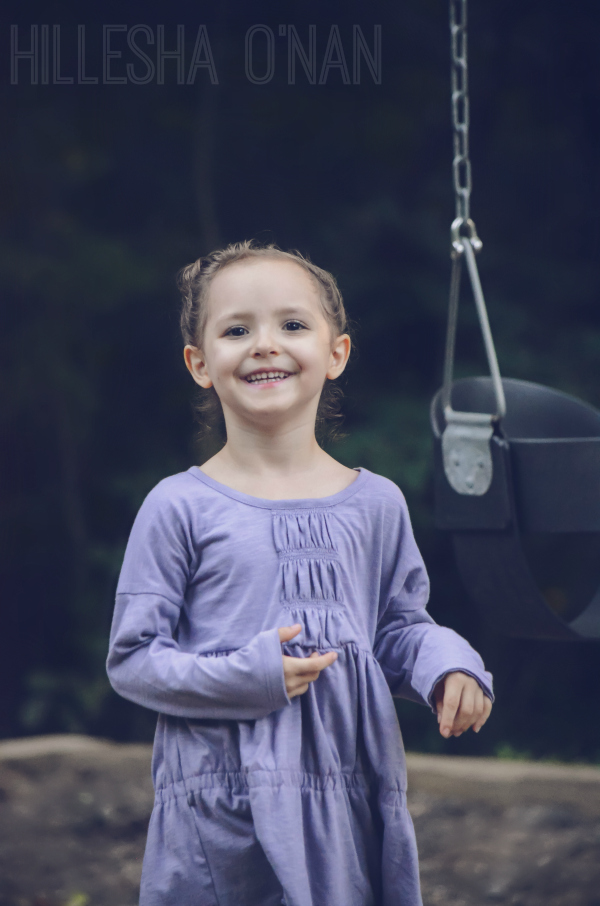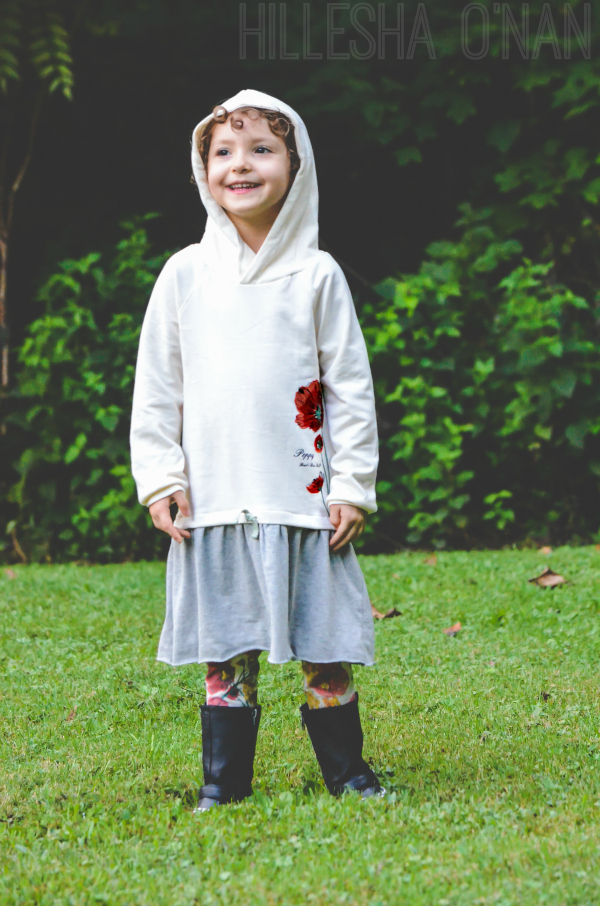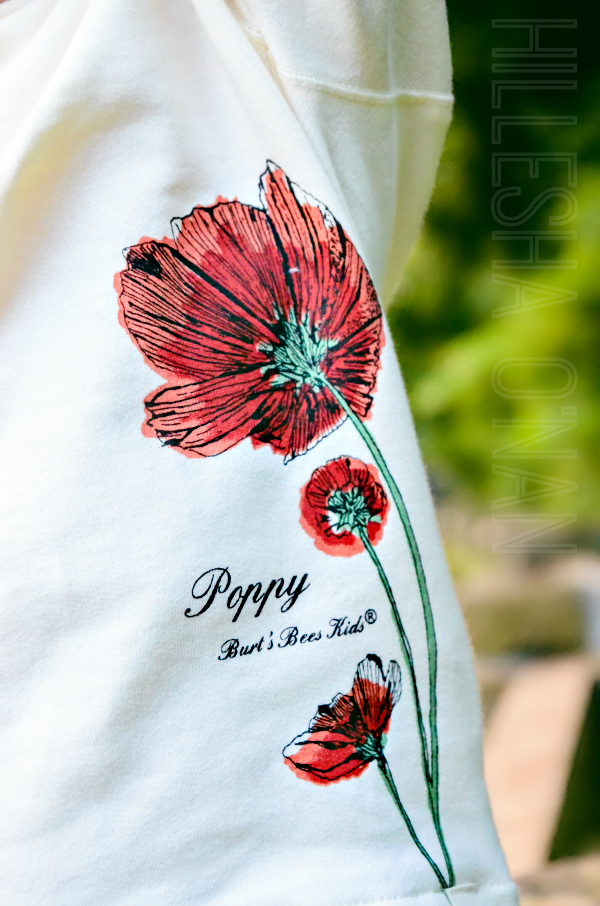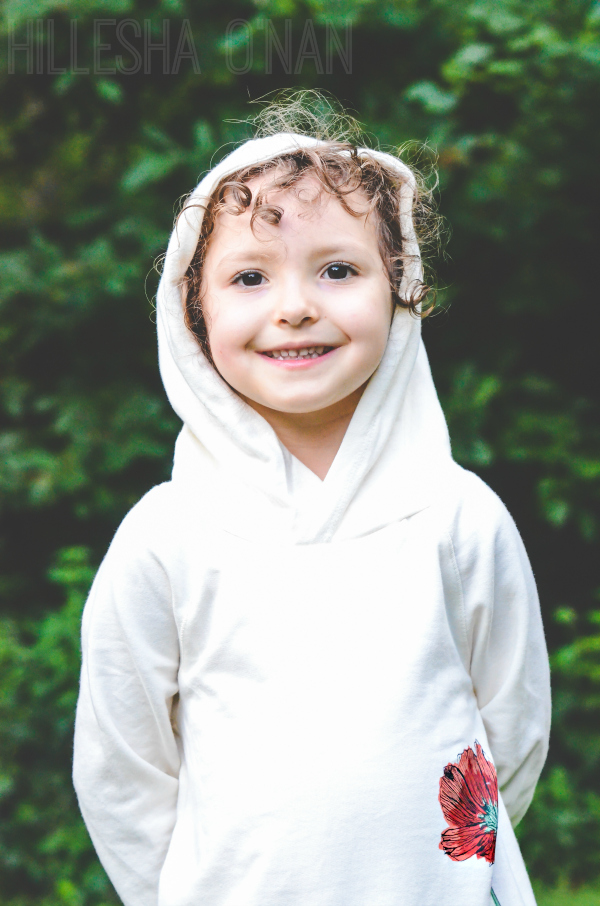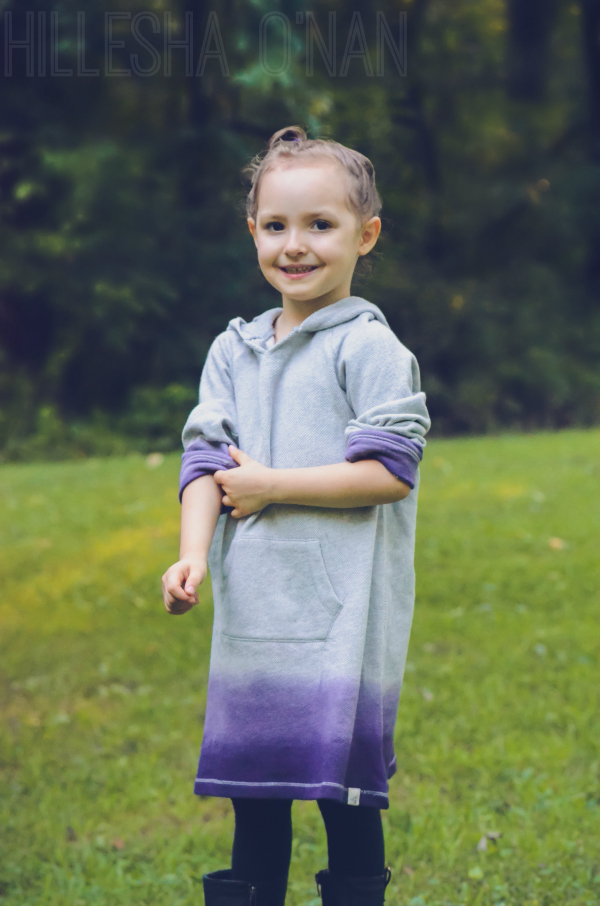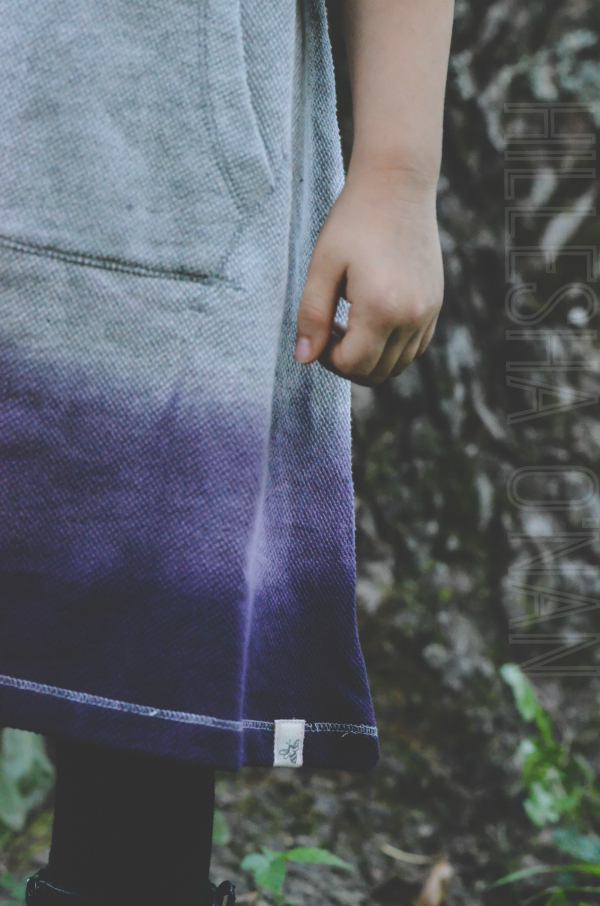 Sign up for Burt Bee's Baby mailing list and you'll receive 10% off your first purchase just for signing up!
What are you looking forward to in the fall season?
This post is in partnership with Burt's Bees Baby.