This post is sponsored by Delta Faucet.
I've always loved older homes! Their history, quality, architecture, and character set them apart from other homes. The older home that my family and I purchased last winter was everything that we envisioned for our family, yet there was one drawback: the bathroom. The bathtub, toilet, sink, medicine cabinet above the sink, and tiles looked they hadn't been modified since the '80s!
Remodeling a bathroom isn't the easiest feat because of the complexity of the fixtures and space constraints. It's also time-consuming, messy, and, according to Remodeling Magazine, costly, with the average cost starting at $17,908. This is why I'm not in a rush to demolish my bathroom anytime soon, yet I have been making changes here and there to make it uniquely mine without any hassle.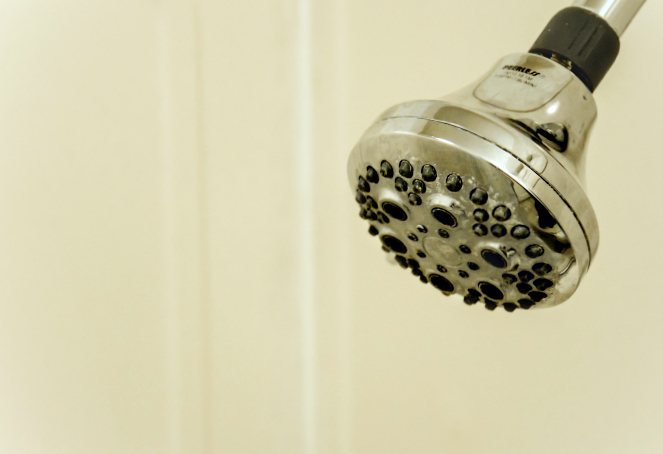 Remember that commercial that aired eons ago where the woman is passionately chanting yes over and over again because of a shampoo? That commercial always creeped me out since I never understood why or how a product like that could evoke those feelings. This was until I was introduced to Delta H2Okinetic® Raincan Single-Setting Shower Head.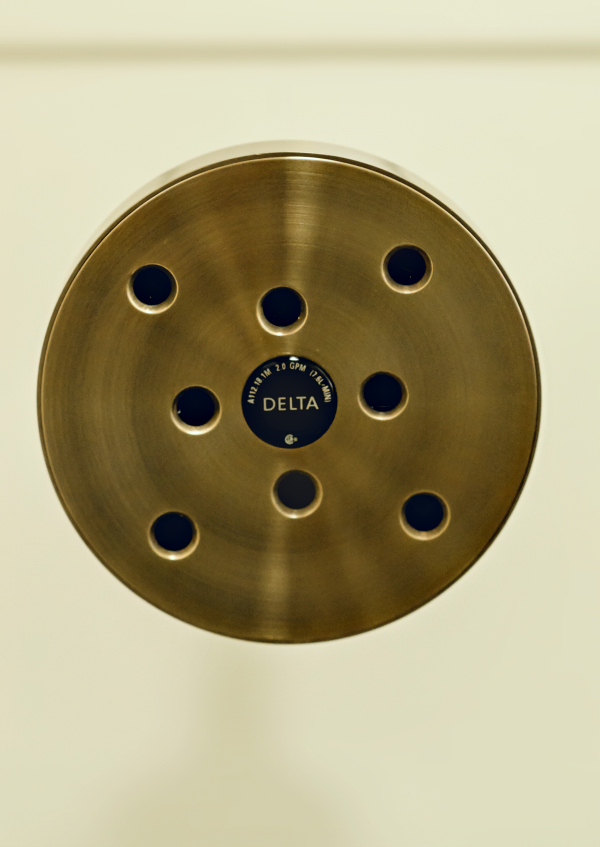 The Delta H2Okinetic Raincan Single-Setting Shower Head comes in five different finishes ($108.05 – $161.90; Chrome, Matte Black, Venetian Bronze, Champagne Bronze, and Stainless) to make the bathroom look more aesthetically pleasing. And it is just as stylish as it is functional since it helps conserve more water with water-efficient H2Okinetic technology.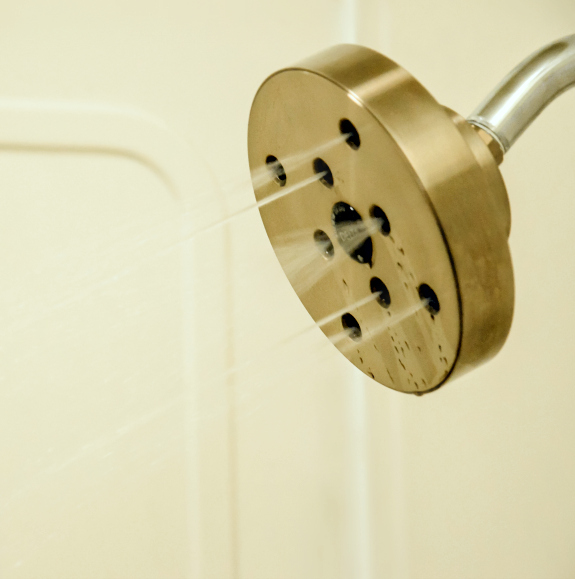 It conserves water by sculpting it into a unique wave pattern that gives you a feeling of greater water flow without actually using more water. I love that even with just one setting, it's still able to provide the best shower experience. It's an energizing way to start the day, especially when you have a long, exhausting day ahead. And after your long, exhausting day, it is also the perfect solution to help you cool off and relax. The feel of it is reminiscent of gentle rain. It is so soothing! I couldn't ask for a better showerhead. It's simply luxury at its finest!
Installation is easy and can be done within a few minutes. No handyman needed! Simply twist off your old showerhead and replace it with the Delta H2Okinetic® Raincan Single-Setting Shower Head.

See What Delta Can Do.