Self-care is vital for our health and state of mind. It helps us become a better version of ourselves by helping us find balance, re-ignite a zest for life, de-stress, and gives us a sense of empowerment.
How to Make Time for Self-Care
Travel
Mark Twain said it best, "Twenty years from now you will be more disappointed by the things you didn't do than by the ones you did do. So throw off the bowlines, sail away from the safe harbor. Catch the trade winds in your sails. Explore. Dream. Discover."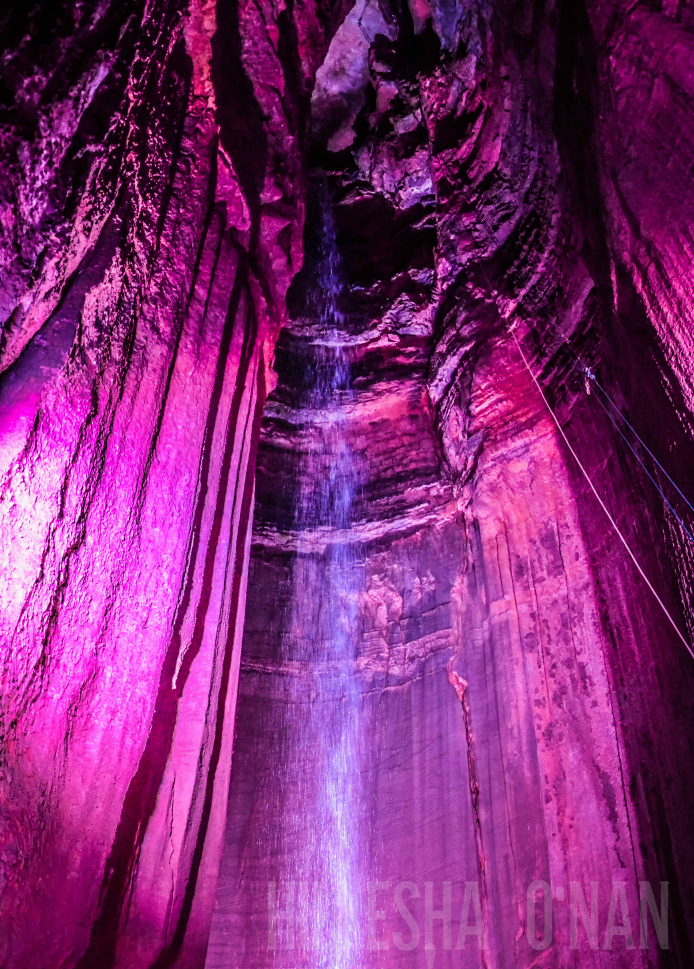 Traveling gave me experiences that I'll cherish for a lifetime. It taught me lessons that couldn't be seen from a different person's perspective in a classroom, only my own. It helped foster a love for history, as well as an appreciation for architecture, nature, culture, food, and art. Traveling has also helped me broaden my perspective, value the things that are often taken for granted, overcome shyness, and generally taught me what textbooks could not. Studies have shown that traveling is not just good for leisure, but it's beneficial for one's health!
Stress Less
Stress can put a damper on anyone's health! There are many natural and inexpensive ways to improve stress, such as yoga. There are several different styles of yoga. Some styles of yoga that reduce stress and anxiety while relaxing the mind and body are restorative yoga, Hatha, and ashtanga. Yoga is beneficial for many things, though! One of my goals this year is to start taking yoga classes.
Give Back
There's no better feeling than helping those in need! There are plenty of ways to make a difference in the world: collecting donations for the homeless, organize a yard sale for charity, reading books to the elderly, coaching a local youth team, serving meals at a soup kitchen, tutoring a student – the list is endless!
Treat Yourself
My idea of treating myself usually means getting my hair trimmed and styled once a month, but once in a while I'll veer away from the norm and get a facial treatment or massage therapy. These types of pampering sessions may be luxurious but don't always come with a steep price, thanks to Groupon since there is a wide variety of health, beauty and wellness Groupons!