This post was sponsored by Meta Appetite Control as part of an Influencer Activation for Influence Central.
Snacking between meals can help control hunger and cravings, but it's effortlessly easy to overdo it when delectable snacks are plentiful or when stress is playing its role amid the hustle and bustle of life. This can lead to unnecessary weight gain. That's why I've been incorporating the Meta Appetite Control in my smoothies lately.
Even though the Meta Appetite Control is technically not a weight loss product, it's a simple and effective solution that helps me deter the mindless snacking. It's also a smart and all-natural way of ensuring dietary changes that are healthy and safe! Many will experience a crash effect or the jitters with many products that help control the appetite, whereas this isn't the case at all with the Meta Appetite Control.
Meta Appetite Control contains 100% natural psyllium fiber that thickens, forms as a gel, and satiates my hunger. What is psyllium? Psyllium, also known as ispaghula and isabgol, has been the primary source for soluble and insoluble fiber products for over 70 years. It's derived from the husk of the seed that comes from the Plantago plant that's native to countries like India and Pakistan.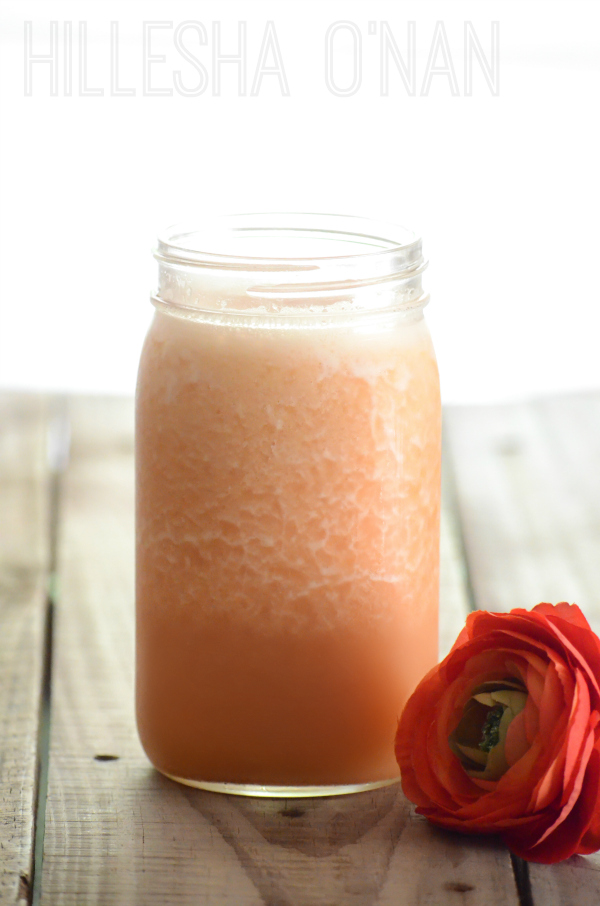 Meta Appetite Control is my go-to between meals. It can be mixed with plain water, but I usually prefer coconut water, a non-dairy alternative (cashew, almond, coconut, or flaxseed milk), or grapefruit juice. My favorite combination is grapefruit juice, frozen pineapples, and 2 teaspoons of Meta Appetite Control in Sugar-Free Orange Zest.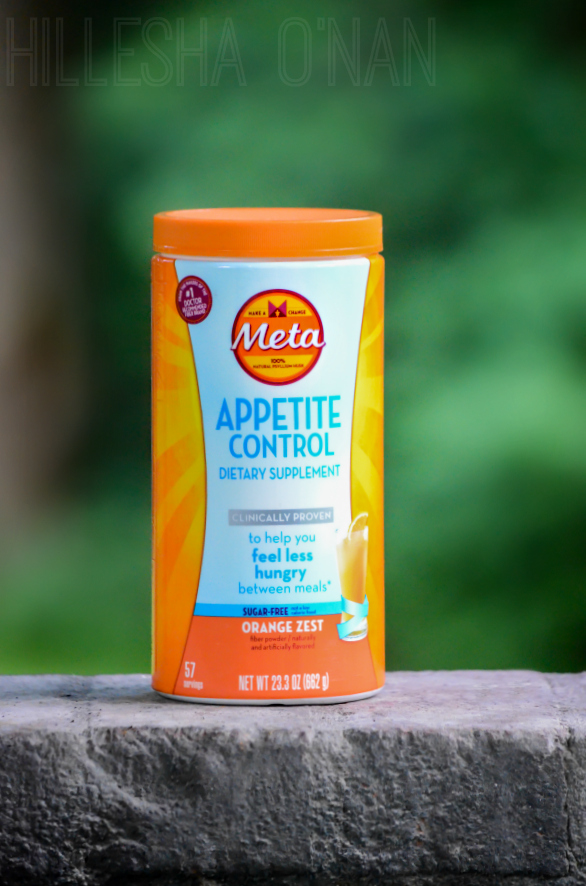 Meta Appetite Control is offered in three different flavor options: Sugar-Free Orange Zest, Sugar-Free Pink Lemonade, and Unflavored Smoothie Enhancer. It's currently available at Walgreens in the digestive wellness aisle.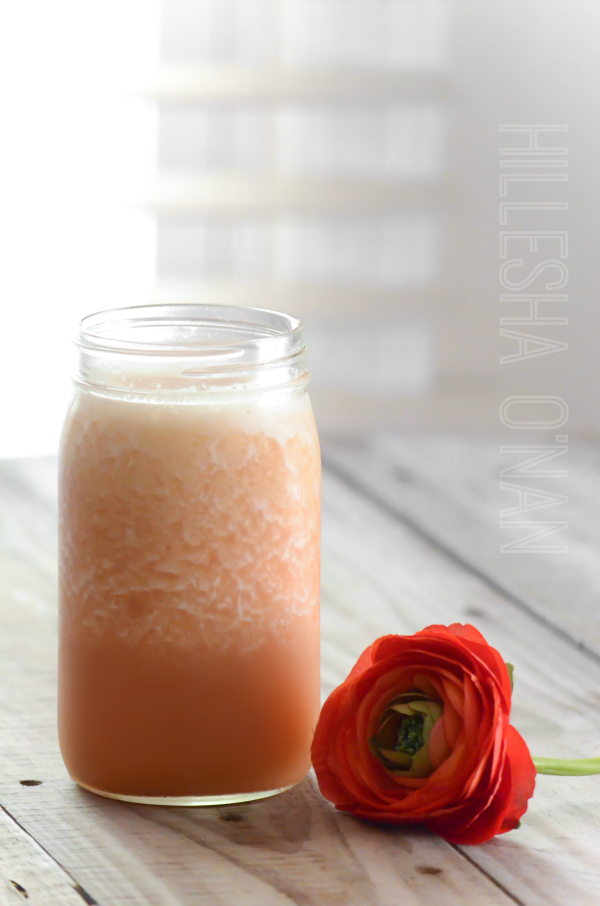 These statements have not been evaluated by the Food and Drug Administration. This product is not intended to diagnose, treat, cure or prevent any disease.