It's almost unbelievable that my son will be heading back to school to start his fifth-grade year on August 10th. This only goes to show that time flies when you're having fun! My family and I've been so caught up in a whirlwind of summer activities that summer break will be over in a blink of an eye. It's true that it will not be long before it's back-to-school season, but this hasn't deterred my family and me from enjoying the rest of the season.
Fun and Inexpensive Summer Activities for Families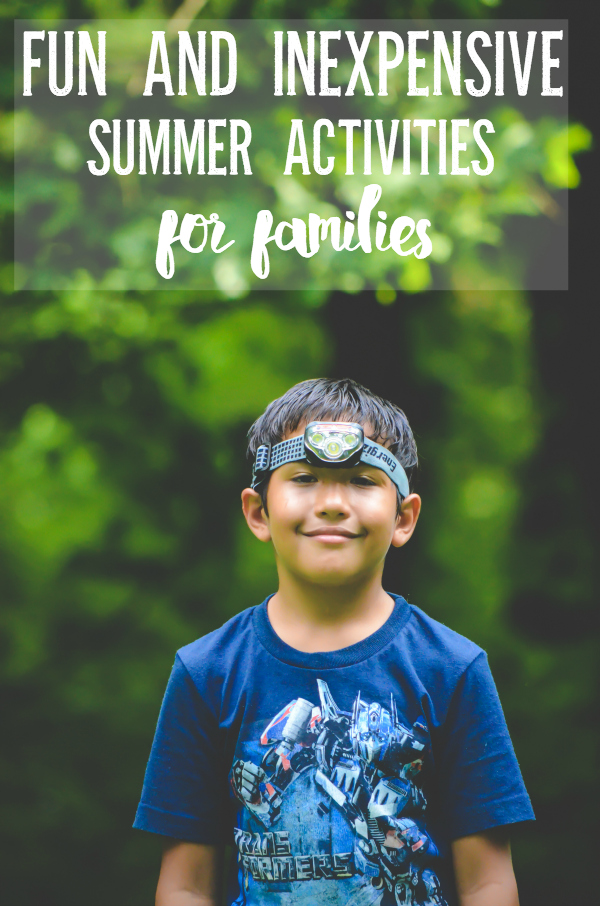 Going to the Zoo
Going to the zoo is something that my family and I partake in throughout the year. My children love seeing and learning about the animals. Knowing that not all zoos are the same, we also like to venture outside of familiar territory and visit other zoos, too!
Bird Watching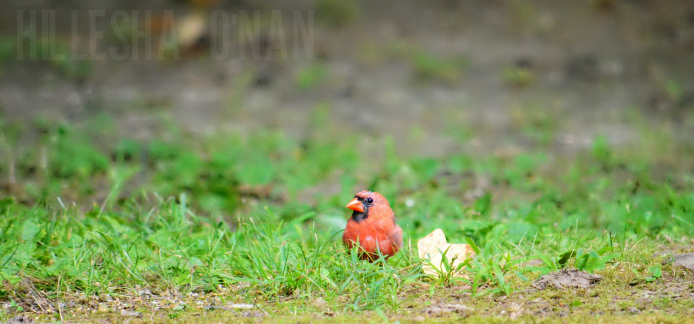 Birding is one of many activities that have been enjoyed for centuries. It's not hard to understand why some birds are some of the most majestic creatures! Some people enjoy bird watching alone, while others enjoy it in the company of others. I fall into the latter category because I enjoy bird watching with my family. Not only is it a wonderful way to learn about birds, but birding has inspired us to relax, live in the moment, embrace it, and marvel at all that nature has to offer.
Exploring Caves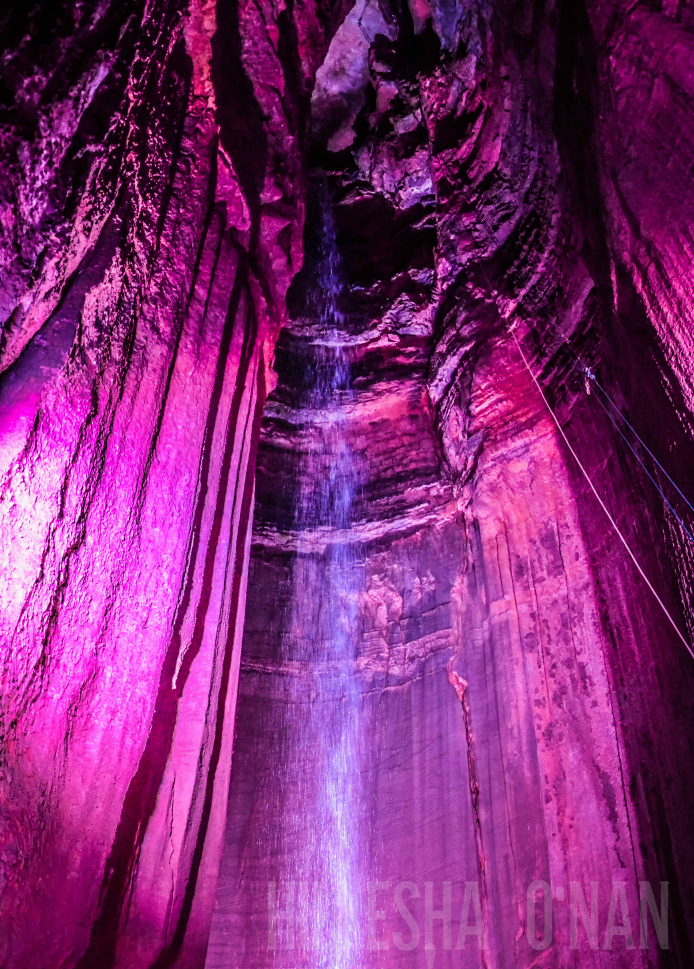 My family and I love spelunking! Cave exploration is just as fun as it is educational. We learn a lot of about these geological wonders (i.e. caves) that nature has to offer, everything from the elusive creatures (e.g., bristly cave crayfish) and rock formations to the background history and the adventure of exploring.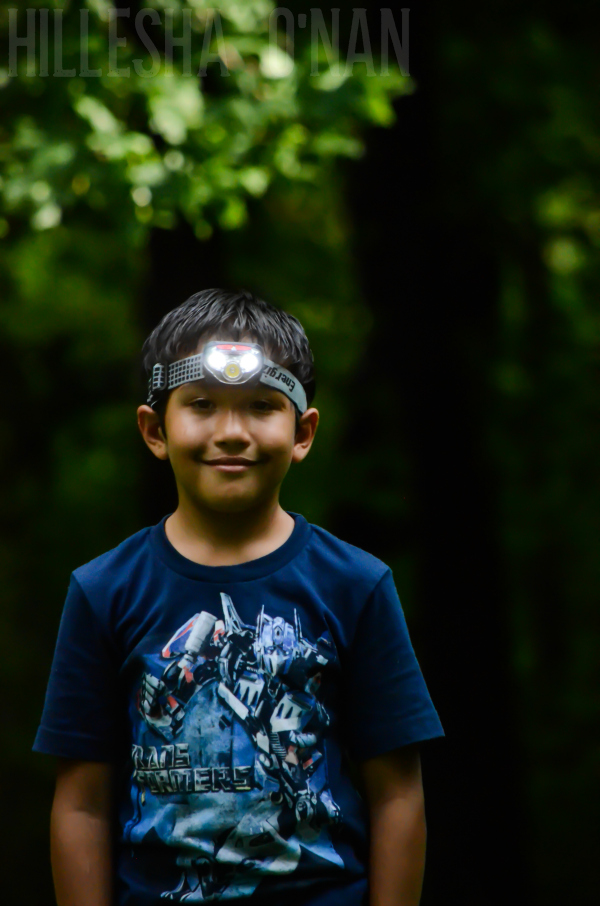 Spelunking often calls for equipment like headlamps like the Energizer® Vision HD + Focus LED Headlight. The Energizer® Vision HD + Focus LED Headlight features three different light modes: white spotlight, white floodlight, and red for night vision. It's the highest performing of the Energizer vision headlights! It also features a 250-lumen output, beam distance of 80m, and digital focus that allows users to customize the light to the desired width. Best of all, it's water and impact resistant up to 1 meter.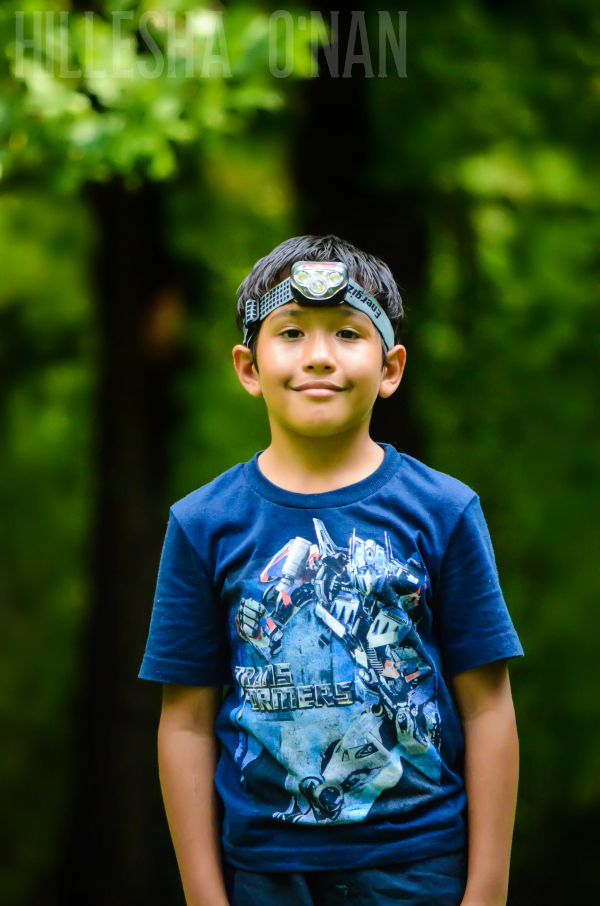 Hiking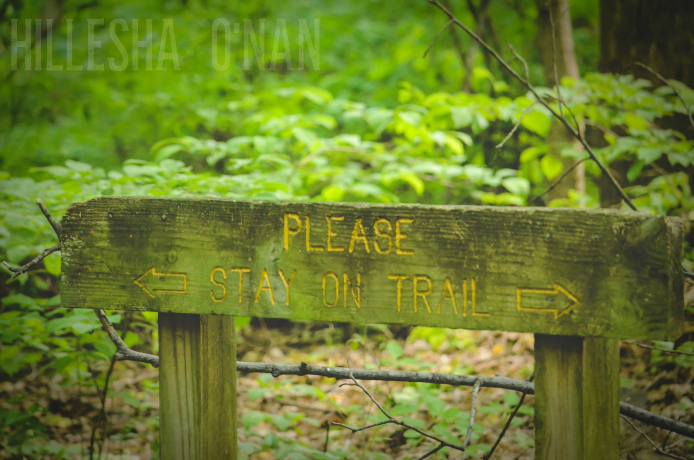 Nature is truly a learning resource. That's why hiking is one of my all-time favorite activities that I love to do with family. Hiking is one of the most pleasant ways to connect with nature, bond with family, and enjoy the world around you. I deem it nature's therapy since we're always at the most serene and peaceful state of mind when hiking. It has been proven that hiking can reduce stress and foster creativity. Personally, I've found that nothing clears my mind more than when I'm surrounded by the beauty of nature. Having a clear mind helps me find inspiration within nature for some of my favorite creative outlets like writing and photography.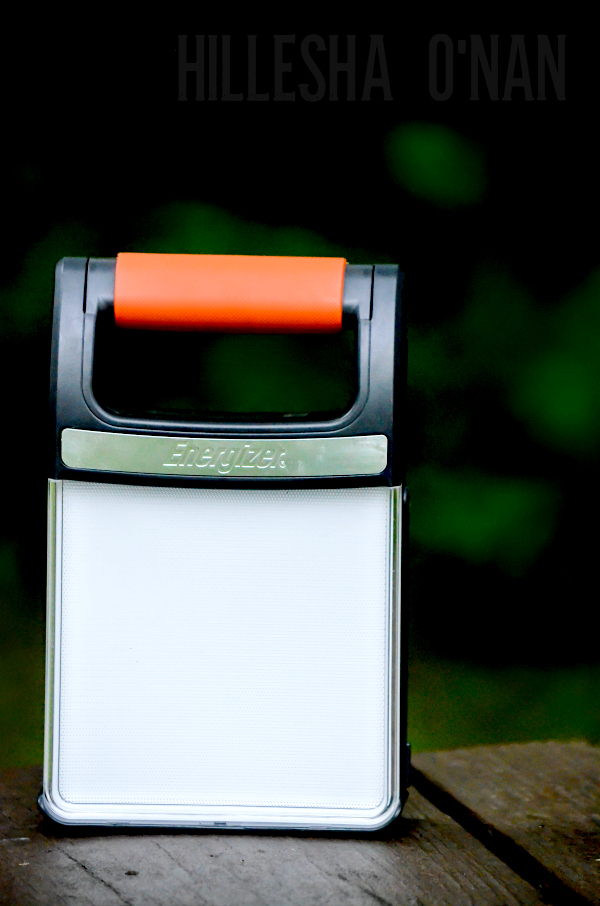 The Energizer® Vision HD + Focus LED Headlight and Energizer® Fusion LED Folding Lantern are our best companions for outdoor excursions like hiking, spelunking, and camping! I love how powerful, portable, and versatile the Energizer® Fusion LED Folding Lantern is. These area lanterns are the safe, reliable way to provide bright 360° light long into the night, at the campfire, or while weathering a storm. Meanwhile, the Energizer headlights are lightweight, versatile and water resistant with pivoting functionality to direct light where you need it. Whether my family and I are playing in the backyard or camping underneath a blanket of stars, these products are perfect for our summertime adventures.
Of course, we're not fully prepared unless we've batteries! That's where the new Energizer® EcoAdvanced™ batteries come into play. These batteries ensure that we're getting the most of our summertime adventures by extending the longevity of our summer equipment. Energizer® EcoAdvanced™ batteries are the world's first AA and AAA battery made with four percent recycled batteries.
Giveaway
One winner will receive an Energizer® Fusion LED Folding Lantern, Energizer® Vision HD + Focus LED Headlight, and packages of Energizer® EcoAdvanced® AA and AAA Batteries (a $90 value). Winners can only win one time. To make it fair for everyone, please refrain from entering if you've already won on another blog.
This post is sponsored by The Motherhood and Energizer. All opinions are my own.