Lengthening our lifespan and slowing down the inevitable aging process are two things people have been striving for since the dawn of time. Living a healthy lifestyle that is sufficient with proper nutrition and regular exercise are the key components of longevity. They're also key components for our pets, who provide us with unconditional love and health benefits (i.e. lowering blood pressure and lessening anxiety) that have been scientifically proven via years of thorough research. They also bring us endless laughter, entertainment, comfort, and unflinching protection.
Our pets are unquestioningly our best friends, confidants, and family members. It's crucial for us to take their health with the utmost care, compassion, and consideration since our pets are essentially part of us. One of the ways that we help lengthen the lives of our pets is choosing natural pet food brands like AvoDerm.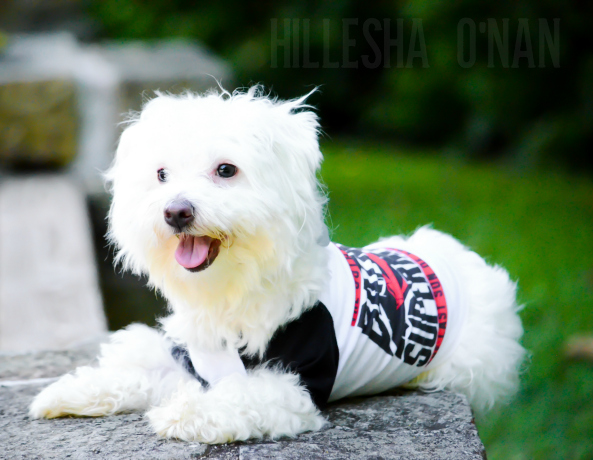 There has never been a dull moment ever since Bali entered our lives over a year ago. Each day is an adventure with our well loved and respected family member; who is filled with selfless love, devotion, and unlimited energy. He's one of the sweetest pets my family and I ever had!
It is said that small dog breeds (Maltese) like his have sensitive digestive systems. This has been mostly true in his case! There was one brand that seemingly addressed his sensitive stomach after purchasing brand after brand and product after product, yet I wasn't completely satisfied with the list of ingredients. It was then that his sensitive stomach couldn't really tolerate any type of wet dog food. He used to not be able to stand eating dry food, but we tried feeding him dry dog food (different brand) despite his prior disdain for it to see if it could help with sensitive stomach issues. He must have grown tired of his sensitive stomach issues since he gobbled it up within minutes – much to our surprise. I read where AvoDerm helps digestive problems in dogs. This is why I introduced him to AvoDerm's Chicken Meal and Brown Rice Formula and he loved it even more!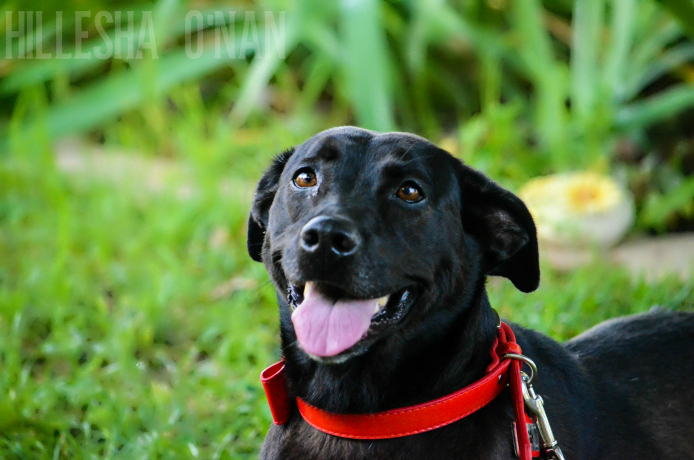 Meet Heidi! She's one of the most lively, energetic, and lovable dogs that I know. She doesn't have the same issues as Bali, but we simply want to give the best! We recently started feeding her AvoDerm's Chicken Meal and Brown Rice Formula, as well, and she loves it much as Bali, if not more.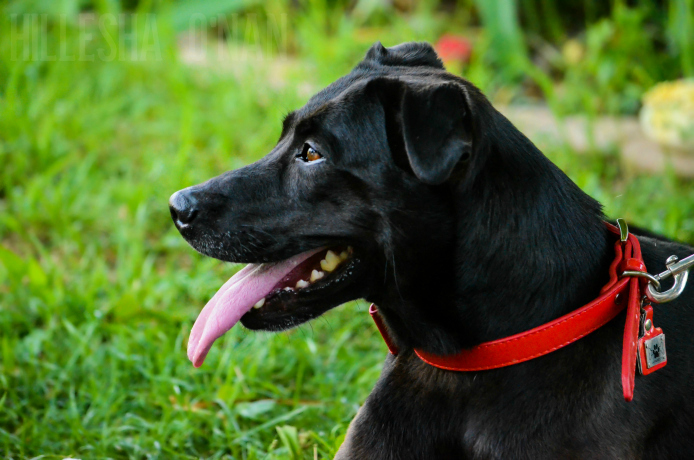 We consider her as our foodie since she's always up for trying out different kinds of dog food. I guess that's one of the reasons why we aren't surprised, in the least, that she loves AvoDerm's Chicken Meal and Brown Rice Formula so much!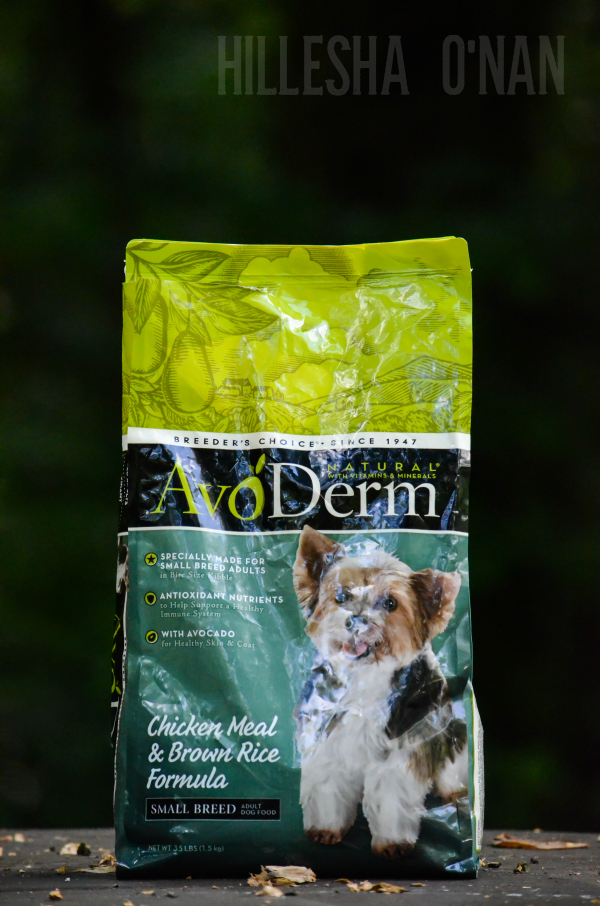 The Misconception of Feeding Dogs Avocados
One of the key ingredients in the AvoDerm's Chicken Meal and Brown Rice Formula is California avocados. Wait! Isn't avocados one of the foods that you shouldn't feed dogs because of their toxicity?
This is partly true. It's also one of the most common misconceptions that avocados should be avoided at all costs.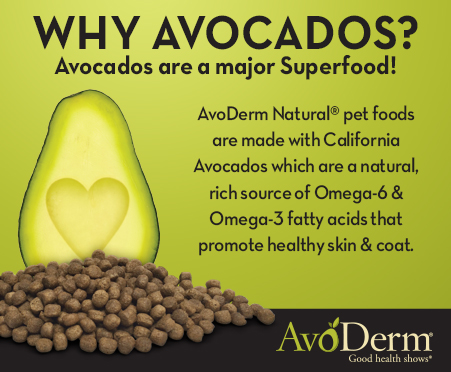 Studies have concluded that concluded that only the skin and seed that contain persin should be avoided. AvoDerm Natural uses the meat of the fruit – not the bark, leaves, pit of the fruit, or skin. Avocados in natural dog food products can be one of the healthiest foods that you can feed your dog since it has a wealth of benefits! Did you know avocado is a major superfood? This natural superfood is filled with nutrients, crude fiber, and contains vitamins A, C, and E, as well as B6. It's rich in niacin, potassium, folate, and essential fatty acids that can help ensure good skin, coat health and help promote overall health. I encourage to read the articles at ASPCA and Pet Insurance if you're still feeling unsure.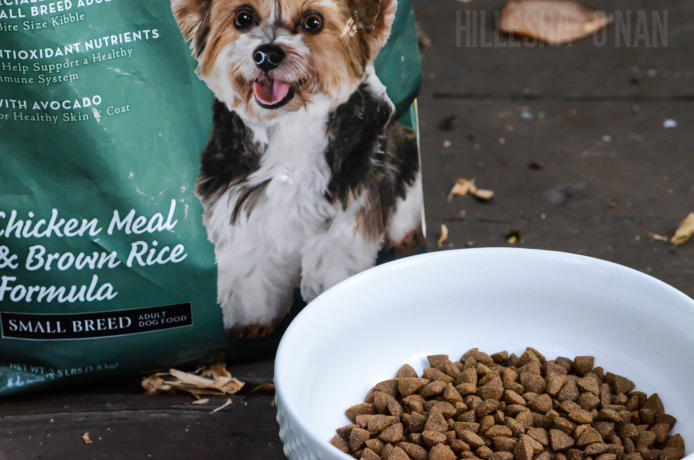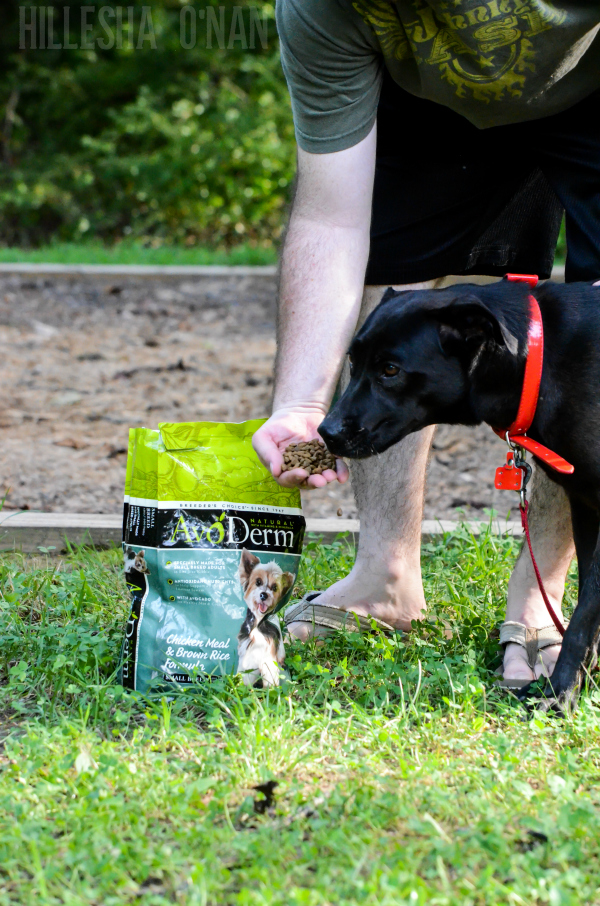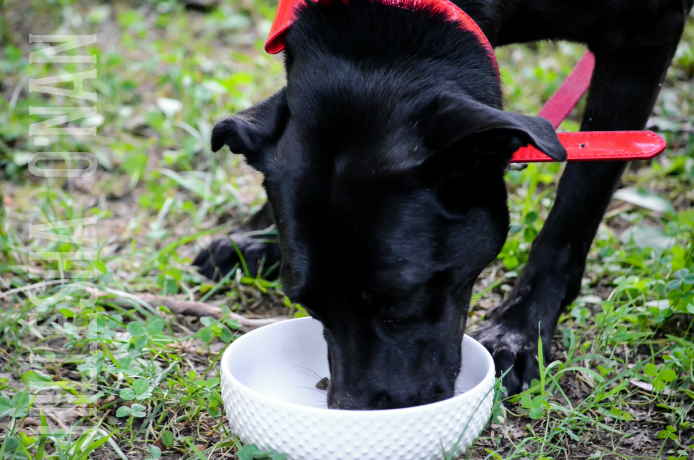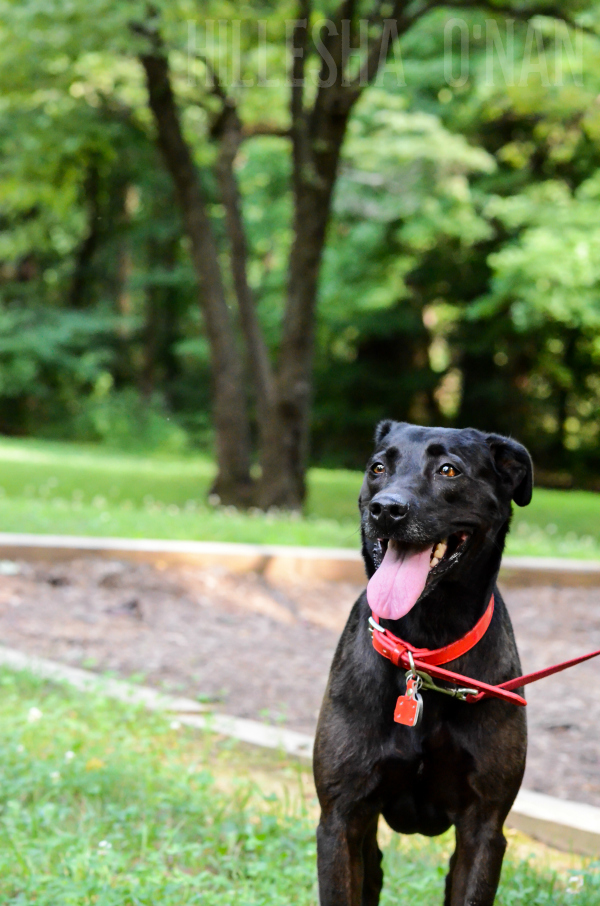 Connect with AvoDerm Natural via Instagram | Twitter | Facebook. In addition, save $5 off a bag of AvoDerm dog food!
Refer to this store locator to see which store location is carrying this brand within your vincinity.
This post is sponsored by AvoDerm Natural Pet Food in conjunction with Blog Meets Brand and I have been compensated for my participation. All opinions are my own.