Olympic swimmer Dana Vollmer was determined in getting back into swimming after her son Arlen was born. She wanted to help her son recognize the importance of hard work and get inspired from a young age. She also wanted him to grow up seeing his mom achieving her dreams as a competitive swimmer, with the hope of igniting his own passions for success down the road.
Life can feel like a "one woman circus" for many moms at times since it is a constant juggling act of balancing motherhood, marriage, a career, and home. That's why Dana recently divulged with Pampers on how she balances it all.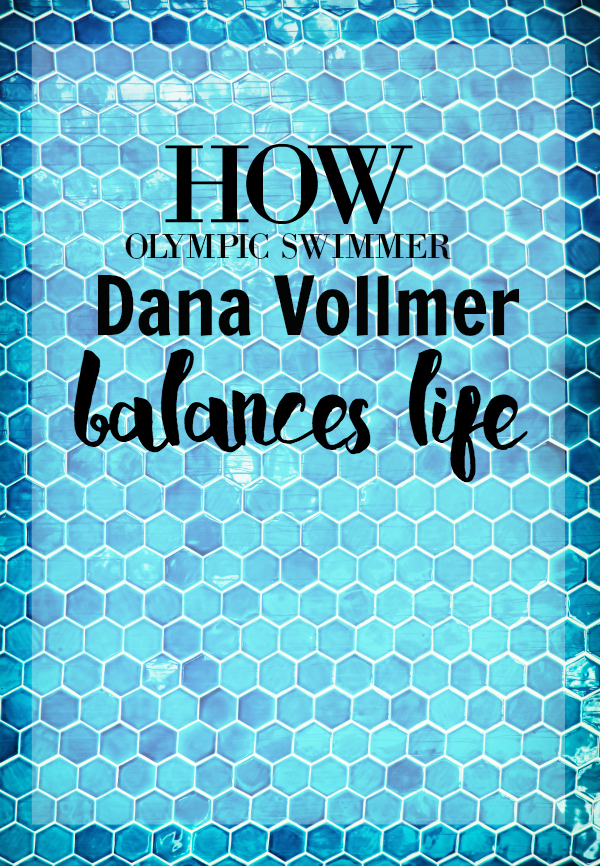 Be a Woman of Strength
"Being a strong mom means doing everything you're capable of doing to create the best life for your child. For me I want to show how dedication, hard work, and perseverance can help my son accomplish any dream that he sets his sights on."
Have a Good Support System
"I truly could not have returned to competition without the support of my family. It's their love and encouragement that led me back to the pool and it's their faith in me that drives me each and every day. This journey to Rio is one that I share with them."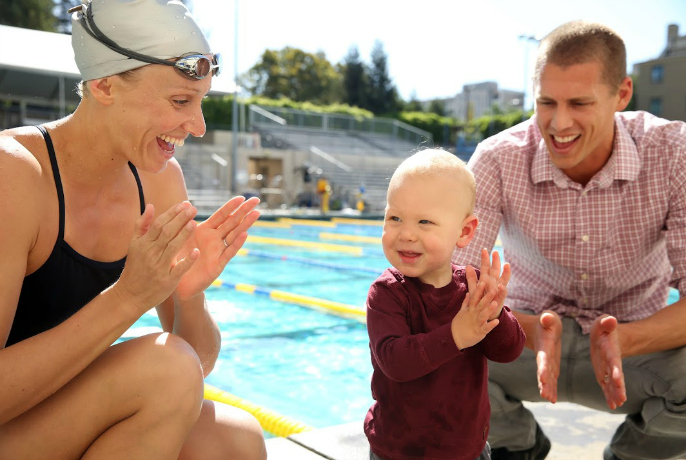 Get a Good Night's Rest
"Ah, yes, that is probably one of the hardest parts about becoming a parent: the sheer lack of sleep. There's no real way to avoid it, but sleep is important in the balance of everything. I need the energy to train and just keep up with Arlen! I was lucky that Arlen became such a great sleeper. With great overnight protection, Pampers diapers have always helped him get a sound night of sleep, which in my house, helps everyone achieve their dreams."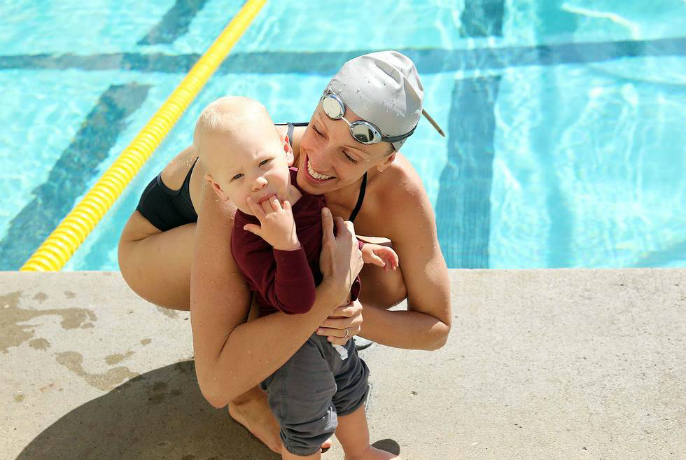 Broaden Your Perspective
"Motherhood helped fuel my desire to get back in the pool on a competitive level and my sense of determination has grown even greater since having Arlen. Being a mom definitely broadens your perspective on what's important and what matters in life – and it has also helped me learn how to balance the needs of my beautiful baby and family, with my own personal needs and those of my career."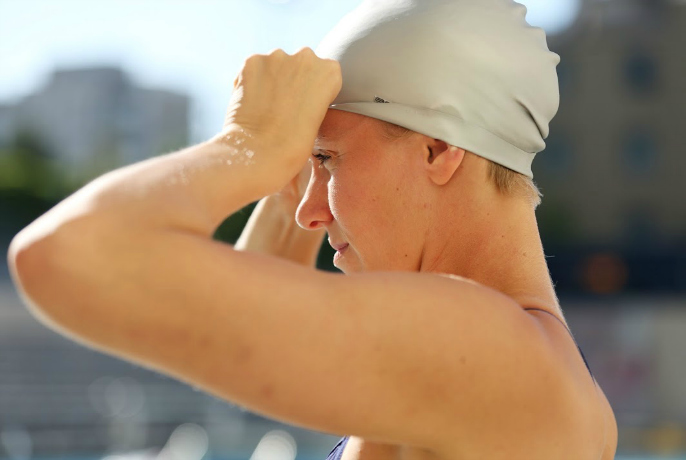 #PampersDreams Instagram Contest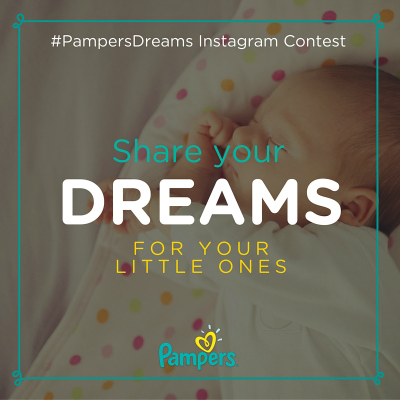 The #PampersDreams Instagram Contest is taking place between now and June 30th. The winner will receive a $400 AMEX gift card!
Rules:
1. Post a picture of your little one sleeping and caption it with a big dream that either they have or that you have for them using #PampersDreams
2. Follow Pampers on Instagram.
Giveaway
One winner will receive a package of Pampers diapers and a $50 Babies R Us Gift Card. Please note that entrants are only eligible to win one #PampersDreams prize package from participating bloggers.
Connect with Dana Vollmer
Connect with Pampers
What are your tips for living a well-balanced life?
This post and giveaway were made possible by iConnect and Pampers. I was compensated for my participation in this campaign, but all opinions are 100% mine.