This post was sponsored by Meta Appetite Control as part of an Influencer Activation for Influence Central.
Weight management is on the minds of many once a new year begins. That's why we commonly vow to eat healthier and exercise regularly. These are all well-intentioned resolutions, yet sadly, statistics indicate that the majority of these resolutions are destined for failure even before they begin.
I know that this can't be further from the truth since I have been guilty of making resolutions that weren't set in stone in the past. That's one of the reasons why I stopped making these type of resolutions and started setting small, attainable goals on being healthier throughout the year. Being healthy doesn't necessarily just mean eating healthier and exercising, but it also means reducing stress and improving the state of mind!
A Busy Mom's Guide to Managing Weight in the Summer
Take a Hike
My job as a work-at-home mom is mostly sedentary. That's why I made it my goal last summer to get more active. I started out small by using my exercise bike 15 – 30 minutes every day and increasing my steps by hiking. Hiking is one of my all-time favorite activities that I love to do with family. I deem it nature's therapy because we're always at the most serene and peaceful state of mind when hiking. It has been proven that hiking can reduce stress and foster creativity.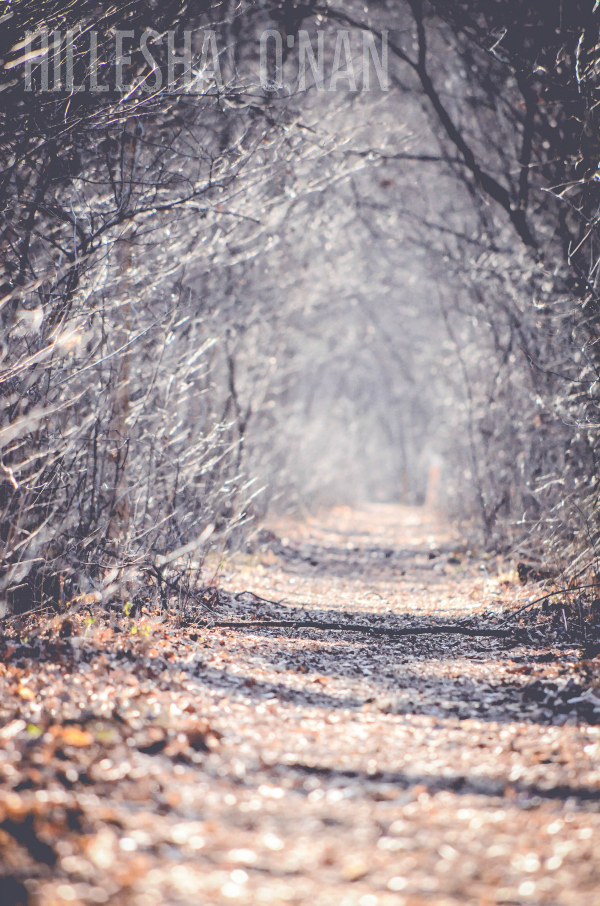 Hiking is one of the most pleasant ways to connect with nature, bond with family, and enjoy the world around you. As the adage goes, "Sometimes the best things in life are free." This is a worthy sentiment for every adventurer to keep in mind.
Track Your Steps
Wearable fitness trackers seem to be everywhere these days. One of my favorite fitness trackers is the Misfit Shine Fitness + Sleep Monitor. The Misfit Shine Fitness + Sleep Monitor beautifully combines functionality and aesthetics that sets it apart from the rest. It can be worn anytime and anywhere, whether you're going for a swim (it's waterproof), black tie affair, or an elegant night out on the town. It can be clasped anywhere on your attire, including shoes or jacket; and strapped on the wrist, as it measures the steps you take, calories burned, activity level, and the quality of your sleep.
Like other fitness monitors, its goal is to motivate people to live a less sedentary lifestyle and set goals for themselves. It runs on a coin cell battery that lasts about 6 months, so charging it isn't necessary. Once the power of the battery is depleted, you can easily replace it since these batteries are typically sold at supermarkets and online retailers.
Eat and Drink Healthier
Fruits and vegetables like carrots, blueberries, strawberries, and bananas are my all-time favorite go-to snacks. I also like incorporating them in natural beverages like homemade smoothies. Smoothies are a fulfilling and healthy choice for any time of the day! I'll use plain water or coconut water as a base, while other times I'll opt for a non-dairy alternative (cashew, almond, coconut, or flaxseed milk) or grapefruit juice in smoothies.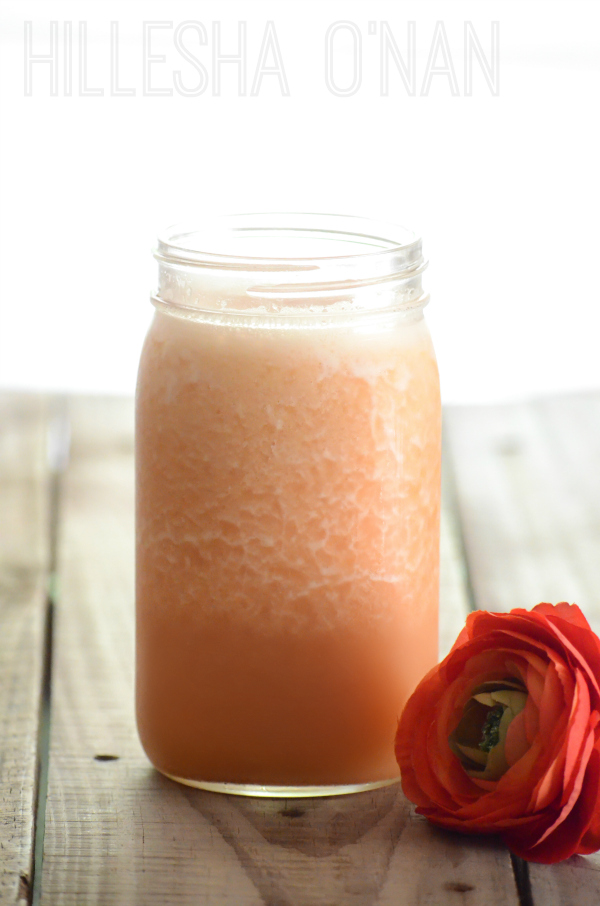 Lately, my go-to smoothie is a combination of grapefruit juice, frozen pineapples, and 2 teaspoons of Meta Appetite Control in Sugar-Free Orange Zest. The overall flavor is refreshing, energizing, satisfying to the last drop, and perfectly captures the essence of summer!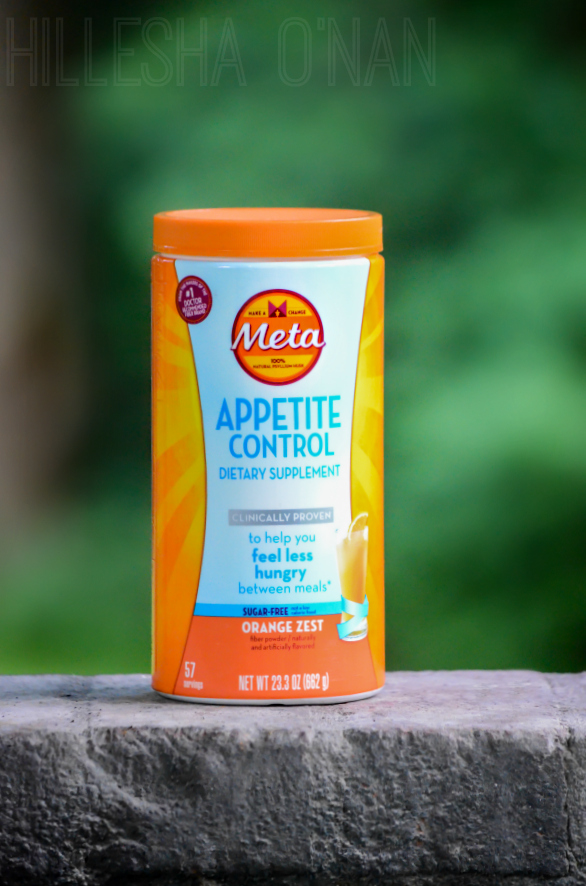 Mindless snacking is effortlessly easy to do in the summer. In an effort to help deter the mindless snacking, I've been incorporating the Meta Appetite Control in my smoothies. It helps cut down snacking by controlling the appetite. It contains 100% natural psyllium fiber that thickens and forms as a gel to help aid in the feeling of fullness, making it perfect between meals.
The Meta Appetite Control is currently available at Walgreens in the digestive wellness aisle.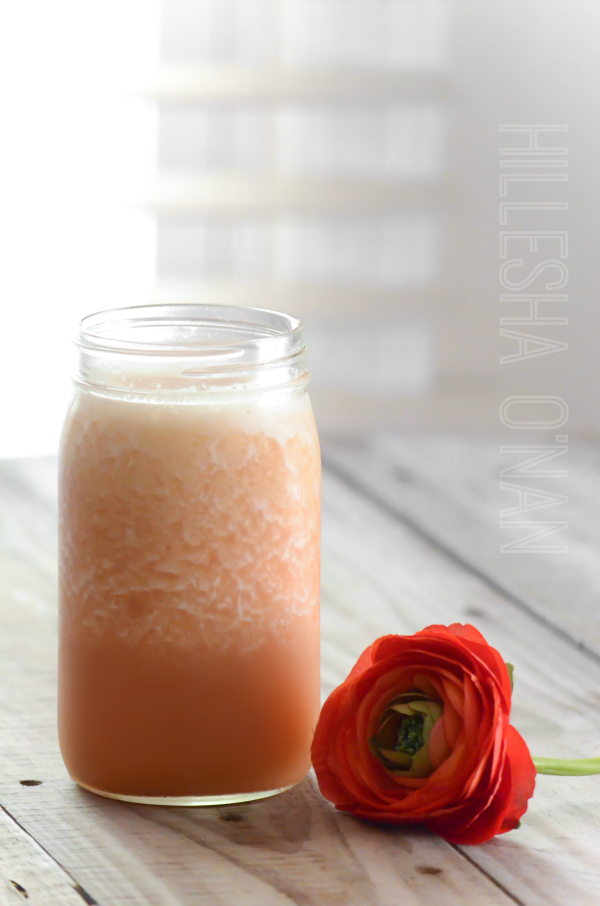 Here's a chance for you to try a free sample of a full-size container of Meta Appetite Control (available to the first 100) along with a free $5 digital coupon. Please enter your information in the form below:
These statements have not been evaluated by the Food and Drug Administration. This product is not intended to diagnose, treat, cure or prevent any disease.