WILDFLOWER is a powerful reminder that hope can be found even in the darkest, loneliest moments.
Creatively gifted, college student Chloe Moray (Nathalia Ramos) finds solace from a difficult childhood in her extraordinary art. But when a horrifying dream begins to recur night after night, Chloe starts to believe that it might be a suppressed memory and that she may be connected to the strange disappearance of a teenage girl twelve years earlier. Her quest to find the answers sends her on a journey that forces Chloe to confront her own traumas, while at the same time, helps her unlock a mystery that may bring a killer to justice.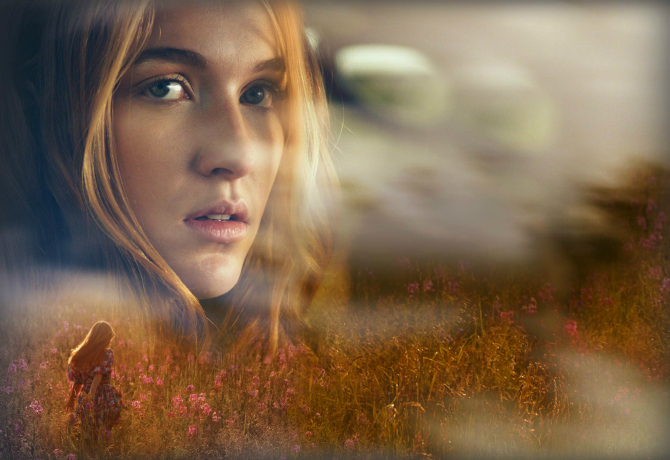 Suspense is one of my all-time favorite movie genres, yet it's a rarity to find one like Wildflower that has elements of faith since many of the movies of today are often peppered with vulgarity, gore, extreme violence, and profanity. Wildflower is an intense psychological thriller that will keep you on the edge of the seat throughout the duration of the movie. Chloe's search for peace takes her on a journey that forces her to confront her past traumas and leads her to cross paths with Josh, a young man dealing with his own painful loss. Chloe and Josh are able to find trust in each other as they seek to unlock a cold-case mystery from years before. Chloe's newfound hope is challenged when no one else wants to believe her, including authorities, especially when she gets closer and closer to unveiling the truth.
The rock-solid and flawless acting added depth and authenticity to the film. It's a movie that truly defies all odds and stereotypes that not all Christian films are under budget, poorly acted, preachy, or hokey. Wildflower is a story of faith, triumph, and healing. It reminds us that that there is always hope even in the darkest, loneliest moments.
Giveaway
Two winners will receive a copy of Wildflower on DVD.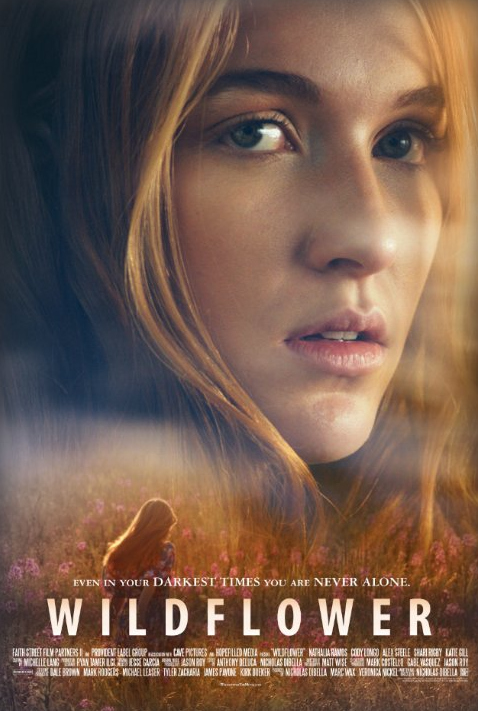 Connect with Wildflower the Movie
This post is in partnership with Icon Media Group