This post was sponsored by @GBChildUsa as part of an Influencer Activation for Influence Central. I received the gb Pockit to facilitate my review.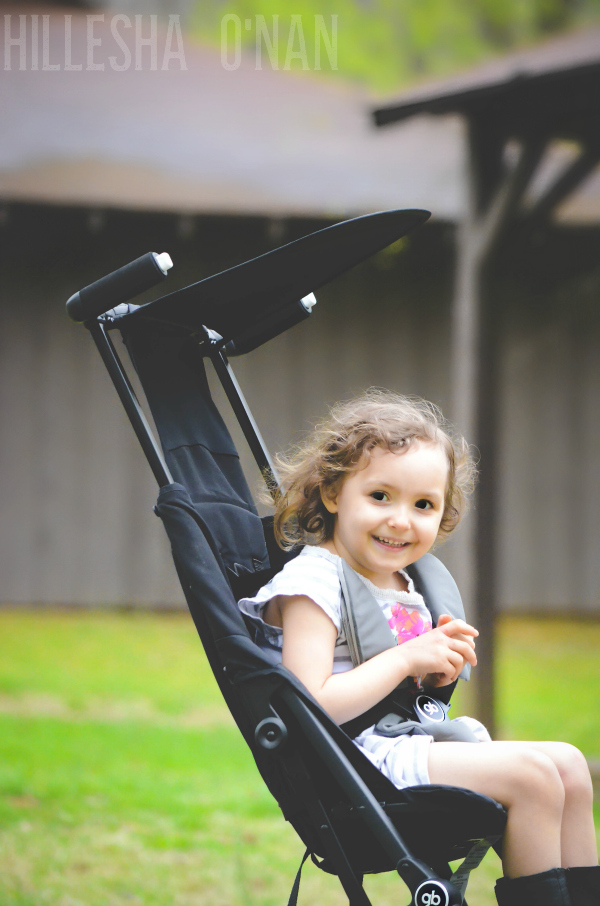 I used to not be a light traveler, but I didn't know the benefits of traveling light until I got older and started traveling more frequently! Traveling light makes traveling experiences even more enjoyable since it provides more freedom, simplicity, and comfort. There's nothing worse than being bogged down with a mountain of luggage, gear, and equipment! That's why I love travel-friendly strollers like the gb Pockit! It helps simplify traveling with the family since it's not bulky and cumbersome like many strollers. It's truly the best travel-friendly stroller that I've used so far. It's also everything that I look for in a stroller.
The Best Travel-Friendly Stroller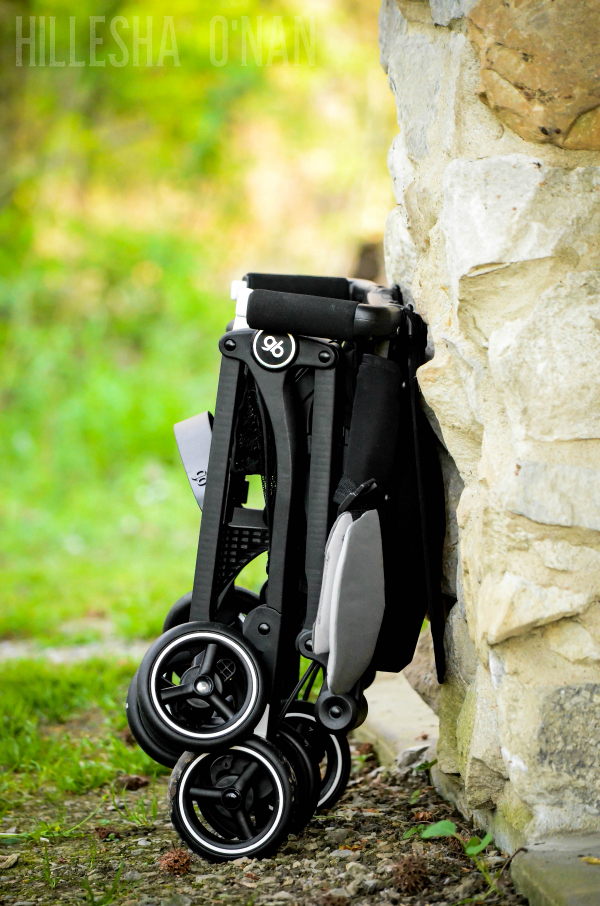 Strollers have come a long way since I was a child and even when my first child was born a decade ago, as far as style, features, comfort, and safety go. The gb Pockit is also everything that I look for in a stroller. First of all, look how compact it is! Here are more reasons why I love it: Stylish √ Lightweight, yet substantial √ Comfortable √ No assembly required √ Easy to fold √√√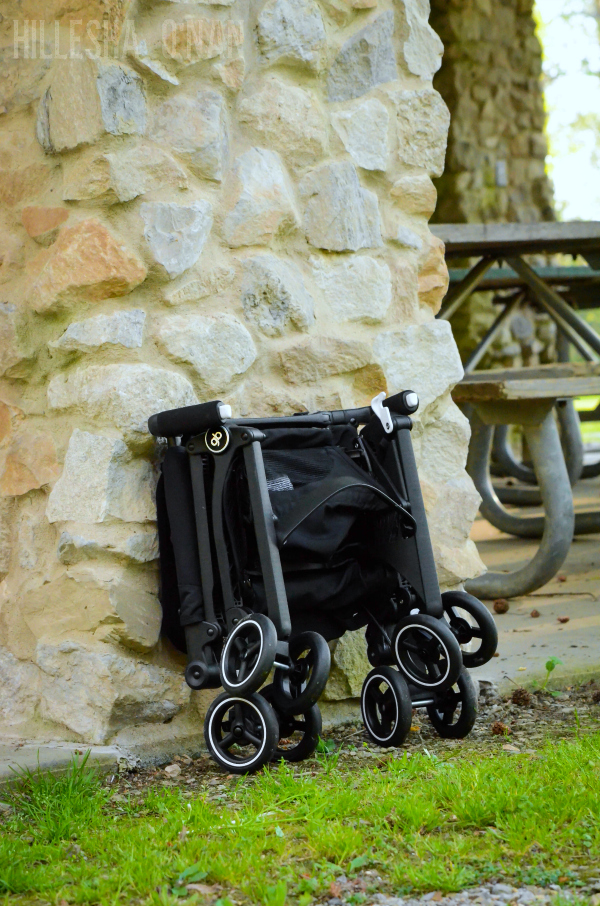 The ability to fold in and out has been one of the biggest challenges I've faced with many strollers in the past, but the gb Pockit truly the first stroller that I could fold with effortless ease. I also love how easily it fits in my small car trunk, thanks to the compact design! These two factors, alone, make it the ideal traveling companion. I recently took my daughter for a stroll and was impressed by how it was able to smoothly maneuver on various terrains! The small storage basket on the bottom comes in handy when I want to store much-needed essentials.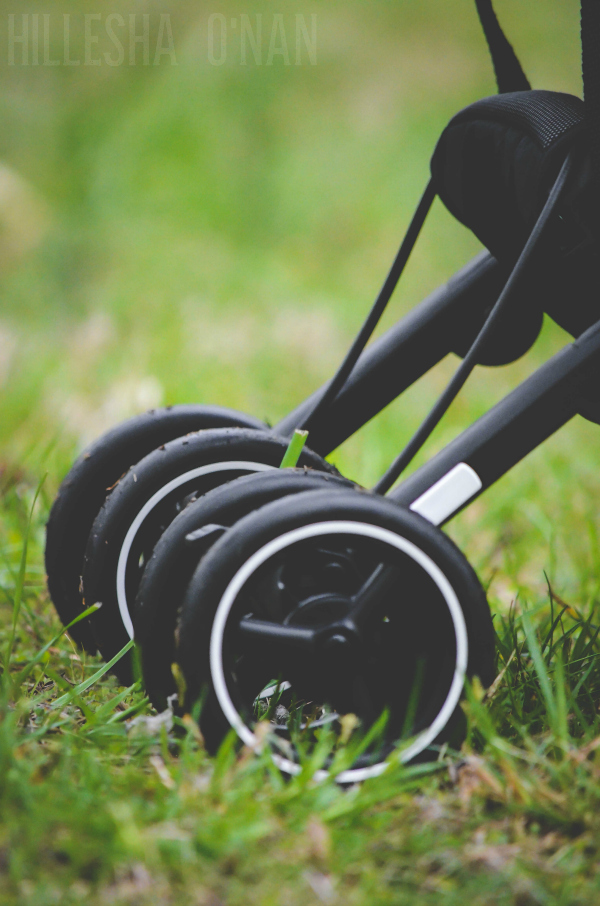 Overall, the gb Pockit enables my daughter to stroll in style and comfort. I'm looking forward to the limitless adventures, weekend getaways, family vacations, and outdoor activities that my family I will be embarking on within the next coming months!