I received complimentary product from Orvis for this review.
It's almost unbelievable that it has been spring for over a month! I always look forward to this time of year: the picnics, road trips, hiking, camping, gardening, cookouts, soirees; a sampling of the springtime's myriad of activities.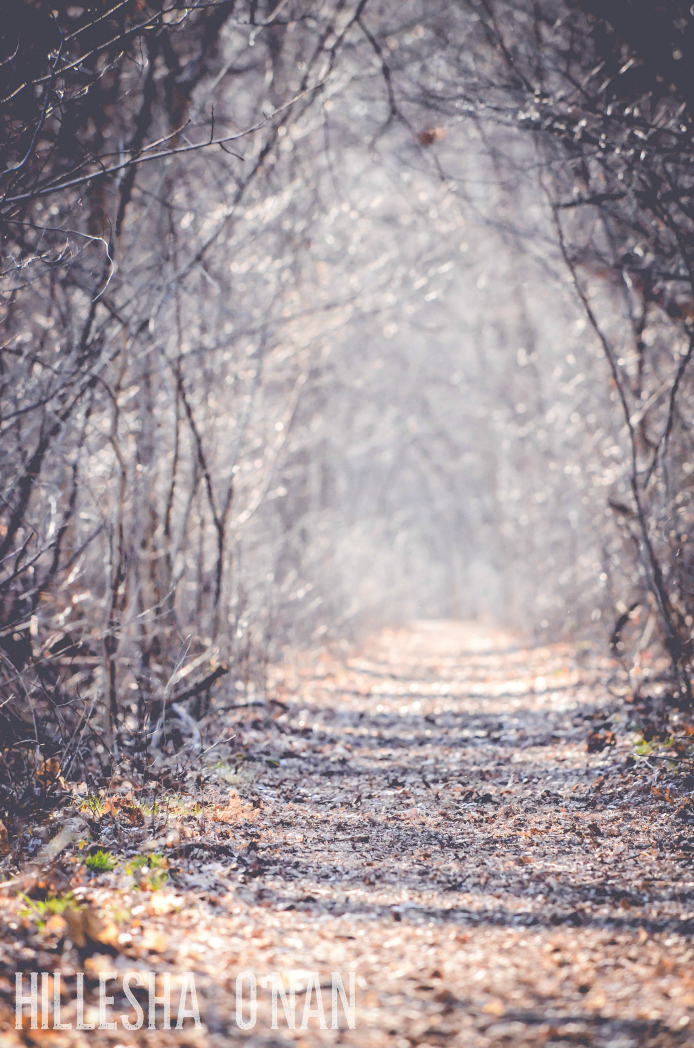 One of my all-time favorite warm weather activities that I enjoy doing with my family is hiking. It helps us bond as a family, enjoy the world around us, and connect with nature. I deem hiking as nature's therapy since we're always at the most serene and peaceful state of mind. It has been proven that hiking can reduce stress and foster creativity. I concur, because nothing clears my mind more than when I'm surrounded by the beauty of nature! Having a clear mind helps me find inspiration within nature for some of my favorite creative outlets, such as writing and photography.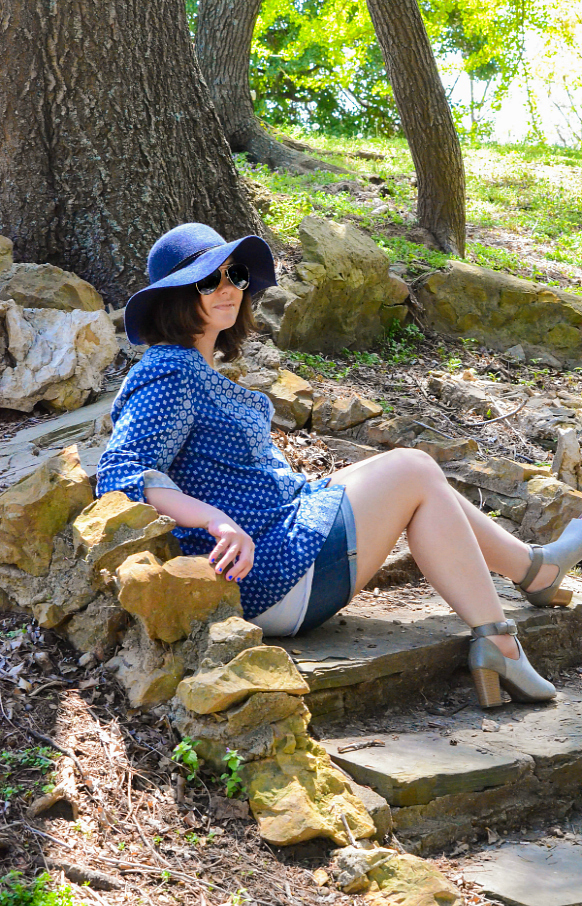 The Best Women's Hiking Apparel
That's why outdoor enthusiasts like myself rely on tried and true outdoor-ready brands like Orvis! This spring, you can freshen up your outdoor wardrobe with 2016's outdoor-ready trends like fresh and vintage florals, botanical prints, and feminine colors, and classic silhouettes.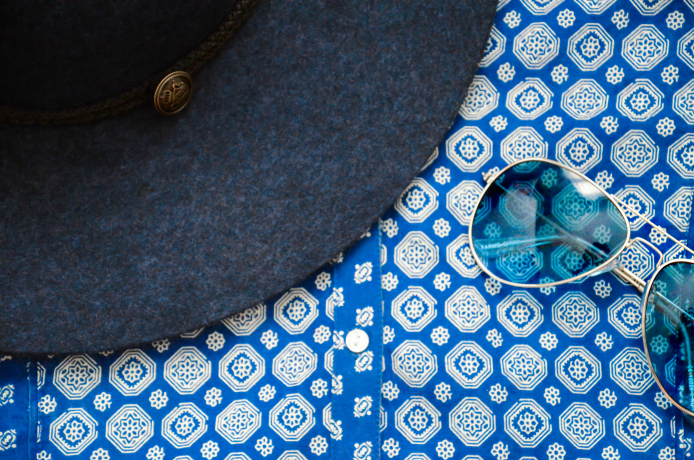 I immediately fell in love with the Mixed-Block-Print Shirt ($79) at first site sight. The colors and the pattern are bold, vibrant, and indirectly pays homage to the fun and free-spiritedness of the mod 60s. The material is soft, light, and comfortable. Its casual chicness makes it perfect for everyday wear, whether you're hiking or going for a Saturday stroll at the farmers' market! This season, I decided to step out of my comfort zone by pairing the Mixed-Block-Print Shirt with shorts, namely the Crafted by Lee "Oasis" Roll Cuff Shorts (exclusively sold at Target).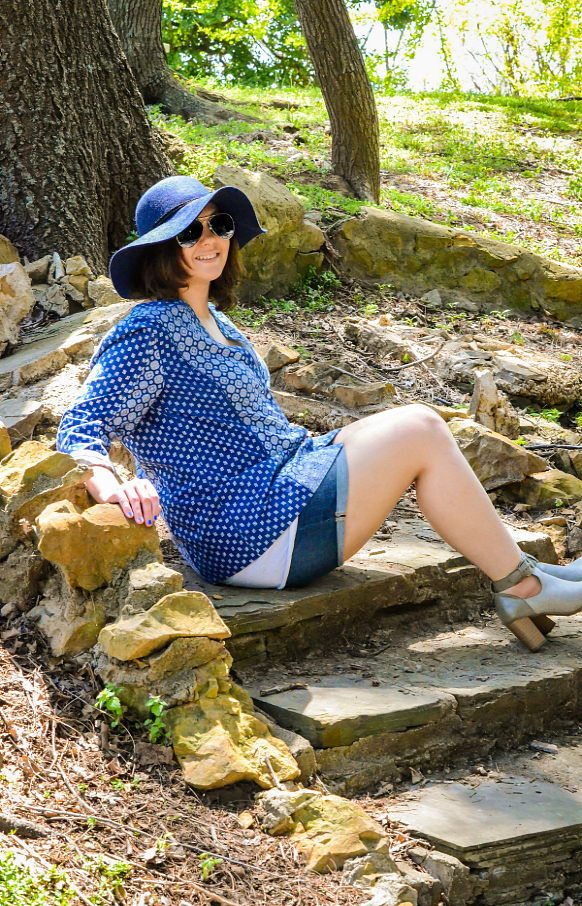 The The Trout Bum Guide Shorts ($79) that I also opted for are anything but your run-of-the-mill board shorts! They're perfectly described as the ultimate pair of shorts. I couldn't agree more since they can easily be worn for various outdoor activities, including hiking, camping, boating, fishing, or simply at a picnic at the park. These shorts feature a roll tab that enables the wearer to style them in two different ways: short or long. The stretch and quick-drying fabric ensures the best of comfort, too!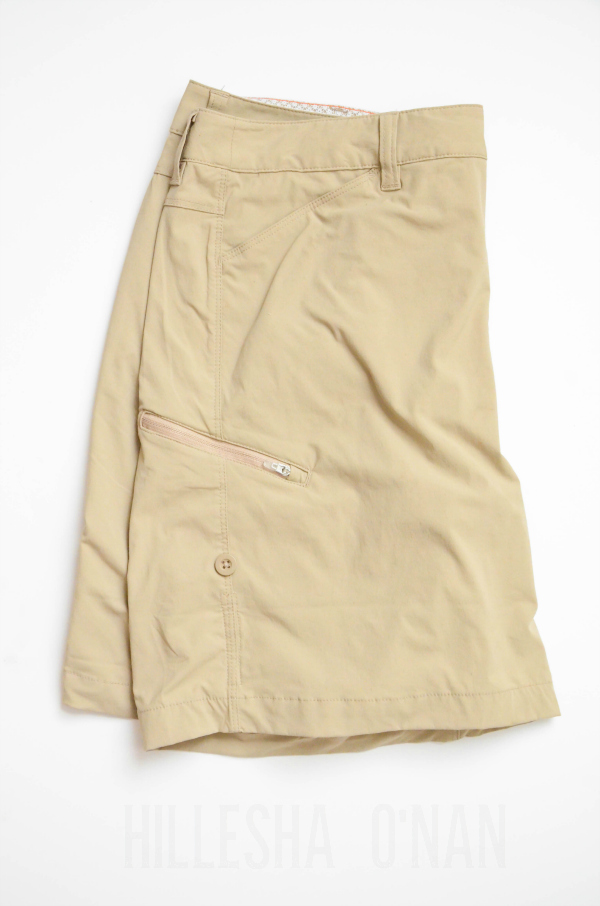 Use coupon code ICSPRING at the online checkout to receive $25 off a purchase of $50 or more! The coupon code will expire on September 30th, 2016.
Orvis Refresh Your Wardrobe Giveaway
10 winners will receive a $100 gift code to spend at Orvis. I-C will randomly select 10 winners from all program entries and will handle fulfillment of the winning prizes.
Orvis
Refresh Your Wardrobe Giveaway

Connect with Orvis