2016 is an El Nino year, but along with the milder temperatures this may mean an earlier on set of allergies this year. The itchy watery eyes and the stuffy nose are the absolute worst, but Scotties is here for you! They have the everyday comfort that you need for you family, but also the strength and softness for when symptoms are at their worst. For even the worst symptoms, try their 3-ply, or 3-ply with aloe for the extra strength you need.
I have suffered from allergies since I was a child. Some people are affected by seasonal allergies, while I suffer from allergies throughout the year. Suffering from allergies is one of the most miserable feelings in the world. There are a lot of days when I can't breathe out of my nose, while there are other days that I can't stop sniffling and sneezing. Cats. Ah-choo! Strong fragrances. Ah-choo! Dust. Ah-choo! Household cleaning products. Ah-choo! Pollen. Ah-ah-choo! There are even plenty of times where I'm unsure just what is setting my allergies off.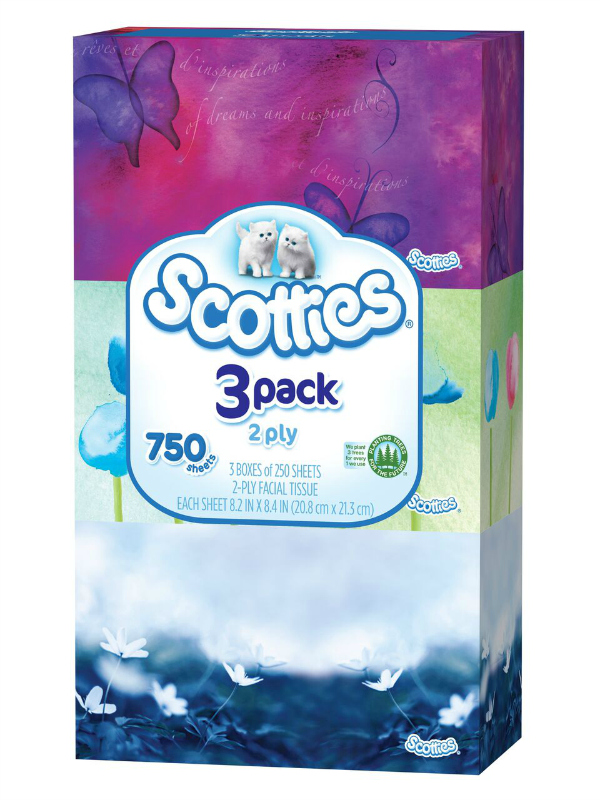 That's why Scotties is always on stand-by for the inevitable: the sneezes and sniffles. Scotties has always been my go-to brand since their tissues are superbly soft and hypo-allergenic. I love how they have an option for every nose, whether 2-ply (everyday), 3-ply (extra strength), or aloe, which is ideal for sensitive noses like mine!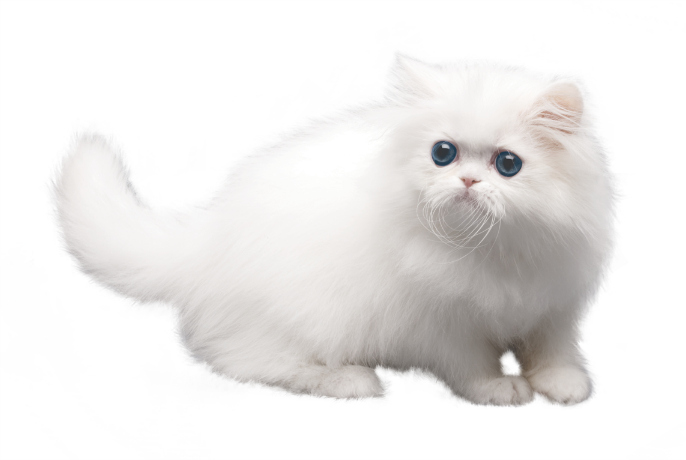 Giveaway
One winner will receive a Scotties care package and a $25 Amazon Gift Card.
Scotties Care Package Giveaway

This post is in partnership with Scotties. All opinions are my own.