The award-winning LEGO KidsFest returns to Louisville, Kentucky at the Exposition Center between June 3rd – 5th! Those who attended the previous LEGO KidsFest in Louisville, Kentucky can once again expect hands-on building, creative experiences and one-of-a-kind activities. Children of all ages and builders of all skills and levels are welcome. LEGO KidsFest features dozens of new activities and popular favorites on the three-acre show floor. Some of these activities include LEGO Mindstorms, LEGO Movie, LEGO Disney Princess, the Mixels, a LEGO Superheroes area and more. Once again, show-goers can enjoy the LEGO Model Museum, Race Ramps, Creation Nation, Construction Zone, LEGO DUPLO, LEGO Retail store and LEGO KidsFest Marketplace, the Big BrickPile, LEGO Ninjago and more.
"We're thrilled to be returning to the Louisville area," said Vince Rubino, Events Manager for LEGO Systems, Inc. "We've got a host of new activities as well as some areas we know are very popular with our fans. Not only will families create some new memories at the show, they'll get another chance to flex and showcase their building skills. This event is a must for the true LEGO fan."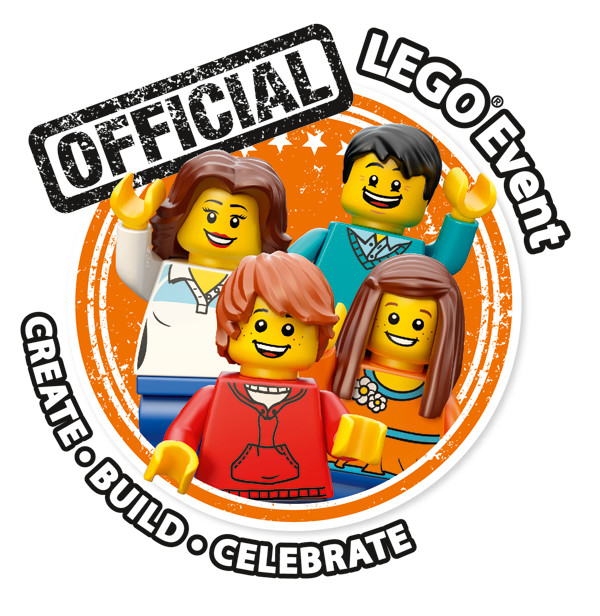 LEGO KidsFest in Louisville, Kentucky
Where:
Kentucky Exposition Center
937 Phillips Lane
Louisville, KY 40209
Five sessions – all identical and 4 1/2 half hours in length – are held at each tour stop. LEGO KidsFest tickets can be purchased at LEGOkidsfest.com. Tickets are $19 for the Friday and Sunday afternoon sessions, and $22 for both sessions on Saturday and the Sunday morning session.On tour since 2009, previous LEGO KidsFest tour stops have included major cities such as Chicago, Boston, Dallas, Atlanta, San Jose, Cleveland, Richmond, Phoenix, and Portland, to name a sampling.
Next Stops
Kansas City, MO: May 13-15 (Kansas City Convention Center)
Milwaukee, WI: Oct. 7-9 (Wisconsin Center)
Houston, TX: Oct. 21-23 (NRG Center)
Giveaway
One reader will win (2) tickets to for the opening night session on Friday, June 3 2016 at 4 – 8:30 PM. The winner will be randomly chosen by USFG on and announced on my blog and notified via email. Click here to enter to win!
Connect with LEGO KidsFest
This post is in partnership with US Family Guide.