This post is sponsored by TRESemmé, a product of Unilever, as a part of an Influencer Activation for Influence Central.
Many of the shampoos that I've used in the past simply don't work for my hair, mostly due to the fact that they have the tendency of overly drying out my hair that's already prone to dryness. This makes it susceptible to tangles, frizziness, and breakage – the whole nine yards! I always look and feel like Monica Geller when she visited Barbados for Ross Geller's conference in Friends. I dub this undesirable hair situation as the Monica. That's why it seems like I'm like I'm on the never ending quest of finding the one when it comes to shampoo!
My idea of the perfect shampoo is one that doesn't make my wallet recoil in horror, makes my hair look and feel squeaky clean, yet is moisturizing enough that it doesn't dry out my hair in the process; and is noteworthy enough to grace the glossy cover of a magazine. Le sigh. A woman can only dream, or maybe that dream isn't far-fetched as it sounds.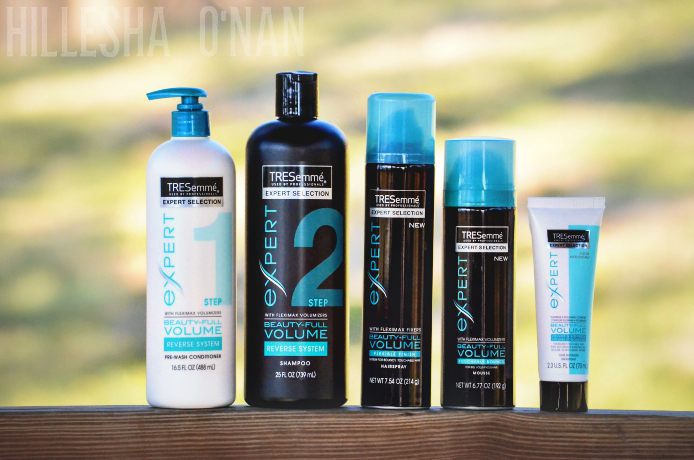 This is where the TRESemmé Beauty-Full Volume Collection comes into the picture! It's a revolutionary reverse wash hair care system that debunks one of the biggest hair misconceptions that has been lingering around for decades: shampoo before conditioner. I've recently learned from experience that reverse washing is an effortlessly easy method for obtaining and maintaining tantalizing tresses. Using a conditioner like the TRESemmé Beauty-Full Volume Pre-Wash Conditioner before shampooing ensures that your hair is provided with nourishment beforehand to avoid undesirable results.These results aren't found when reversing any shampoo and conditioner; TRESemmé specially formulated these products to work in reverse!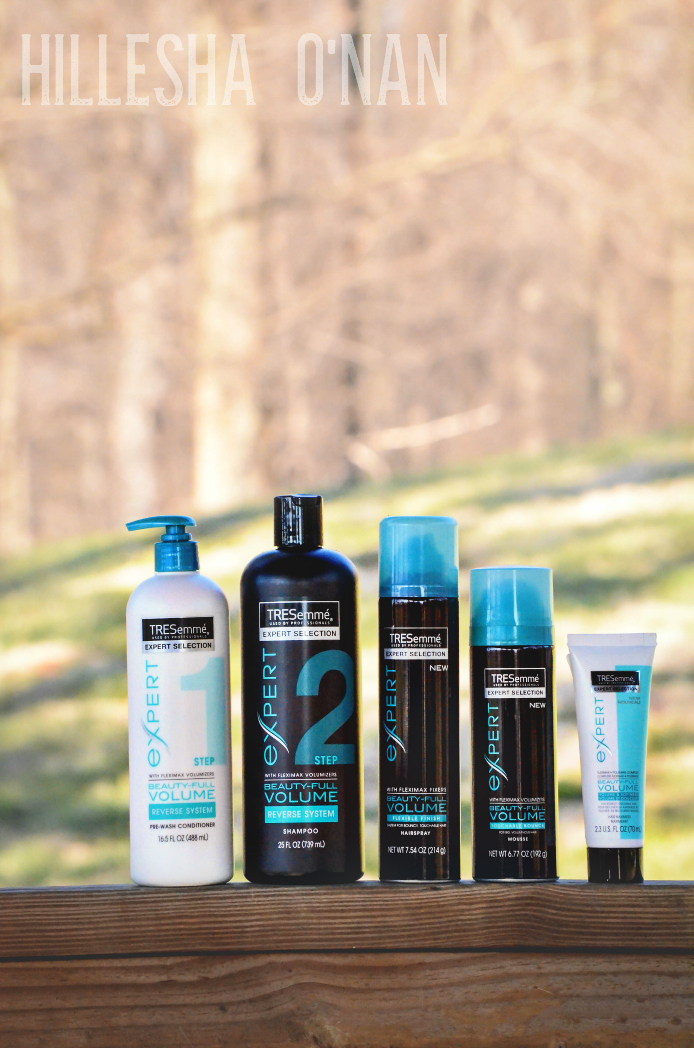 My Hair Routine
■ My hair routine starts out with the TRESemmé Beauty-Full Volume reverse wash system. I apply the the Pre-Wash Conditioner for 10 minutes, then follow up with the Beauty-Full Volume Shampoo. I love how the bottles are numbered to help avoid confusion, which can easily happen when reverse washing.
■ One of the hottest hair debates is how often one should shampoo their hair. I believe it generally depends on the person's hair needs. Some people can get away with shampooing their hair everyday, while others shampoo their hair every other day or 2-3 times a week. I prefer the latter, as my hair is already prone to dryness. Overwashing it would dry it out even more. Justin Anderson, celebrity stylist, couldn't have said it any better, "Washing your hair is like washing your fine clothes. The more often you do it, the more it will lose its shape and texture."
■ I try to avoid the usage of artificial heat much as possible. I've found air drying, using a Hubalou wrap, or a hair towel that's made of bamboo and is gentle, light, and absorbent, works in my favor rather than using a blow dryer. Bamboo towels are better for the hair than terry cloth towels. Towels made with terry cloth can cause hair breakage, split ends, tangles, and hinder shine.
■ It's true that less is more, thus one other surefire way of keeping my hair healthy is to limit my usage of hair products to avoid product build-up. Product build-up can cause the hair to look dull, greasy, or plain unhealthy. Lately, I've been using the TRESemmé Beauty-Full Volume Touchable Bounce Mousse and TRESemmé Beauty-Full Volume Hair Maximizer after I've completed my routine with the TRESemmé Beauty-Full Volume reverse wash system.
The TRESemmé Beauty-Full Volume Touchable Bounce Mousse and TRESemmé Beauty-Full Volume Hair Maximizer ensure a soft, voluminous texture. I apply the TRESemmé Beauty-Full Volume Flexible Finish Hairspray when I want a long-lasting hold without my hair being crunchy or stiff. This results in a professional, flexible finish.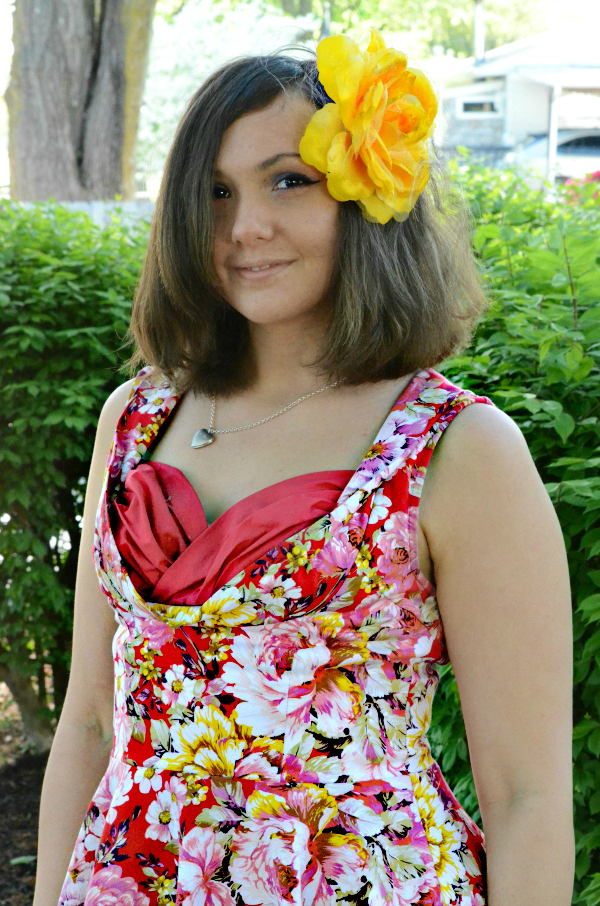 Get Touchable Volume with Chrissy Teigen
Connect with TRESemmé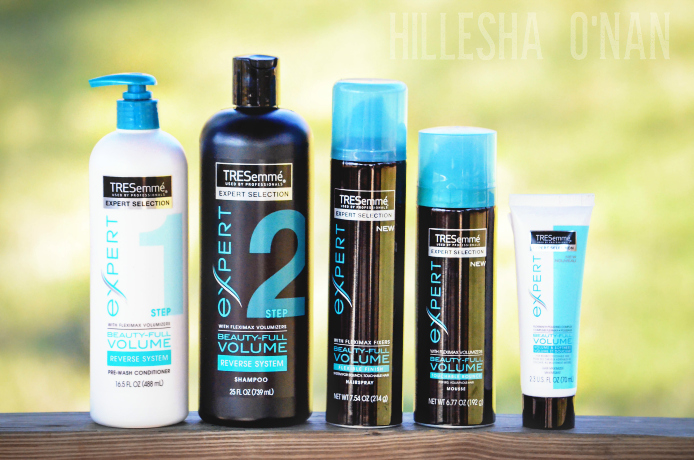 "If your hair is done properly and you have on good shoes, you can get away with anything." – Iris Apfel (Harper's Bazaar, April 2013)