This post was sponsored by Houghton Mifflin Harcourt as part of an Influencer Activation for Influence Central.
I've always loved nature! My love for nature stemmed from my childhood. Nature has was always a learning resource that taught me lessons that couldn't be seen from a different person's perspective in a classroom, only my own. It also naturally helped foster a love for traveling, exploring, and history. This all helped me broaden my perspective, value the things that are often taken for granted, and generally taught me what textbooks could not. That's why I instilled a love for the aforementioned with my own children. I'm happy to say that they take delight in all of these things as much as I do, especially nature!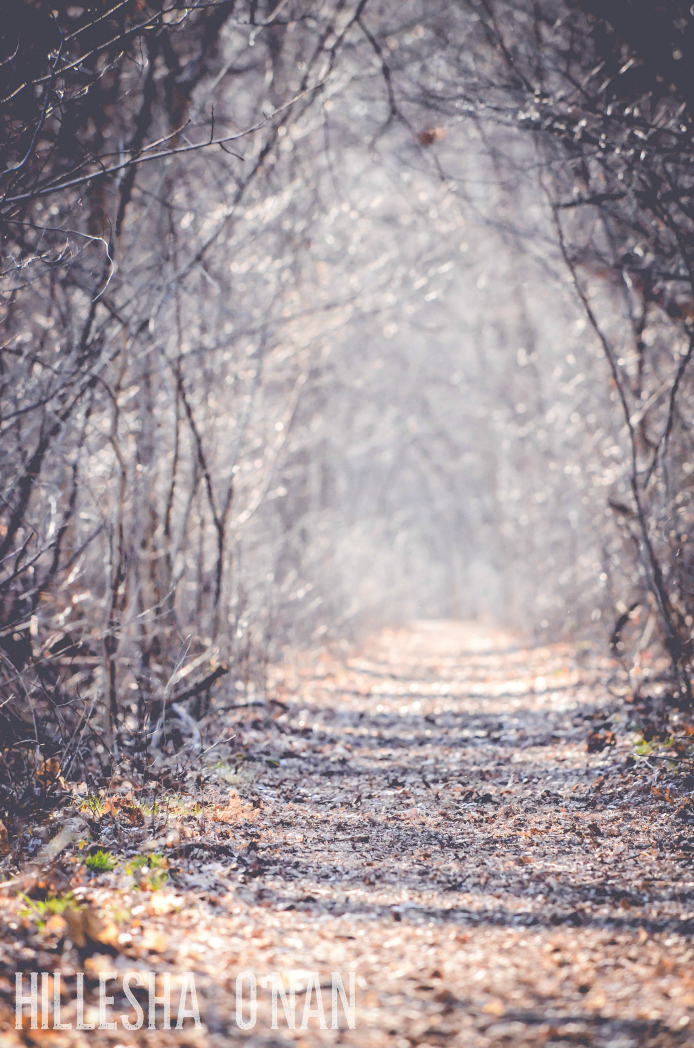 Nature is truly a learning resource. That's why hiking is one of my all-time favorite activities that I love to do with family. Hiking is one of the most pleasant ways to connect with nature, bond with family, and enjoy the world around you. I deem it nature's therapy, because we're always at the most serene and peaceful state of mind when hiking. It has been proven that hiking can reduce stress and foster creativity. Personally, I've found that nothing clears my mind more than when I'm surrounded by the beauty of nature. Having a clear mind helps me find inspiration within nature for some of my favorite creative outlets, such as writing, photography, and painting.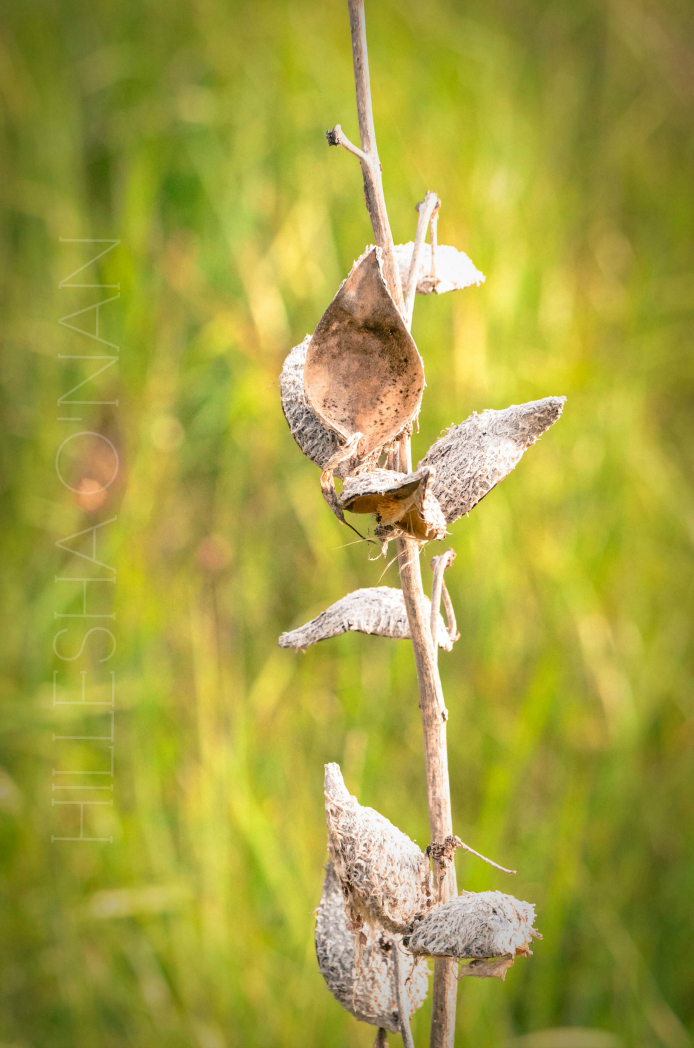 As the adage goes, "Sometimes the best things in life are free." American author and naturalist Henry David Thoreau once said that "all good things are wild and free." Both are worthy sentiments for every adventurer to keep in mind.
Speaking of Henry David Thoreau, this brings another thing that I've always loved: reading! Henry David Thoreau is one of my all-time favorite authors. I highly encourage you to pick up the kid-friendly Henry David Thoreau for Kids: His Life and Ideas, with 21 Activities by Corinne Hosfeld Smith. It's a beautifully written biography that tells the story of Henry David Thoreau, whom had a fine appreciation for nature. This book is also a learning resource that's filled with 21 engaging, hands-on activities that includes planting a garden, building a model of the Walden cabin, going on a half-day hike, and starting a rock collection, to name a few.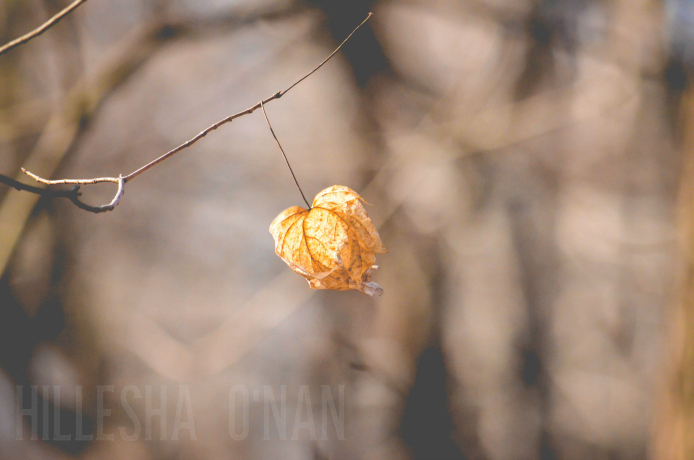 I'm saddened by these facts:
– 61 percent of low-income families don't have any books at all in their homes for their children.
– There's a 13 to 1 ratio of books per a child in middle-income neighborhoods, whereas there's 1 age-appropriate book for every 300 children in low-income neighborhoods.
Companies like Houghton Mifflin Harcourt believe in sparking curiosity and stimulating the minds of children, which can add up to something greater: a lifetime of learning. That's why they want to highlight the intellectually enlightening moments that can help leave lasting impression in our children's lives. Our children are our future. The least thing we can do for them is help them reach their full potential.
The digital age that we live in has made it easier than ever to hinder poverty from educating children. The power of social media has given us a voice. We can use this voice to create change and influence others worldwide with the #SparkaMind hashtag. This hashtag will appear on the #SparkaMind micro-site every time someone uses it on social media. In return, Houghton Mifflin Harcourt will donate a children's book to an early learning organization to help close the early education gap, thus preparing children for long-term success in school and life.
Additionally, you can help foster your child's love for learning with the Curious World app. This early learning app was created for children ages 3-7 and offers over 500 fun and educational games, videos and books! Currently, it's free for the first 30 days and then 20% off your monthly subscription via this link. The offer ends on April 30th, 2016.
Share something (or someone) that has inspired you.