My step-dad coached a girls soccer team. His daughter was on the team, but he wanted all to be their best, what is the heart of competition: perseverance, teamwork, dedication and a lot of fun. It was a fun-loving, referee-ridiculing experience for him.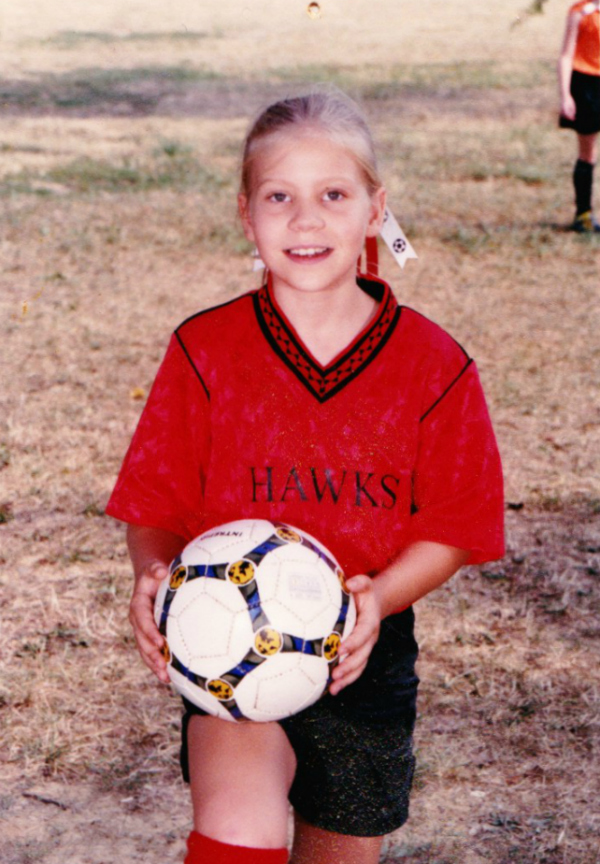 He taught the girls a better understanding of why players in all competitive activities must keep their cool, just as parents and fans shall do the same, never allowing highly charged emotion to override good judgment. Soccer can be an enjoyable sports and activity experience because it has a unique capacity to make us feel better about ourselves.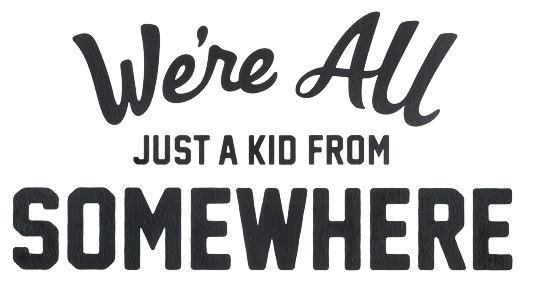 Sports can be fun. They can teach us how to adapt to change, right in the middle of the game, and win! It is a passion for self-improvement and the power to surprise yourself. There is potential in all of us. No matter what you achieve in life, you start in the same place as everyone else: as a young person full of potential and big dreams. At the end of the day, we are all "just a kid" from somewhere.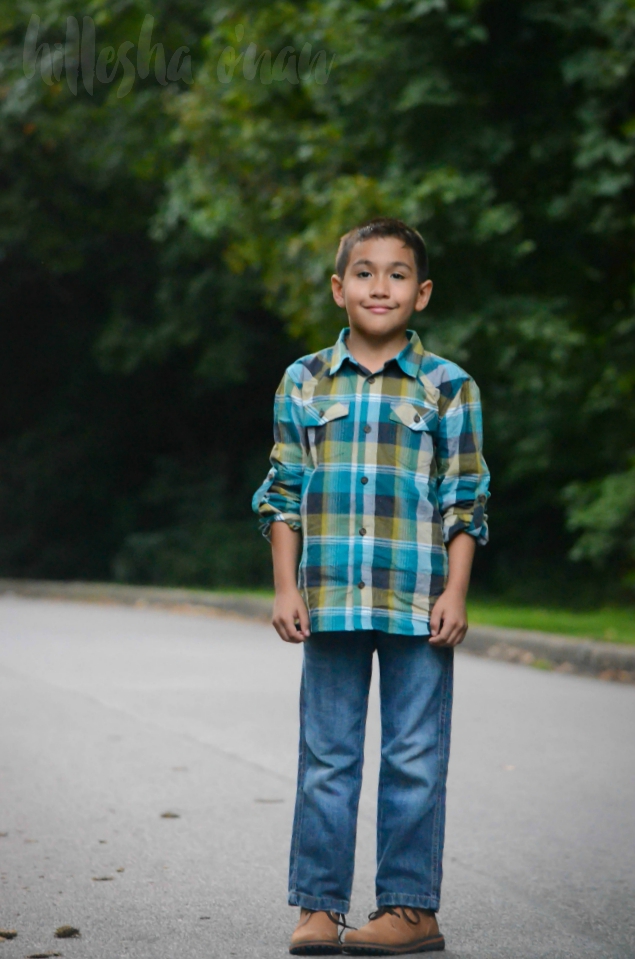 My son loves to play soccer in school. I think sports in school is important. It gives a way to connect and help our family life. Academics, art, and athletics are all about life. I'm hoping that the love for soccer will continue to inspire and motivate him, as well as provide fun.
As for fans like myself, it's easy to forget that these larger-than-life warriors, often just images on a television screen, are real people, full of conflicting emotions, passions, and fears.
As for me, I like the fun-loving armchair part of sitting back enjoying the game and giving the girls PowerAde when they need that drink to refresh. Powerade is a sports drink manufactured and marketed by The Coca-Cola Company. Powerade has grown to take 21.7 percent of the United States market in the sports drink category. In 2009, Powerade was relaunched as Powerade ION4, a formulation that contains four key electrolytes in the same ratio that is typically lost in sweat.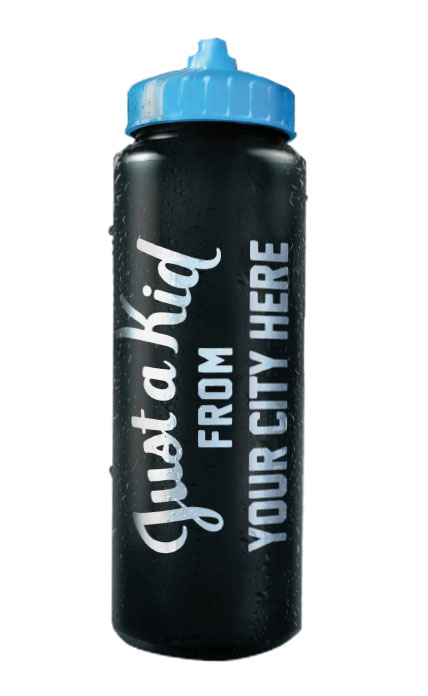 When shoppers purchase two 8-packs of 20 oz POWERADE at Walmart, they'll be able to go online, submit their receipt, and order a free custom "Just a Kid" reusable sports bottle. Go to http://www.us.powerade.com/walmart/#pov2 to learn more. The offer is good until April 4th, 2016 or while supplies last.
Every dream begins somewhere. Some are born to greatness, and some find greatness on their own. – Monsters University
This is a sponsored post for SheSpeaks/POWERADE.