Boots. Stilettos. Wedges. Sandals. If a pair of shoes have a "wow factor" about them and the shoes fit, I'll wear them! Shoes exude and provoke femininity, allure, and style. My long-winded love affair with shoes began early on. As Marilyn Monroe famously quoted, "Give a girl the right shoes, and she can conquer the world." This season, creatively express your style and ignore the naysayers that suggest that your sense of style is shooed out the door once you get older or have entered the realms of motherhood.
Shoe lovers will salivate over ZooShoo's vast and noteworthy selection of shoes! Originally founded in 2007, they carry brands like Sam Edelman, Qupid Shoes, Steve Madden, and Dolce Vita, to name a few. From sandals and flats to wedges and chunky boots, ZooShoo's latest collection features beautiful and unique styles that are the perfect addition to any upcoming spring wardrobe. These statement pieces feature both vintage and modern influenced styles in a variety of bold and neutral colors.
The versatility of the DALLAS-10 Lace Up Zipper Hiking Inspired Ankle Boot Booty ($25 – $32; Available in Grey, Navy, Black, or Camel) and CARLY-11 Zipper Western Pointed Toe Wooden Heel Ankle Boot Booty ($24-25; Available in Wine, Black, or Brown) are perfect in every way. They're true to size, versatile, comfortable, and undeniably chic. The versatility enables these boot styles to sync harmoniously with a myriad of outfits, whether it's a dress, skirt, leggings, or skinny jeans!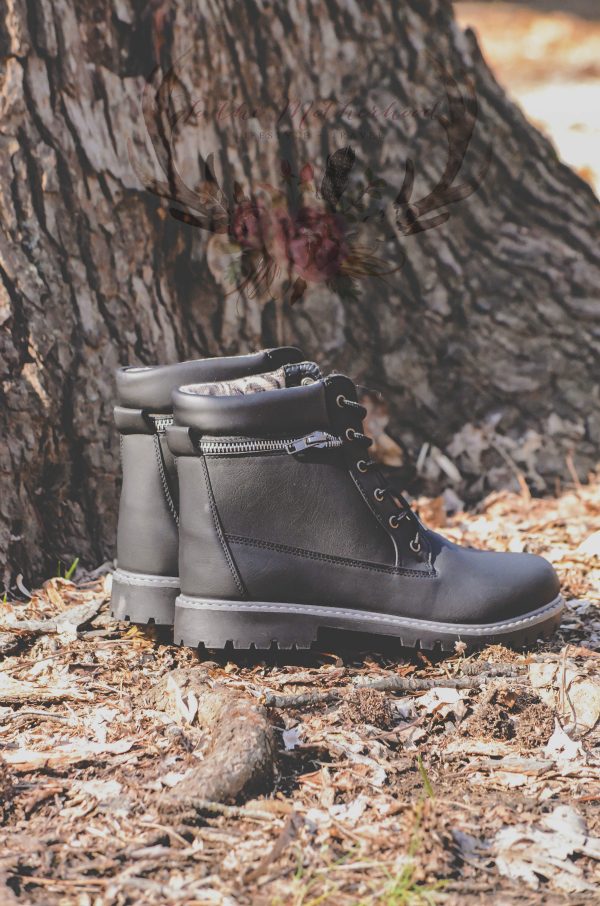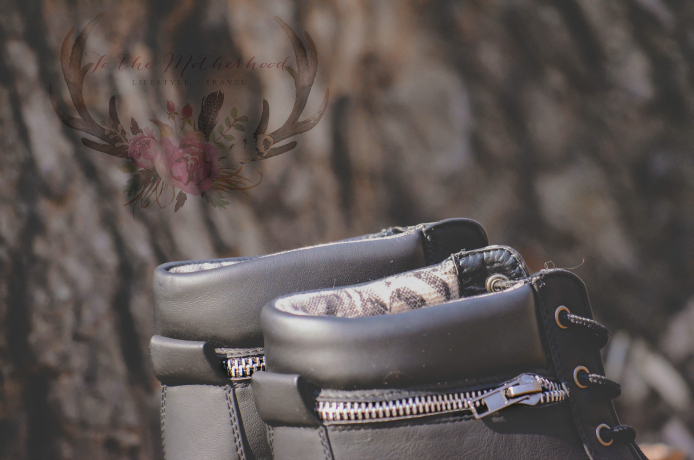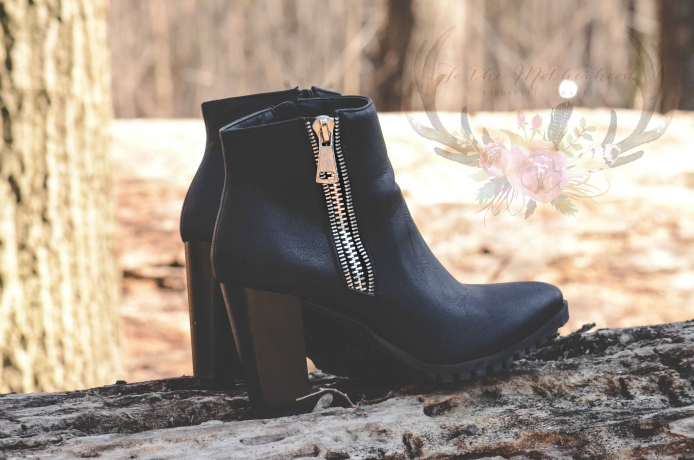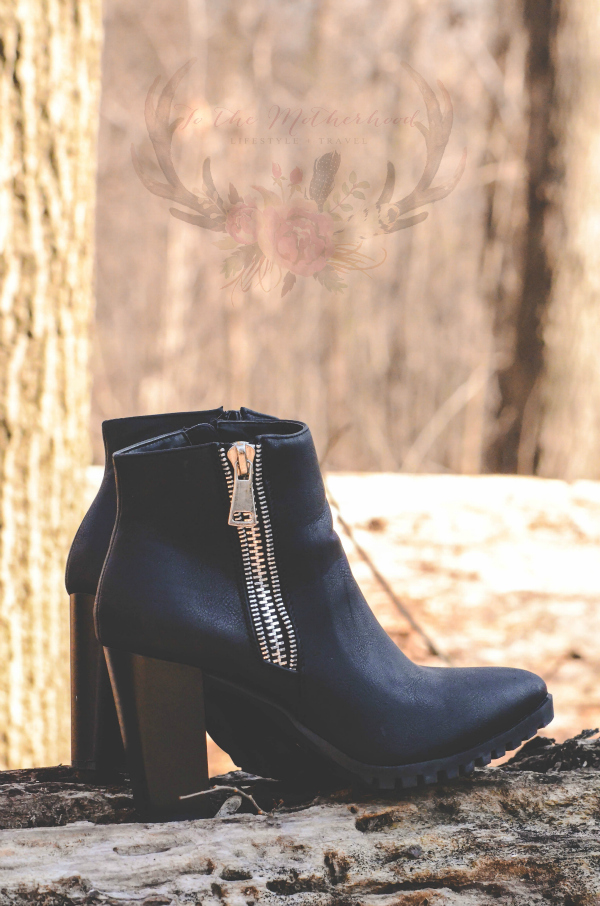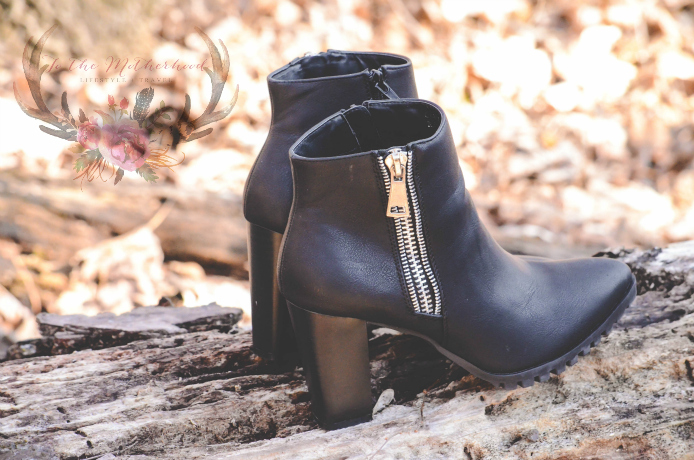 Connect with ZooShoo
This post is in partnership with ZooShoo.