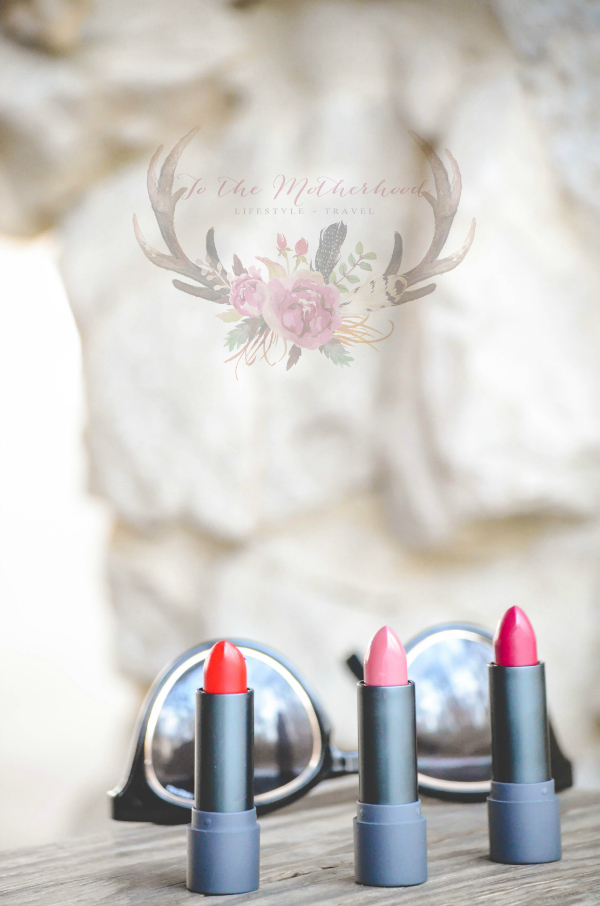 Inspired by kitchen chemistry, and driven to fill the void for cosmetics she wanted, Susanne Langmuir was inspired to create Bite Beauty. The lipsticks by Bite Beauty are handcrafted to ensure that you're getting the best quality of lipstick that's nourishing, restorative, and has the highest pigmentation. Additionally, these lipsticks contain ingredients that are natural, organic, and good enough to eat, with moisturizers and protective antioxidants like resveratrol, organic fruit butter, and Manuka honey. The age-fighting antioxidant resveratrol that the lipsticks with have the equivalent of five glasses of wine.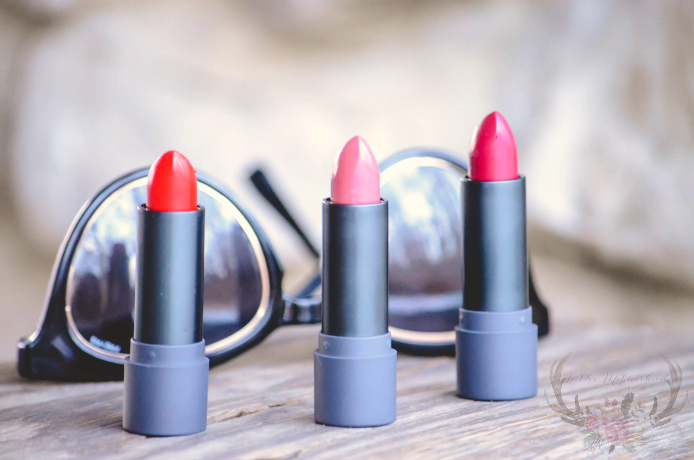 I used to loathe lipstick, mostly because I didn't like the idea of getting it on my teeth. This was usually the case with red lipstick, yet lately has been a game-changer for me. I've actually started shying away from the normality of wearing lip balm and wearing lipstick instead. Your Beauty Mark: The Ultimate Guide to Eccentric Glamour by Dita von Teese is solely to blame for my newfound love for lipstick!
The audacious shades that made me shudder in the past are exactly the same shades I've been wearing lately, whether it's deep hues of red or bold berries. That's why the Amuse Bouche collection by Bite Beauty came in at a perfect time. I received three different shades Pepper (dusty rose), Beetroot (bold berry), and Gazpacho (true-blue red). I was instantly in love!
Pepper is a low key, yet rich shade of dusty rose. I usually don't like mauve-like colors, but this shade surpassed my expectations. I've found this shade to be flattering, but not nearly as flattering as the Beetroot and Gazpacho! Not only each lipstick imparts a beautiful color and glides on smoothly, but they've very moisturizing – not sticky or waxy in the least. The ultra-creamy and hydrating texture are due to the fact that each lipstick is infused with 12 edible oils.
Each lipstick also has a tantalizing citrus flavor and smell, making it stand out among other lipstick brands! The only downside is that their lipstick doesn't stay put. Even though it comes off easily, here are 4 surefire ways to make lipstick stay on all day.
Bite Beauty's Amuse Bouche collection boasts 34 bold, dimensional, and mouth-watering shades. Take a bite out of that!
Connect with Bite Beauty
This post is in partnership with Bite Beauty and Influenster.