Losing weight is one of the most common resolutions for the New Year that people make every year. Eating healthier and exercising regularly are other resolutions that are commonly make each year, too. These are all well-intentioned resolutions, yet sadly, statistics indicate that the majority of these resolutions are destined for failure even before they begin.
I know that this can't be further from the truth, as I have been guilty of making New Year's resolutions that weren't set in stone in the past. That's one of the reasons why I stopped making New Year's resolutions and started setting small, attainable goals on being healthier throughout the year. Being healthy doesn't necessarily just mean eating healthier and exercising, but it also means reducing stress and improving the state of mind!
I recently partnered with Coca-Cola, the creators behind Fairlife Milk, Odwalla Smoothies, and Simply Orange, for the #StartSmart2016 campaign. Their mission is to help people start smart, stay active, and keep active! The aforementioned products can be found at Safeway/Albertson's.
Start Smart, Stay Active, and Keep Active
My job as a work-at-home mom is mostly sedentary. That's why I made it my goal last summer to get more active. I started out small by using my exercise bike 15 – 30 minutes everyday and increasing my steps by hiking. Sometimes, I find that working out at home is a can pose as a challenge since there are too many distractions.
I also hate working out alone, yet I honestly never really envisioned myself going to a gym. That meant that I'd have to work out in front of many other people. That notion quickly went out the door once I signed up for a gym membership and started going there on a regular basis over a year ago.
I didn't realize how motivating it is when you're working out alongside others! Listening to music on my wireless headphones and wearing a fitness tracker like the Misfit Shine Fitness + Sleep Monitor helps me strive for the best in my workouts.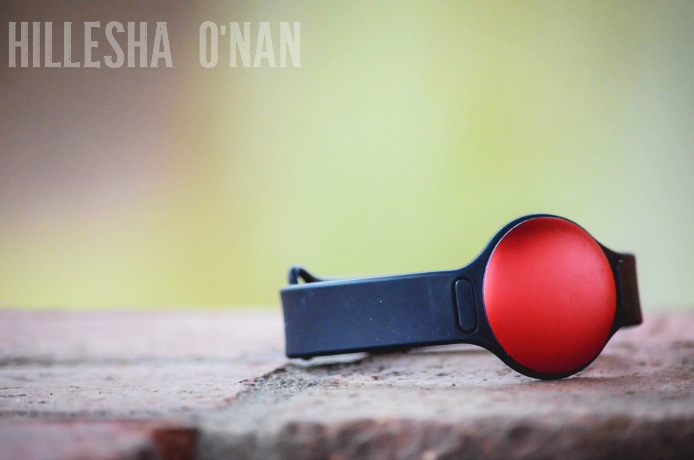 Wearable fitness trackers seem to be everywhere these days. The Misfit Shine Fitness + Sleep Monitor ($69.99) beautifully combines functionality and aesthetics that sets it apart from the rest. It can be worn anytime and anywhere, whether you're going for a swim (it's waterproof), black tie affair, or an elegant night out on the town. It can be clasped anywhere on your attire, including shoes or jacket; and strapped on the wrist, as it measures the steps you take, calories burned, activity level, and the quality of your sleep.
The Misfit Shine Fitness + Sleep Monitor is lightweight and can easily be worn around the clock. Like other fitness monitors, its goal is to motivate people to live a less sedentary lifestyle and set goals for themselves. It runs on a coin cell battery that lasts about 6 months, so charging it isn't necessary. Once the power of the battery is depleted, you can easily replace it since these batteries are typically sold at supermarkets and online retailers.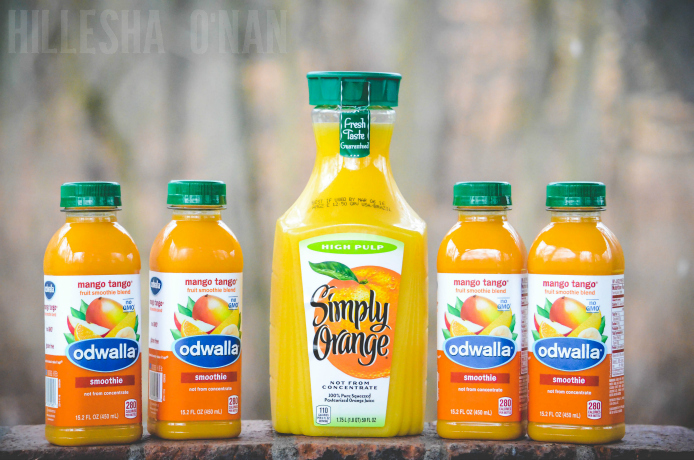 Eat and Drink Healthier
I've been a vegetarian for several years now, yet I started leaning more toward veganism a couple years ago after a slew of minor health issues. I also opted for a mostly vegan diet since my body doesn't tolerate dairy or eggs well.
Fruits and vegetables like carrots, blueberries, strawberries, and bananas are my all-time favorite go-to snacks. I also like incorporating them in natural beverages like homemade smoothies. Smoothies are a fulfilling and healthy choice for any time of the day! I'll use plain water or coconut water as a base, while other times I'll opt for a non-dairy alternative (cashew, almond, coconut, or flaxseed milk) or orange juice like Simply Orange in my smoothies.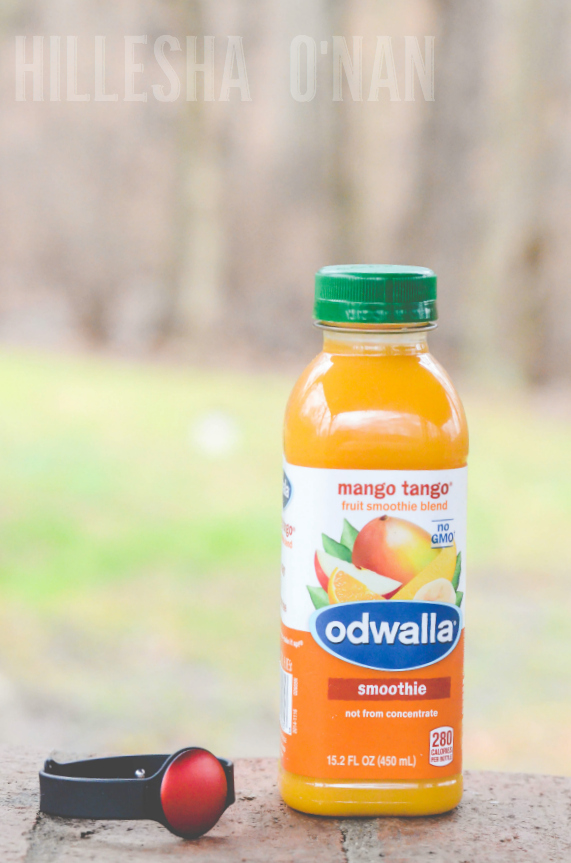 I also love the smoothies by Odwalla, because they're perfect for sipping on-the-go! Some of their flavors include Mango Tango, Red Rhapsody, Blueberry B, Mo' Beta, and Strawberry Banana, to name a few. The Mango Tango is my favorite! I recently went to Safeway and stocked up on my favorite brands, including Odwalla and Simply Orange.
Essential Oils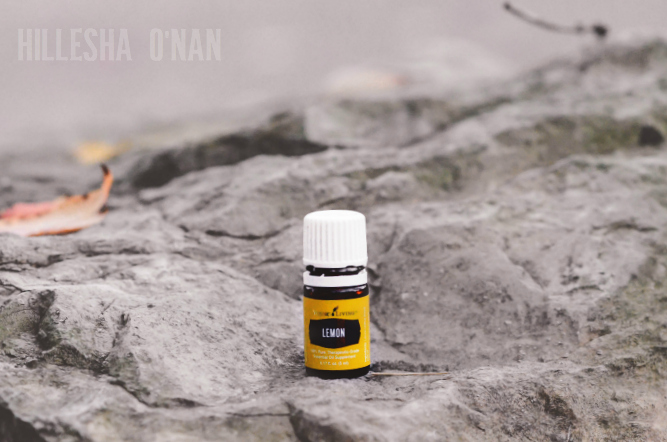 Natural living is something that has always piqued my interest since I was a teenager! One of the things that I've always loved is aromatherapy. The aromatherapy that essential oils provide are an integral part of my daily life. I always carry citrus essential oils like grapefruit or lemon on hand since the smell of citrus is relaxing, yet uplifting and energizing at the same time.
Whether it's the aroma from flowers or essential oils, studies have indicated that smells can have a positive impact on our state of mind. My favorite ways of using essential oils are diffusing them in an aromatherapy diffuser, applying them on the soles of my feet and pulse points, and waving them under my nose.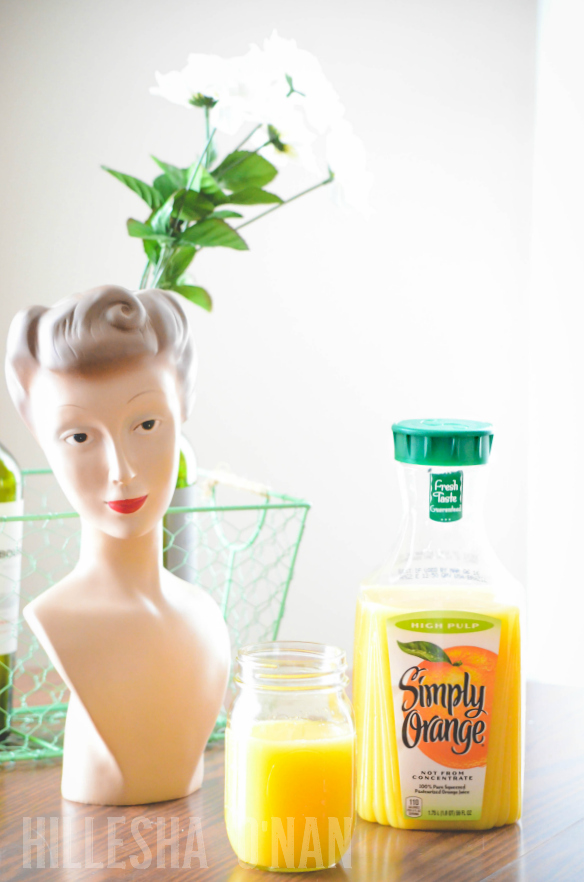 Save your receipt! By purchasing Fairlife Milk, Simply Orange, or Odwalla products at your local Albertsons or Safeway stores by March 24, 2016, you can enter for a chance to win 1 of 1,000 Misfit Shine Fitness + Sleep Monitors. For more info, visit here.
What goals have you been working on lately?
This blog was sponsored by Coca-Cola, but the opinions are completely my own based on my experience.