February is jam-packed with events almost more than the holiday season. The Big Game, Mardi Gras, New York Fashion Week and Valentine's Day. As for me, I'm now looking forward to the Big Game. The Big Game transcends sports. It is an event that showcases the best in food, music, parties, and football.
Want to throw a great Big Game bash next weekend while keeping your family and your friends all happy and healthy? Try some of our tips:
If you are like us, you' are not a #1 fan of the paper plates and cups that often pop up at parties. Keep trash to a minimum at your get-together by opting for reusable or recyclable dinnerware and flatware. Since we're believers in recycling, we'll set up several recycling bins for our guests so that recyclables and plastic can be separated for our local recycling program.
Big Bash Sunday is an excuse to snack excessively. Keep your party low-impact by asking guests to bring a dish. Trying new recipes is part of the game-day experience. Don't try to do it all yourself. As for myself, I want to try something unexpected to keep nervous tummies satisfied. I'm going to search on Pinterest for ideas. I'll set up a self-serve station. Dessert will follow with Big Bash sundaes (Sunday) 🙂 and cupcakes.
Make sure you have enough seats. Seating doesn't have to be in the form of chairs, but make sure you have sofas, ottomans, and stools arranged so guests can see one another to converse and to see the television.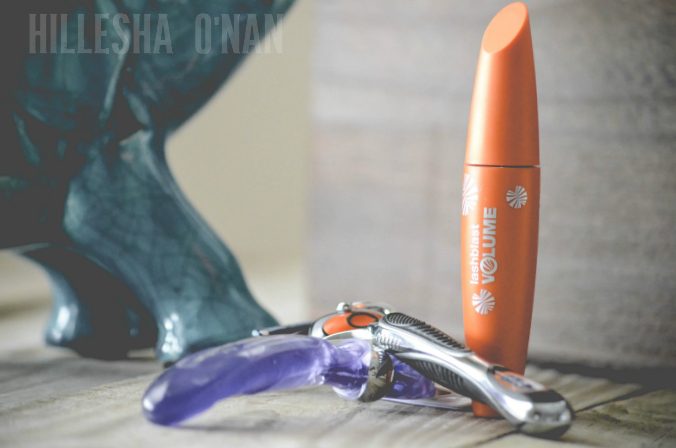 I'm now deciding on what to wear. You know that a woman can shop all of her life, and still have nothing to wear. I do know that my make-up will consist of lots of mascara (always trying new brands), but I love the Lashblast Volume by Covergirl, which can be purchased at Walmart. It's available in three collections: Volume, Clump Crusher, and Fusion. Covergirl's biggest brush ever is everything that I expect in a mascara. It's volumizing, lengthening, and hypoallergenic.
I always wear my jewelry with comfortable casual clothes. I'm very simple when it comes down to fashion for an event like the Big Game. I'm the kind of girl that thinks jewelry will make an outfit.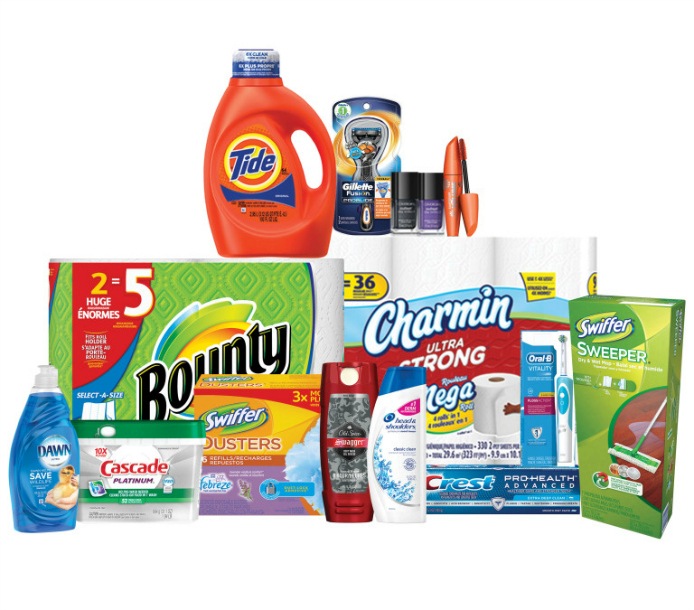 Everything you need to keep your Game Day traditions going is available at Walmart: Head & Shoulders Classic Clean Shampoo, Venus Swirl Razor by Gillette, Crest 3D White Luxe Professional Effects Whitestrips, and Oral B Vitality Electric Brush,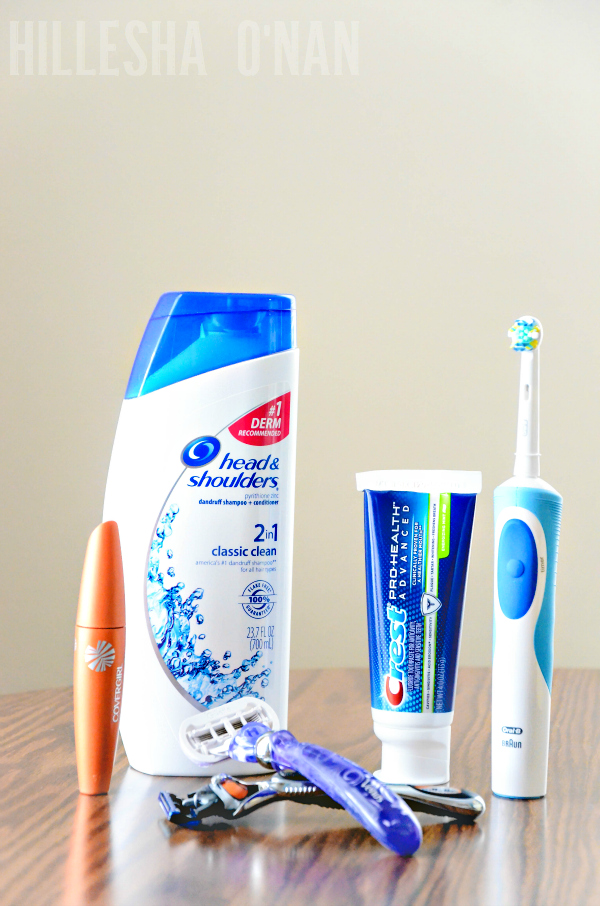 This Big Game Bash, spoil yourself with exactly what you want and need. Whether you're shopping for the menu, clothing, or make-up, Walmart has what you need to celebrate this February. Walmart offers lower prices and exclusive products.
This is a sponsored post for SheSpeaks and P&G.