The Marc Jacobs Beauty Velvet Noir Major Volume Mascara adds length and volume to your natural lashes by up to 1800%. I'll have to concur since this mascara is essentially falsies in the form of mascara! I once had a favorite mascara to do the same, but it was always a trying experience remove. This even caused me to lose a few lashes in the process. Gladly, this isn't the case at all with the Marc Jacobs Beauty Velvet Noir Major Volume Mascara. This is mostly because the other mascara was extremely waterproof, whereas this mascara is effortlessly easy to remove.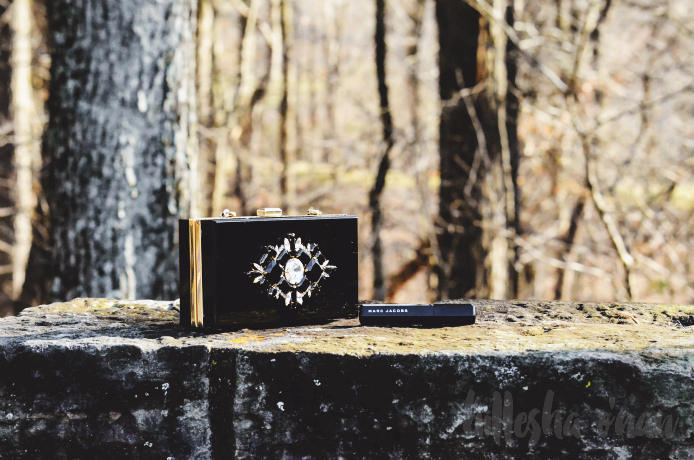 It features a curvy brush that enables me to create volume even in hard-to-reach center lash line, while the defining tip styles the lashes for more drama! It's formulated with Flash Volume Complex™. The Flash Volume Complex™ creates instant, smudge-proof length and volume in three strokes or less without the use of phthalates, parabens, or sulfates. Velvet Noir Major Volume Mascara can be worn on its own, or be layered with O!Mega Lash Volumizing Mascara. You can also pair with the Feather Noir Ultra-Skinny Lash-Discovering Mascara ($24) and Lamé Noir Ultra-Glittering Mascara ($26) to style your lashes for every occasion.
The Story Behind the Mascara
Velvet Noir is inspired by Marc Jacobs's first beauty memory of his mother carefully shaving fibers from a velvet ribbon to create her own couture faux lashes.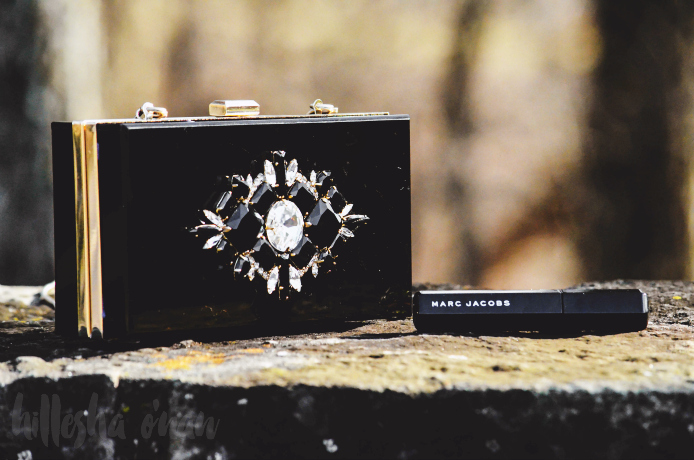 Connect with Marc Jacobs Beauty
This post is in partnership with Marc Jacobs Beauty and Influenster.