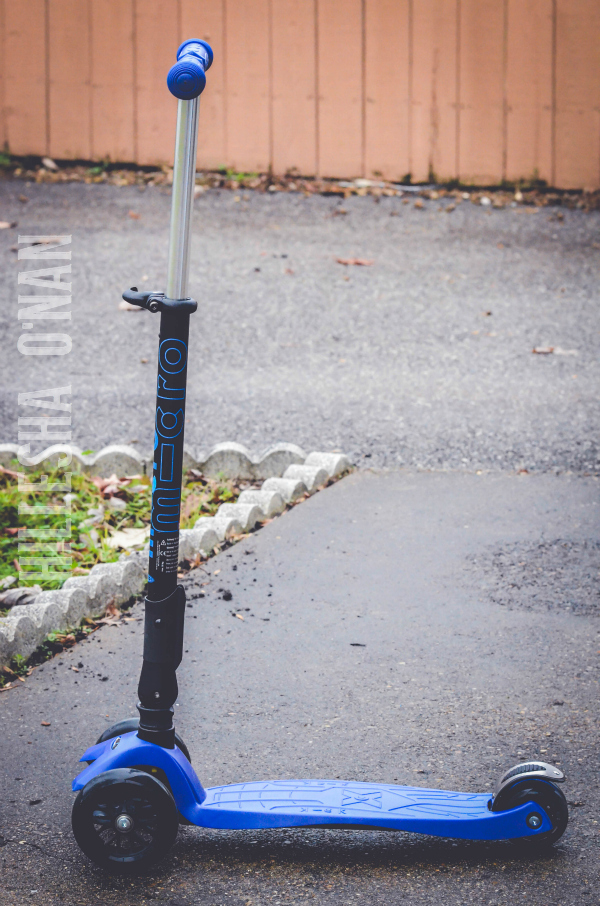 Julie and Geoff Hawksworth are the founders of Micro Kickboard, which is the U.S. distributor for innovative Swiss company Micro-Mobility, maker of the world's best-rated scooters and kickboards and other innovative products used for urban mobility. They first discovered Micro while living in central London when they spotted a commuter on a scooter and they fell in love with the scooter. Their admiration and enjoyment of Micro scooters turned into a passion which led them to approach Micro Switzerland, with the help of Micro UK friends Anna and Philippa, about becoming the passionately devoted US distributor in 2007 when they moved to the US.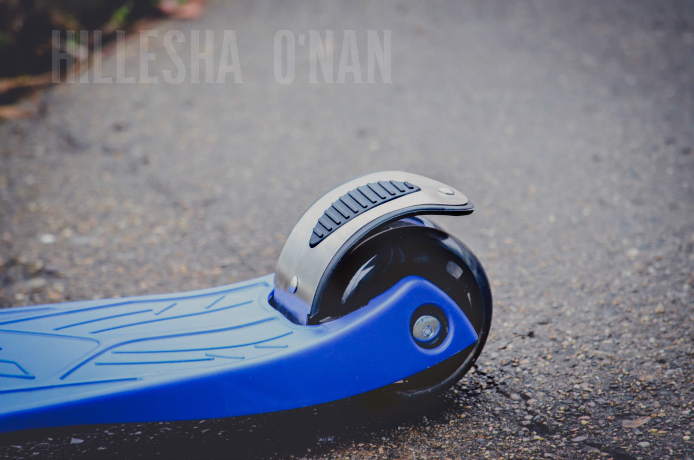 Scoot over! My son is riding in style with his new Foldable Maxi Scooter ($139.99) that he received. Assembling it was so easy! He was quite ecstatic when he first received it. This scooter is for 5 – 12 years old, perfect for my son since he is 9 years old. Don't worry if your children are younger or older, because Microboard also offers a variety of scooters: the Mini2Go for 18 mo+ to 5 years, Balance G-Bike for ages 2+, Mini for ages 3-5, Mini Sporty for ages 3-5, Maxi for ages 5-12, Sprite Lightweight Beginner for 8+, Trixx 2.0 for ages 8 +, and impressive scooters for teens and adults. They also offer safety accessories such as helmets, elbow pads, knee pads, bells, wheel lights, streamers, light options so you can navigate the pavement safely after dark, and much more!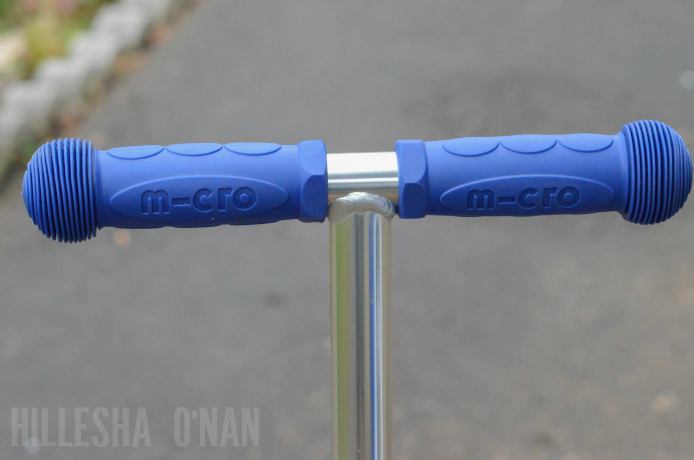 They sent my 9 year old son the Foldable Maxi Scooter and he loves it! Due to the cold weather that we're occasionally having, he can only enjoy it when it's not too cold. I want him to be able to have fun and enjoy it without freezing. I love the new folding feature, making it easy enough for him to fold, put away, and it takes less space. I also love the quality of this scooter.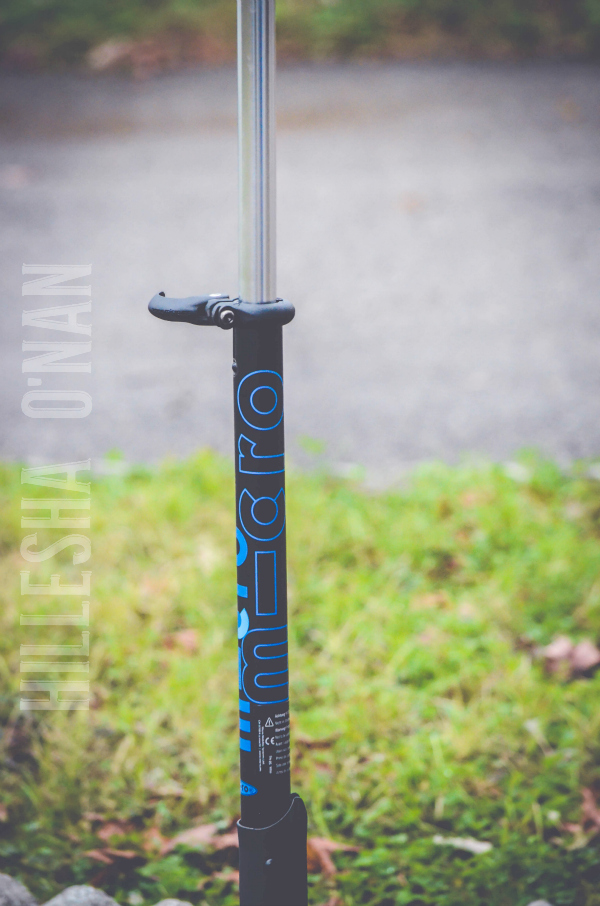 He also received the Micro Helmet ($39.99) and Elbow and Knee Pads ($24.99) to ensure a child's safety.
As soon as we get warmer and sunnier weather, he will be taking advantage by participating in more outdoor activities such as bike riding, playing outdoor sports, and riding on his new scooter.
I can't imagine a better gift to give a young boy, girl, teen or adult. Micro has the top rated scooters available for children and they are very proud of their high-quality and design. You must check out their scooters for urbanites and suburbanites alike. Riders of Micro now includes families, kindergartners, grocery shoppers, last-mile commuters and college students. A Kickboard will make a great gift for someone on your Christmas list!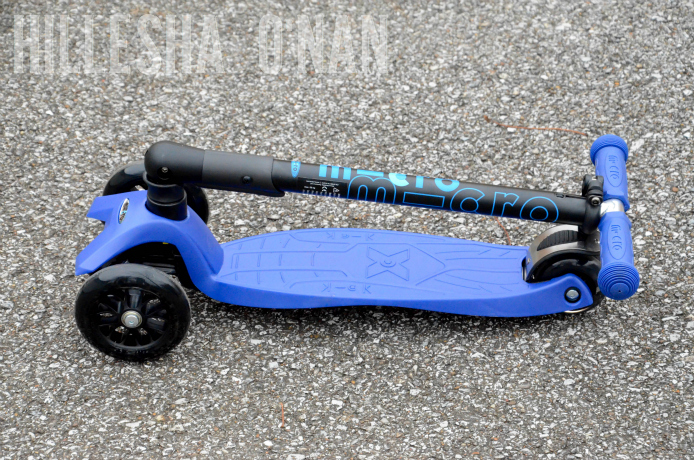 Giveaway
One winner will receive a Foldable Maxi Scooter (a $139.99 value) in their color of their choice.
Foldable Maxi Scooter Giveaway

Connect with Micro Kickboard
This post is in partnership with Micro Kickboard.