Novica has been one of my favorite online destinations for unique, unusual, and unexpected gifts. Not only their items are unique, but they're beautifully well made and handcrafted by artisans all over the world. They also go above and beyond by offering gift wrapping on most items and including a card that gives you insight about the artisan. Sometimes, the artisan will add a personal touch to the gift by sending a handwritten note to the recipient.
Novica's online catalog is so vast that it used to be an all-day event to decide on one item. Even though their online catalog is still massive, Novica has made it a much, much less troubling experience for customers. Their Gift Finder is narrowed down by gender, recipient, price range, and type of gifts like gifts by personality, eco-friendly, specialty gifts, gifts by region, fashion gifts, and gifts by occasion, to name a few.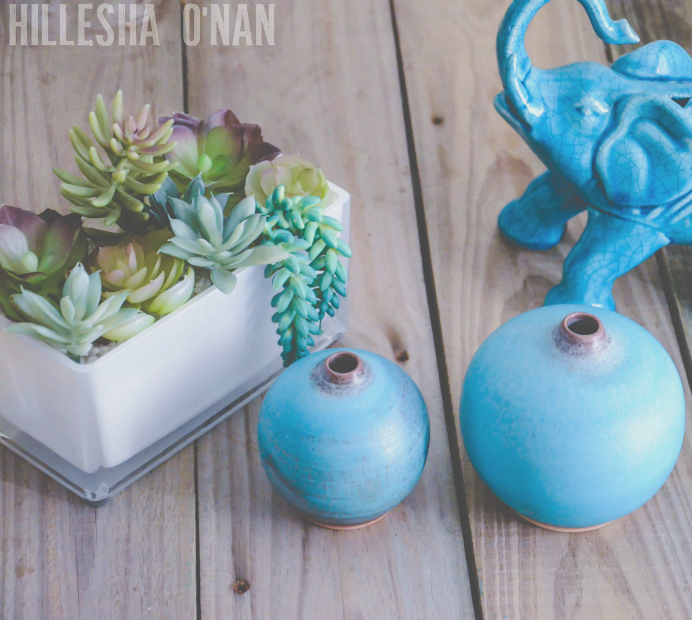 I have been in the midst of updating my bedroom that perfectly conveys everything I love about the bohemian mindset: an appreciation for color, art, creativity, contrasts, adventure, travel, above all, the unconventional freedom that it entails. Incorporating colors like turquoise exude natural charm. I've always been drawn to turquoise since it is invigorating, yet tranquil on the same note. That's why I couldn't help but purchase the medium-sized Turquoise Realm Ceramic Bud Vase ($30.99) and large-sized Turquoise Realm Watertight Ceramic Vase ($47.99) to showcase as beautiful vignettes on my dresser.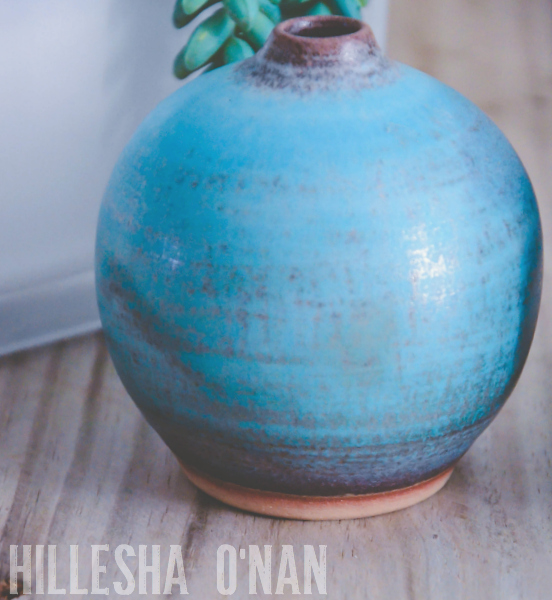 Both pieces were created by a Thailand native, Duangkamol Srisukri, that created the illusion of an ancient vases. Crafted by hand of a ceramic, the round vases are painted turquoise with areas fading into brown to an achieve an antique effect. Most of her works are Thai and Chinese reproductions, such as ginger jars, vases, and figurines. She loves the ancient art of making Celadon and stoneware to be pass from generation to generation.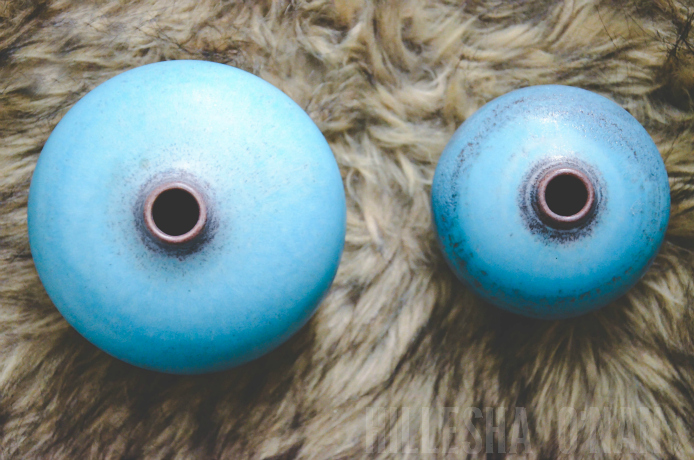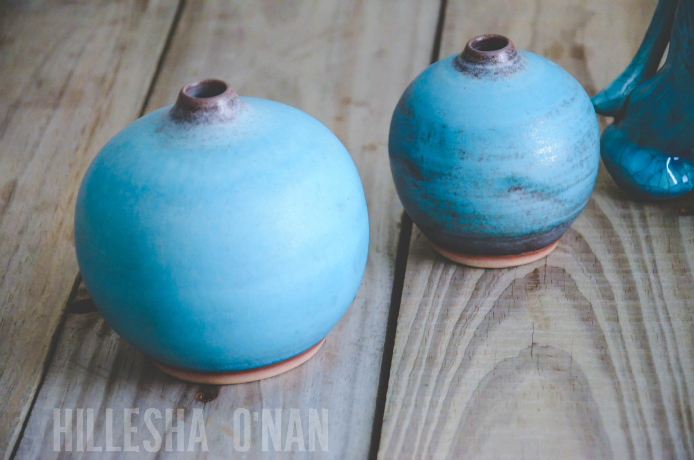 Word from the Artist: Duangkamol
"I hope more people will understand and appreciate the art of Celadon ceramic. Each piece that make has many stories to tell."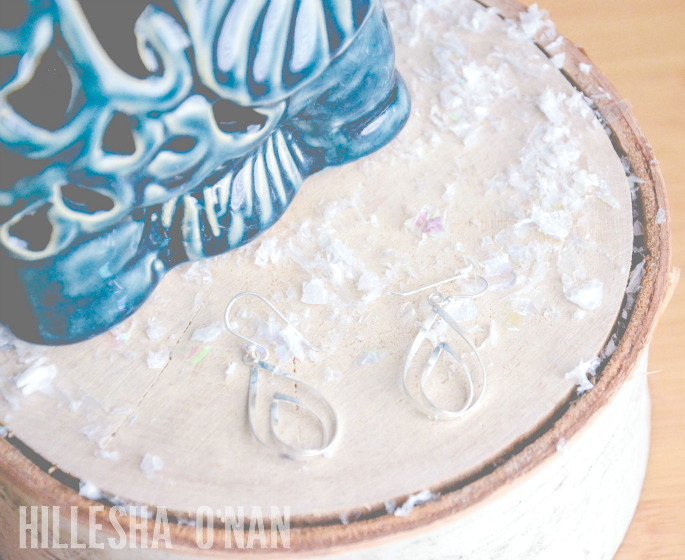 It isn't often that I wear earrings due to my sensitivity to certain weights and metals, but the Sterling Silver Dangle Lotus Flame Earrings ($19.99) is one of the few earrings that I can wear with ease. This strongly indicates the high quality of the earrings.
Sleek lotus petals nestle inside one another to suggest a gleaming flame. The elegantly understated design makes it a jewelry box staple. They're simply beautiful! I also love that they're so lightweight hat sometimes I forget that I'm even wearing them. Pichaya works in sterling silver to craft her extraordinary contemporary earring designs
Word from the Artist: Pichaya
"I want everyone to look nice everyday, for I believe that when your clothes and your jewelry look good, you feel good too!"
This post is in partnership with Novica.