Biscotti and Kate Mack drew inspiration from the halcyon days of youth for their international children's brand. The whimsical and romantic apparel collections have captured the hearts of customers since their inception in 1986. Their collections possess a nostalgic and modern appeal destined to please both the youngest customer and the fashion conscious young teen. Whether the occasion calls for a formal or more casual look, the combination of beautiful fabrics with eye-catching details fills the need for what girls and their moms want an outfit to be: hip, but also simple, pretty and modest.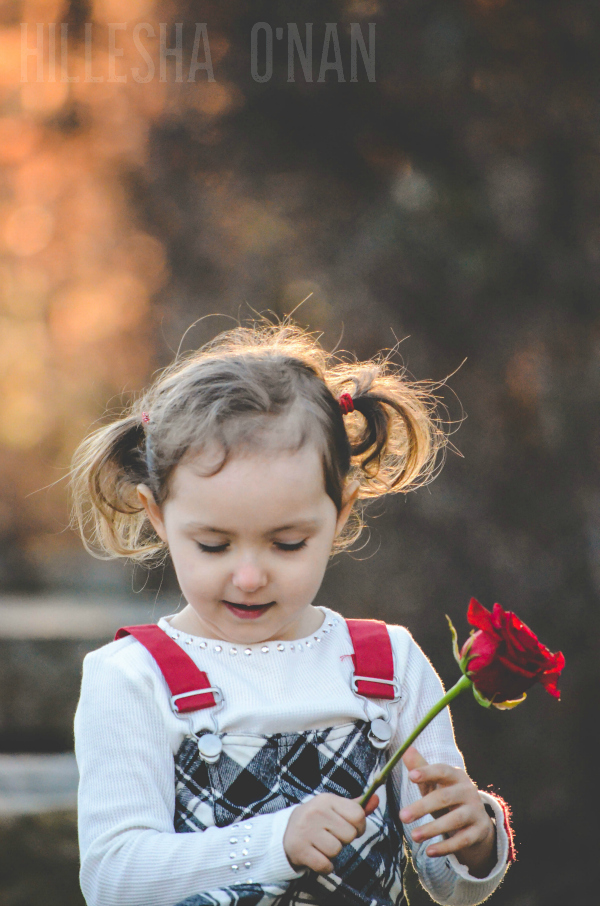 I simply adore the Kate Mack Girl's 2 Kool 4 School Jumper ($61) and 2 Kool 4 School Waffle Tee ($29)! This outfit is a harmonious amalgamation of what modern day parents want for their children: playfulness, functionality, and comfortableness with a delicate touch of sophistication. The rhinestone studs and red rose applique adds a smidgen of whimsy to the tee. The quality is superb and meticulously rendered on top of that. I have thrown this outfit into the wash a few times already and it looks good as new each time. The sheer beauty of this outfit is its versatility! It can easily be dressed up with flats or casual, yet edgy with boots like the Kenneth Cole Reaction Danica Moto Riding Boots that my daughter is wearing with her outfit in the pictures.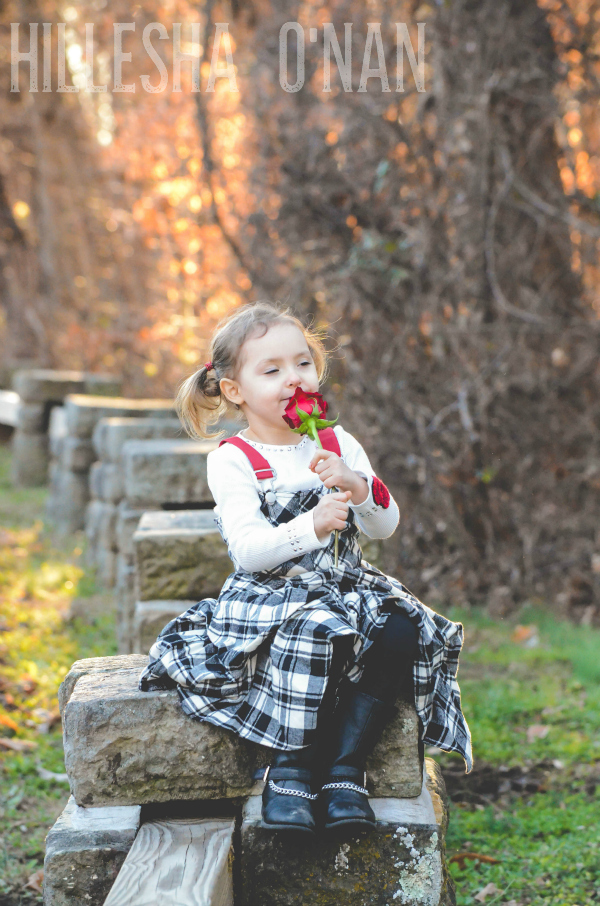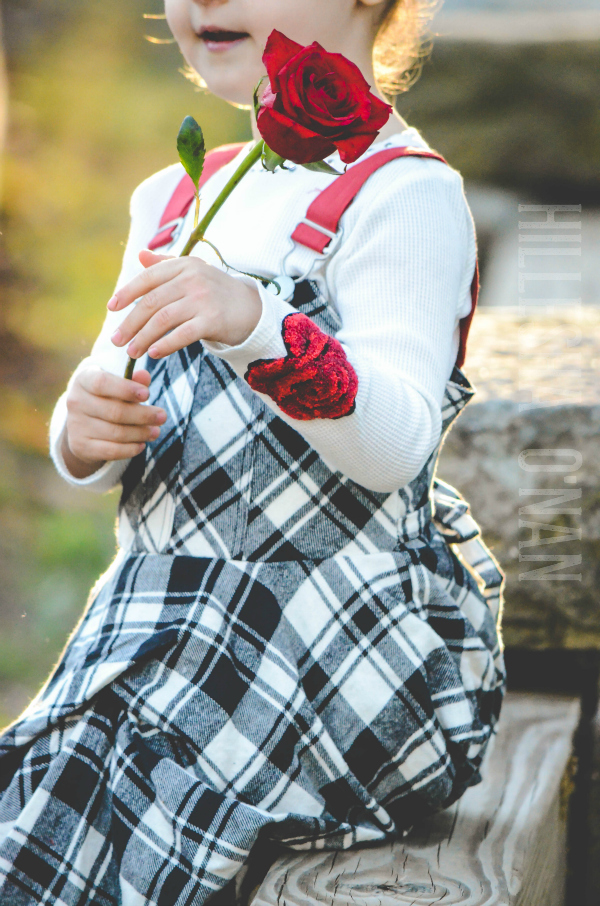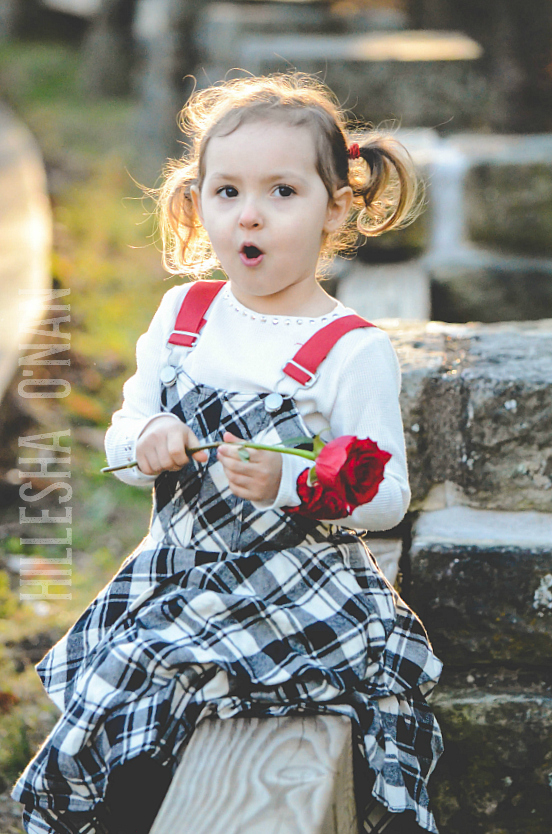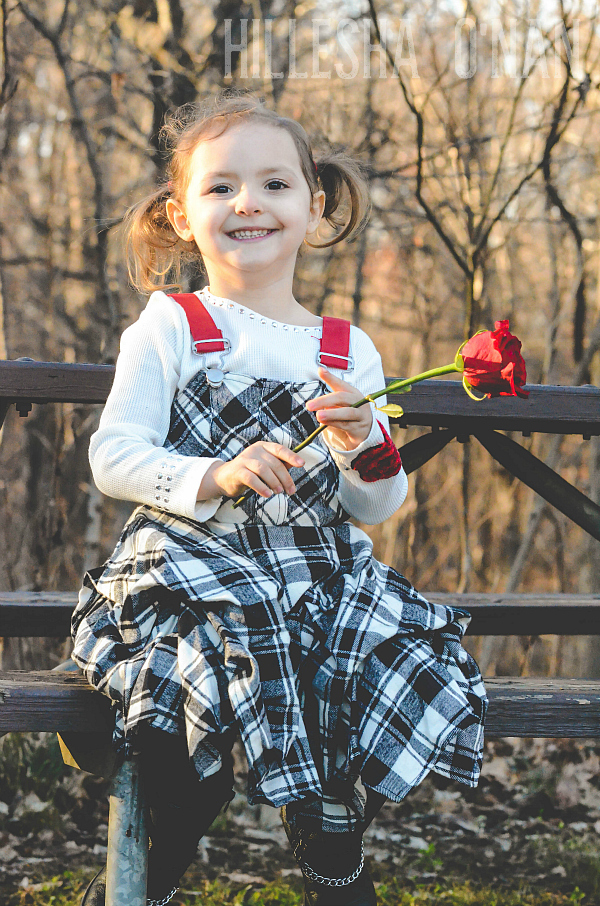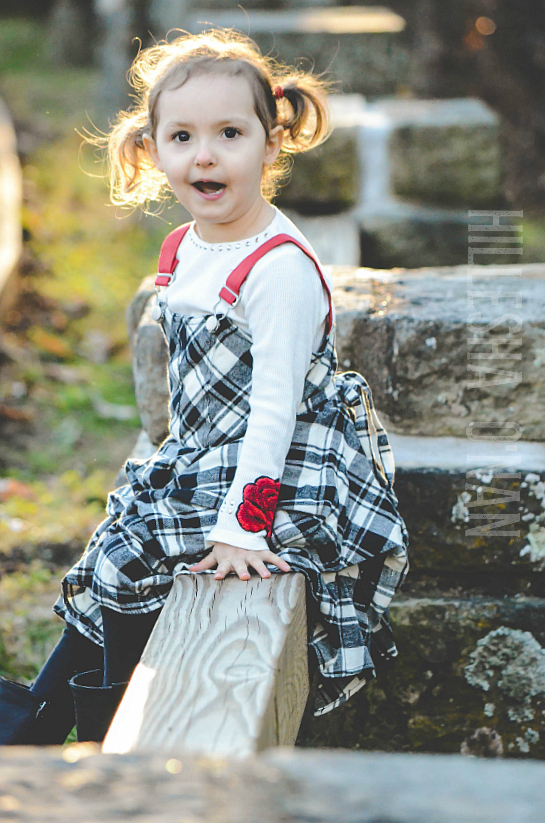 Biscotti and Kate Mack has been featured in Vogue Bambini, Child Magazine, Herlife Magazine, Teen Vogue, Earnshaw's, Poster Child Magazine, The Wall Street Journal, Women's Wear Daily, and Us Weekly. Their collections have also garnered the approval of celebrities like Katie Holmes, Victoria Beckham and Heidi Klum. A Biscotti dress graced television sets all over the world when Malia Obama chose to wear their red taffeta dress on her father's election night.

Biscotti and Kate Mack styles can be found in luxury department stores including Harrods, Neiman Marcus, Nordstrom, Saks, Barney's and Bloomingdale's, as well as more than 1,000 exclusive specialty boutiques across the United States and Canada. The brand has had tremendous international success, establishing a strong customer base in the United Kingdom, Ireland, Germany, Holland, Italy, Spain, Japan and the Middle East.
Sign up for Biscotti's mailing list at their online store and you'll receive 10% off your first purchase just for signing up!
Connect with Biscotti and Kate Mack
This post is in partnership with Biscotti and Kate Mack.