eKids has a collection of toys, headphones, alarm clocks and speakers that are fun, portable and feature everyone's favorite Disney characters. This includes Star Wars, Frozen, Mickey & Minnie Mouse, Jack Skellington, Minions, Tinkerbell, and Iron Man, to name a few. We received one of the new Imagicademy Products, which is the Shape Blaster Boombox. My three year old daughter loves her Shape Blaster Boombox!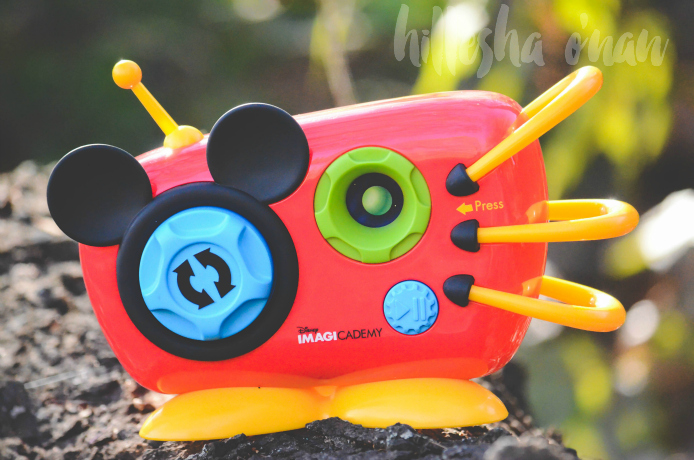 It reinforces knowledge of shapes through music and song. She can turn the dial to select a shape and hear original music, which teaches children everything they need to know about each shape. The upbeat music will be sure to get everyone singing and dancing along! My 9 year old son must likes it, as well. He sings and dances with her. It has 8 original songs that teaches children. By pulling on the side bar, she can add fun sound effects. It features an easy to use selection wheel. By pressing the play button, she may repeat a selected song. I believe that the Shape Blaster Boombox encourages children to express themselves through singing and dancing with the music. It's something that my daughter enjoys because she loves to sing and dance.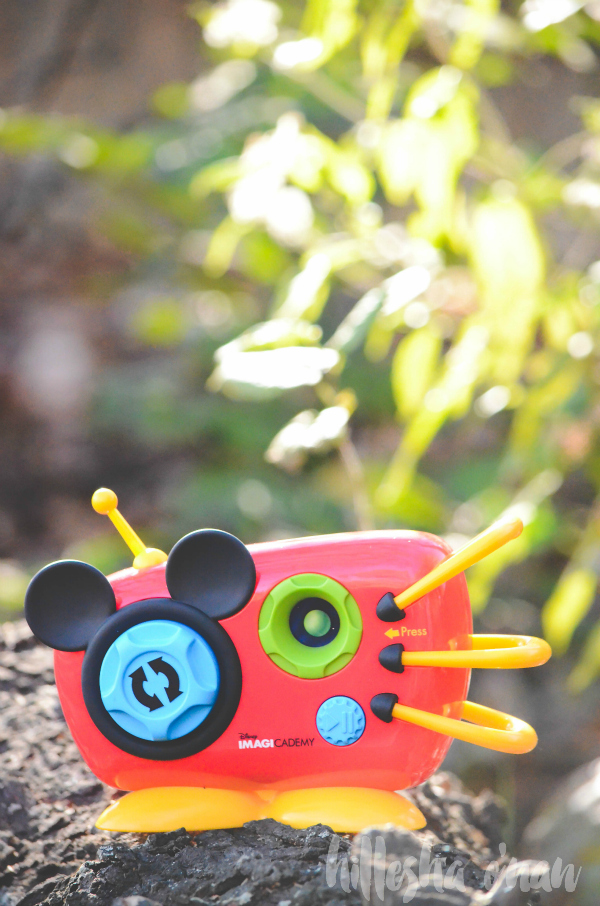 This post is in partnership with eKids.