The Grit & Grace Project is an online movement devoted to "building a community of women who believe that life's challenges neither defeat nor define them," helmed by author and entrepreneur Darlene Brock. Created for women of all ages and walks of life, the online destination will feature regularly updated content as contributors share tips, stories, how-tos, and encouragement, to name a few.
"I have come to realize life is a long-term project, and what it requires is our gender's most valuable traits – grit and grace," explains Brock. "I am on a mission to change the way ladies think about themselves. We are so much more than the roles we play, than the attitudes we are told we must hold. We are strong by our very nature, capable of possessing the very definition of grit and offering a vast amount of grace."
With themes ranging from surviving life challenges to the holiday season and new beginnings along with friendships and families, content comes from diverse writers, ranging from single, married, with children, without, formerly homeless, entrepreneurs, from small towns to metro living.
About Darlene Brock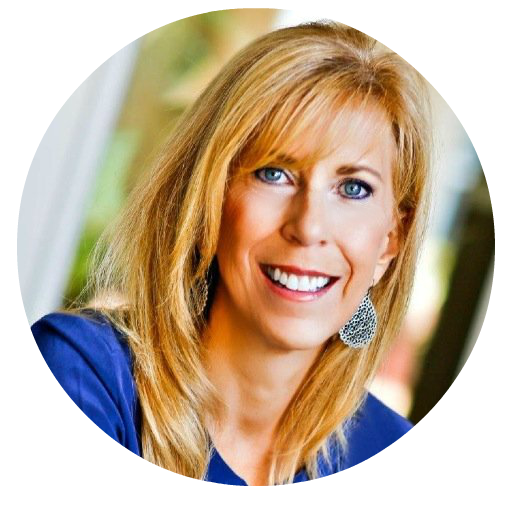 Darlene Brock is the president and co-founder of The Grit and Grace Project. As the author of Help Wanted: Moms Raising Daughters, Brock has appeared on Fox & Friends, multiple ABC, CBS, NBC and Fox affiliates. She has been a guest columnist for CNN, Thriving Family Magazine and appeared on radio programs such as Family Life Today, The Hope Line and Keep the Faith. Throughout her career, Brock traversed the world of raising two daughters while working primarily with men in the Christian Music Business for over twenty years. Her varied experiences included producing award winning music videos, personal artist management, concert promotion and the position of Chief Operating Officer of ForeFront Records. The blend of author, mother, business woman, wife, creative producer and just managing this project we call life has shown her that it is indeed true that "life challenges should neither defeat nor define you."
Connect with The Grit & Grace Project