Scratch Mommy is a luxuriously affordable skincare line that is wondrously crafted with the finest organic ingredients! The organic ingredients in their products like the Facial Foundation, Softening Skin Scrub, and Lip Lotion are natural and safe for the skin. The website is loaded with DIY recipes for the home and body as well healthy food recipes, hacks, and tips. Scratch Mommy is comprised of a passionate network of people who believe in the mission to not only live life, from scratch, but also want to support others with this important mission.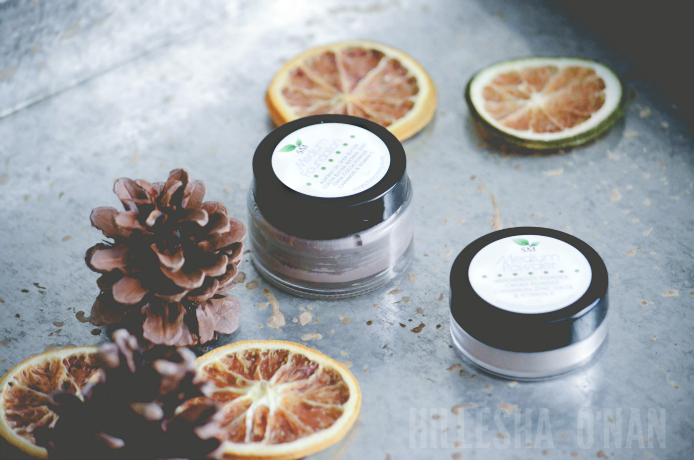 There's nothing more healthier looking than skin that looks radiant! Our skin doesn't look at its healthiest when its congested, tired, dry, puffy, or oily. One of the primary keys to achieving radiant skin is using a foundation that blends easily, provides moisture for the skin without breaking it out in the process, and leaves a finish that is flawless as a Sandro Botticelli painting. That's why it isn't often that I'm blown away by a foundation since many of the foundations I've used in the past aren't ideal for combination or oily skin, even if touted as such; emphasized the tiniest skin imperfections, or left a heavy matte finish. The Scratch Mommy Facial Foundation ($25 – $45) is everything that I look for in a foundation.
It isn't easy selecting a foundation online since the color shown on the site may not look the same as it would in person, but the medium shade that I selected for my fair skin couldn't be even be more perfect.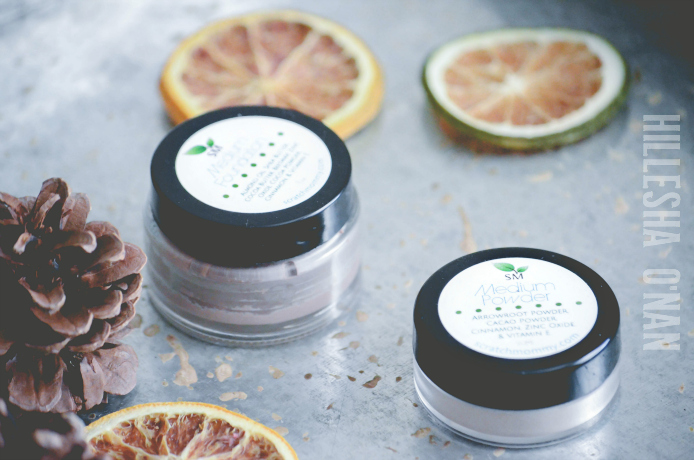 The Scratch Mommy Facial Foundation has a thick consistency that glides on smoothly, evenly and effortlessly. It practically melts into the skin! I've tried applying it on with my beautyblender makeup sponge applicator, but I've found application works best when using clean fingers. It practically gives my skin a smooth and flawless canvas, as the minor imperfections are barely visible. Also, I have never tried a foundation of this caliber that has made my skin feel so soft. It truly looks natural, because it feels like I'm not wearing any foundation at times. It also isn't necessary to wear facial cream or lotion underneath since this product doubles as a foundation and moisturizer.
I must note that it doesn't provide full coverage if your skin is blemish-ridden since the foundation is thin and light in coverage. That's why it's crucial to pair it with a powder like the Scratch Mommy Facial Powder ($17 – $35) to optimize coverage. It will leave a velvety matte finish when their facial foundation and powder are used in conjunction. I like to switch my makeup routine from time to time, especially when my combination skin is not at its best! For some of those days, I use their foundation as a primer, which makes the best primer, and pair it with Pacifca Ultra CC Cream Radiant Foundation.
Connect with Scratch Mommy
What is your go-to foundation?
This post is in partnership with Scratch Mommy.