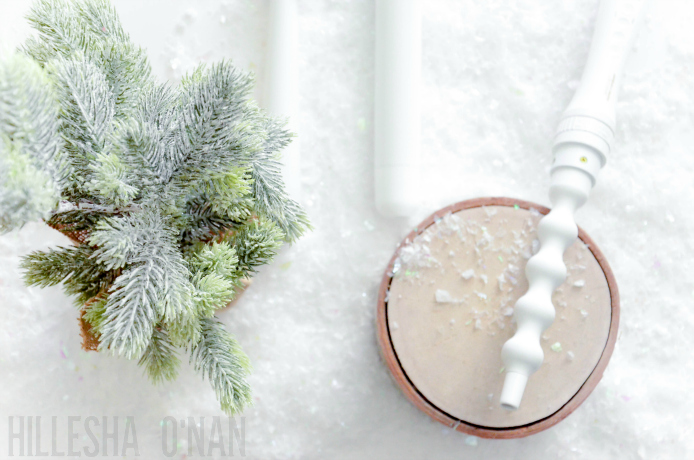 This holiday season, Paul Mitchell is celebrating their commitment to live beautifully by giving. From exclusive style tutorials and special giveaways to tips for making the world a more beautiful place, Paul Mitchell is giving away a gift every day in December in the their Give Beautifully calendar, starting December 1st.
Throughout the month of December, Paul Mitchell encourages you use and share #GivingisMyStyle on Twitter and Instagram to show them your giving style. For every post on social media that uses the aforementioned hashtag, they'll not only donate $1 to one of their favorite charities, but you'll also be entered for a chance to win a year-end grand prize! The grand prize celebrates their 35th year anniversary campaign and includes 35 Paul Mitchell products, tools, and swag. The more times you use it, the more chances you have to win! The winner will be announced on January 4th, 2016.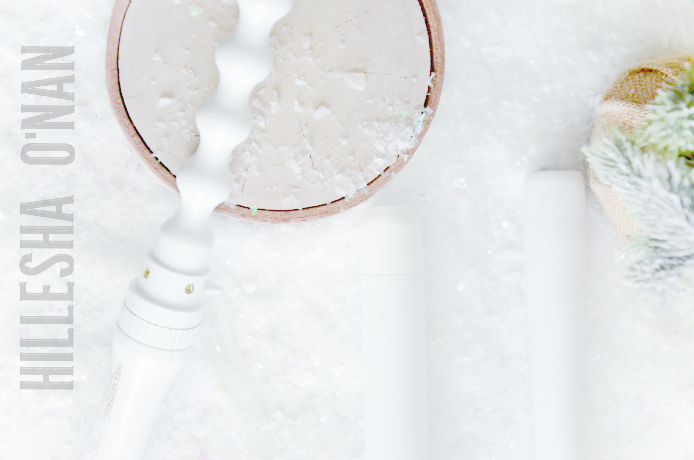 Once upon a time, replicating celebrities like Lauren Conrad, Blake Lively or Jennifer Lopez's perfectly coiffed mermaid-esque tresses seemingly wasn't imitable no matter how many attempted with a regular curling iron. This usually resulted in tight curls that could have made Shirley Temple giggle in delight. Long gone are those days! Clipless curling irons can create loose curls alluring enough to make any sea siren fume with jealousy. It is also the easiest way to achieve long lasting curls!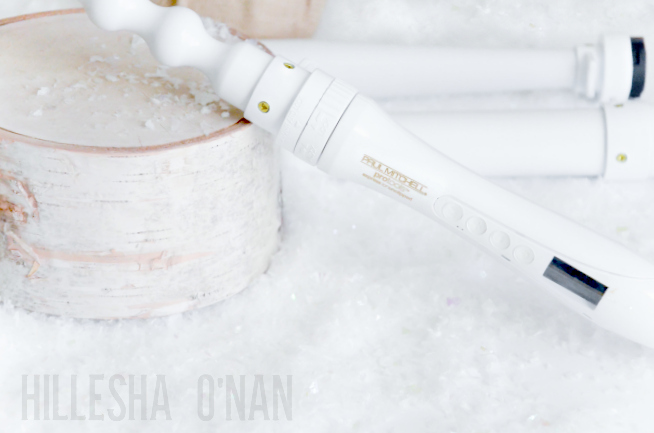 Digital styling goes express with a Paul Mitchell® Pro Tool like the Limited Edition EXPRESS ION UNCLIPPED 3-IN-1. You can easily create luxe, versatile looks this holiday season with pearlescent white finish and gold accents tools. This clipless curling iron is a must-have for your hair tool arsenal! It is like having three different clipless curling irons. In reality, you only have one curling iron, yet you have three interchangeable barrels. This makes the style you want even easier to achieve!
Depending on how long I hold the barrel and how much section of my hair that I hold at a time, I can create a variety of curls. I can create voluptuous Old Hollywood curls by curling larger sections, spiral curls by twisting my hair at the root a few times and wrapping it around the barrel, or tight curls by holding the barrel a bit longer. The Express Ion Complex™ ensures healthy, shiny results without damaging your hair in the process. It also has a clamp-free design that allows hair to get straight to the heat source. The added bonus is that quickly heats up to 410°F with a digital display.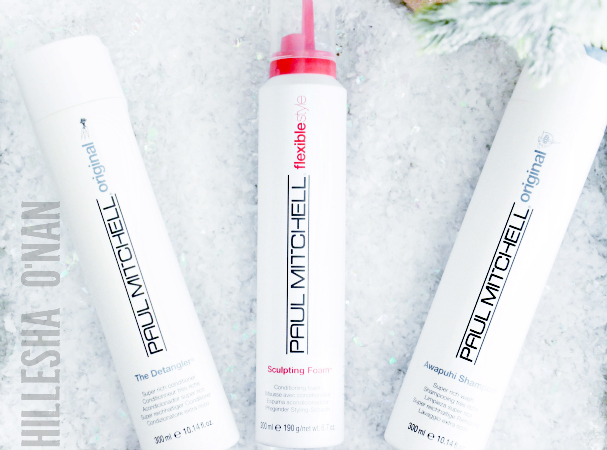 'Tis the season for tantalizing tresses! Paul Mitchell is offering a gift set for every hair type. Each gift set is complete with ready-to-give boxes and personalized gift tags, such as the Because You're Classic Limited Edition Gift Set (Awapuhi Shampoo®, 10.14 oz., The Detangler®, 10.14 oz., and Sculpting Foam™, 6.7 oz.) these bold and vibrant gift sets echoes the brand's ongoing #GivingisMyStyle campaign, featuring the perfect product assortment for your hair type and are designed to be gifted as is. Together, we can spread the spirit of living and giving beautifully! We can do also by helping making a difference one hashtag at a time.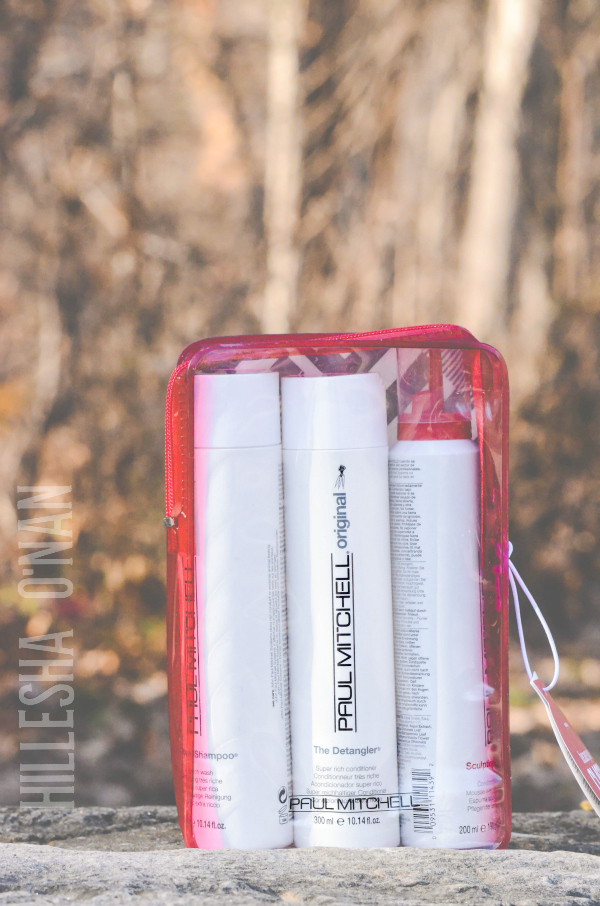 Giveaway
One winner will receive a Because You're Classic Limited Edition Gift Set (Awapuhi Shampoo®, 10.14 oz., The Detangler®, 10.14 oz., and Sculpting Foam™, 6.7 oz.).
Give Beautifully with Paul Mitchell

Where to Buy Paul Mitchell
Hair care products by Paul Mitchell, such as Pro Tools, MITCH, Tea Tree, and Awapuhi Wild Ginger, may be found at mass retailers, but it isn't guaranteed that they're authentic. They could be old, tampered with, or even counterfeit, and they often cost more than the suggested retail price. To make sure that you're getting the genuine Paul Mitchell, visit a salon or Paul Mitchell School. Their online salon locator will guide you to the nearest location. You can also purchase authentic Paul Mitchell hair products at Loxa Beauty if you prefer to purchase online. To find out if your territory services Loxa Beauty, visit any product page on Paul Mitchell's web-site and use the "check availability" button. If you're eligible to purchase online, you'll be directed to Loxa Beauty's web-site, and the best part is, a salon or professional stylist will receive commission on every purchase you make.
Connect with Paul Mitchell
For me, hair is an accoutrement. Hair is jewelry. It's an accessory. – Jill Scott
I'm part of the Paul Mitchell Insiders Program. Thoughts and opinions are exclusively my own.