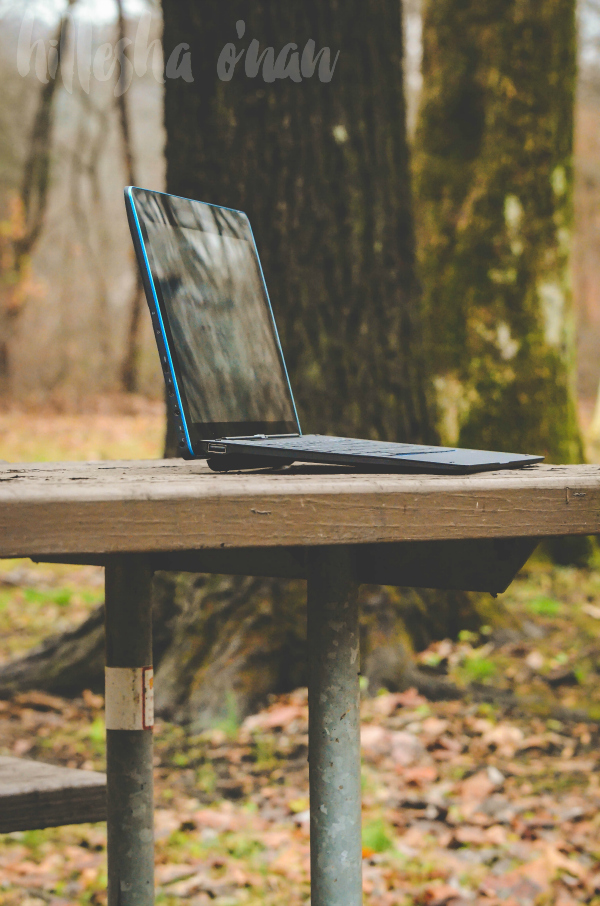 Cumbersome laptops and desktops are practically long gone! 2-in-1 tablets like the Nextbook Ares 11 2-in1 Android Tablet has the flexibility of a laptop and the portability of a tablet. At 11.6″, this tablet is the perfect traveling companion because of its portable size. It is sleek, lightweight, and easily adheres to the lifestyle of the person who is constantly on-the-go, whether you're a professional, student, or traveler. You can conveniently work, play games, watch movies, listen to music, surf the web, or read during any car ride or flight. And with a 16:9 aspect ratios and 1366×768 resolutions (IPS), you're getting the quality that you want and need! Best of all, it's currently available at Walmart and Sam's Club for under $200.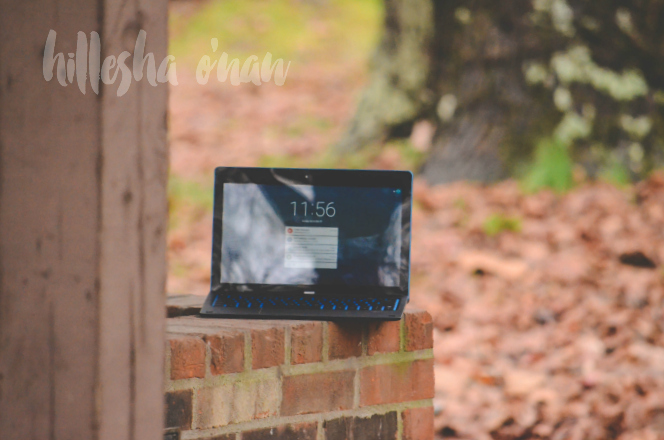 The Nextbook Ares 11 2-in1 Android Tablet ($179.99) comes with a detachable and magnetic backlit keyboard with a blue trim that allows productivity anywhere you go, giving the tablet the look and feel of a laptop. It comes complete with the Android OS 5.0 Lollipop, Intel® Atom™ Quad-Core 1.8GHz processor, 64GB storage memory, 1 GB DDR3L system memory, Bluetooth 4.0, micro HDMI, 2.0MP front and rear cameras, microSD card slot, and two standard 2.0 USB ports. It supports 3-axis G-sensor that enables you to freely play games without restraint and limitations.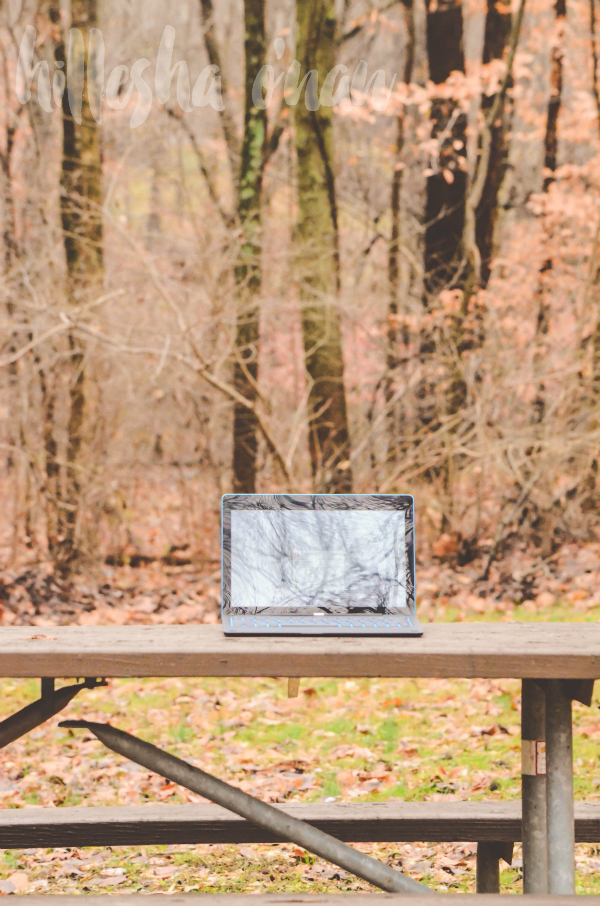 It enables me to have the best of both worlds: a laptop and a tablet. It's truly for someone like me that is always on the move. I love how easily I can covert it from one to the other by adding or removing keyboard in a snap! I also love that the Google Play store offers a sizable amount of apps that are suitable for work, travel, learning, and play – free and paid. Some of my favorite apps are TripIt: Travel Organizer, Hotel Tonight, Wunderlist: To-Do List & Tasks, Yelp, and Find Near Me, to name a few.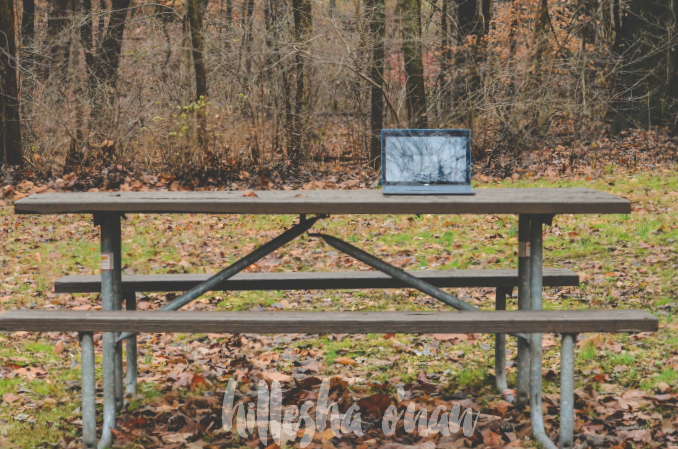 The Quick Low Down: Nextbook Ares 11 2-in1 Android Tablet
■ 11.6 inch High-resolution 1366 x 768 IPS Screen
■ Intel® Atom™ Quad-Core /1.8GHz (Z3735F)
■ 1GB DDR3L; 64GB onboard storage
■ WIFI 802.11 b/g/n
■ Bluetooth 4.0
■ Front facing 2.0 camera
■ Back Camera 2.0 M
■ Micro HDMI Port
■ Blue Trim and Backlit Keyboard with two standard 2.0 USB Port
■ Micro-SD card slot for expansion to 64GB
■ Support 3 -axis G-sensor
■ Built-in microphone
■ 9000MAH Internal rechargeable battery
■ Charging indicator light
■ Android OS 5.0 Lollipop
■ Wall Power Charger (AC adaptor)
■ Quick Start Guide
■ Instruction Manual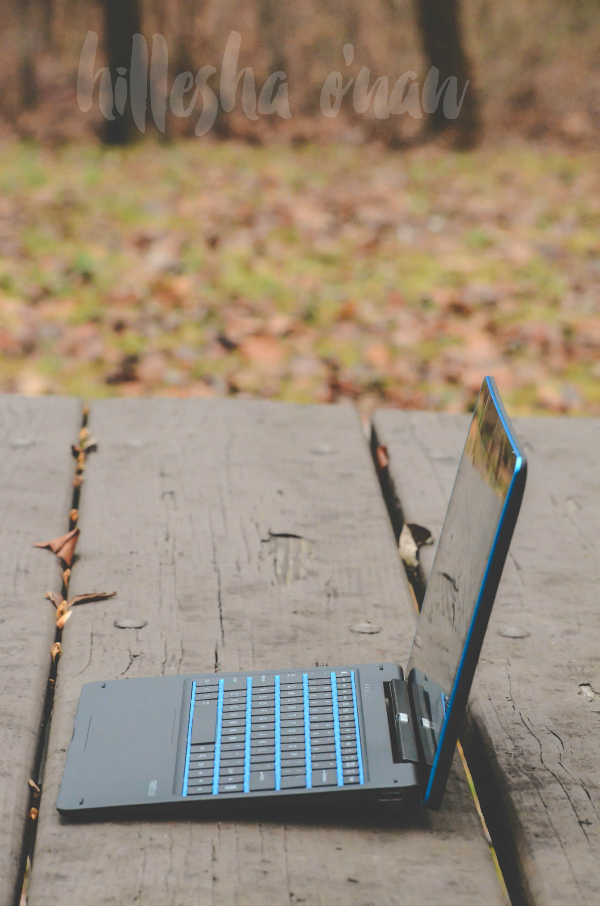 Giveaway
One winner will receive a Nextbook Ares 11 Android Tablet (a $197 value).
Nextbook Ares 11 Android Tablet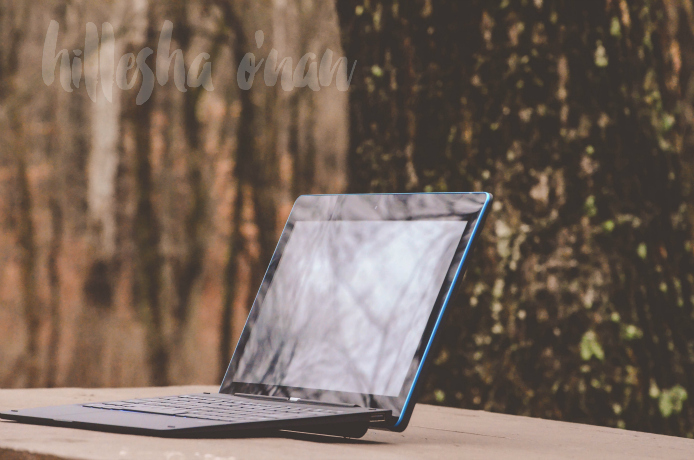 This post is in partnership with Copernio and Nextbook.