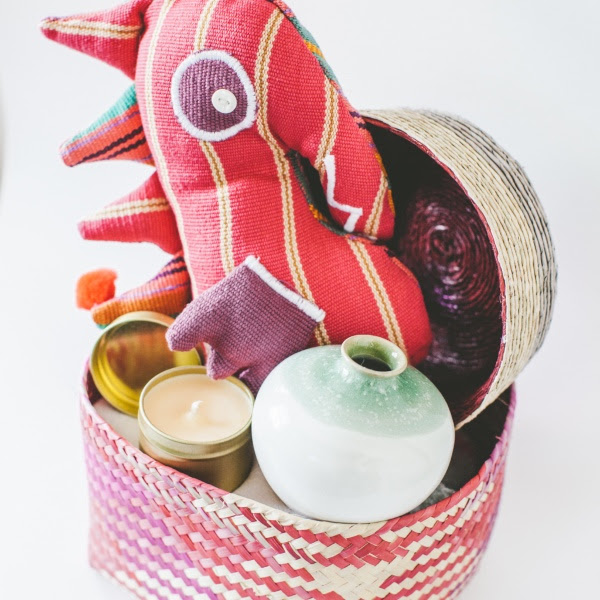 The GlobeIn Artisan Box is a monthly subscription box that is reusable, featuring their beloved products from global artisans. Each box is curated around a monthly theme selected by their editor with the aim of helping you experience new and interesting products and cultures. It's a subscription box you can feel good about! All of the items we feature are fairly traded, support artisans and farmers around the world, and are made with love by people who take great pride in their work.
New customers can use coupon code TRYBENEFIT to save 35% off their first month's box with a purchase of a 3-month Benefit Basket subscription. Coupons cannot be combined.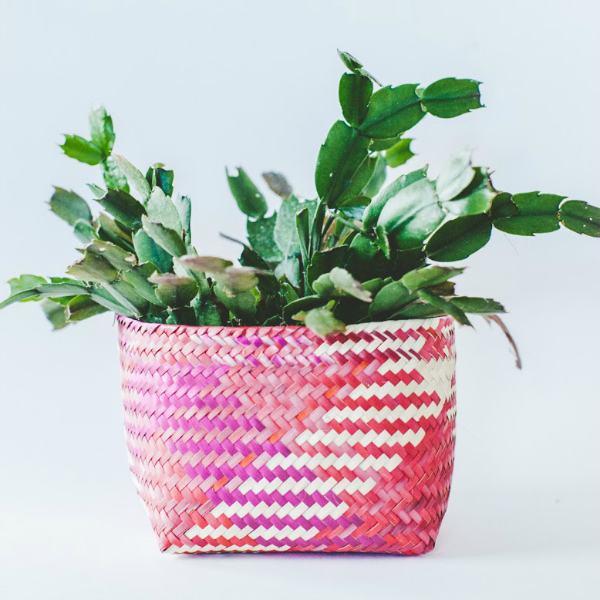 November's Benefit Basket for GlobeIn: Bedroom Box
Each Benefit Basket for November will come with a Seahorse Pillow Pet (a $22 value) from Guatemala. This seahorse pillow can be used as a throw pillow to add a splash of color to your bedding. In addition, November's Benefit Basket will feature a new square design of the GlobeIn Signature Basket.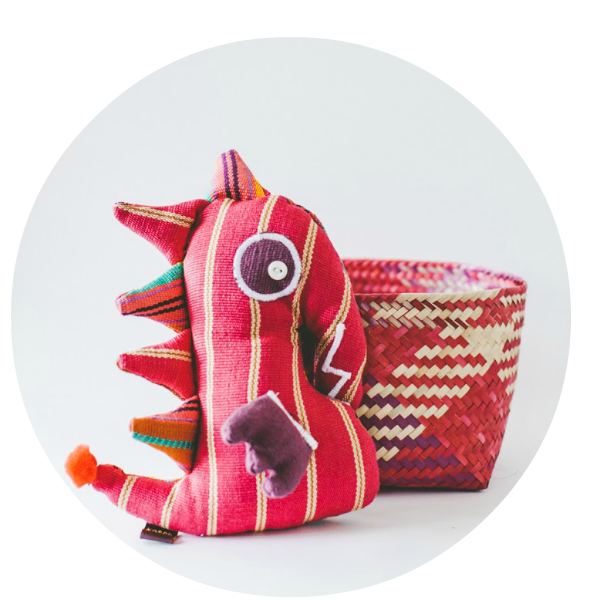 In K'iche,' a Mayan language spoken in the Guatemalan highlands, the word y'abal means "hope." By creating social programs and fair trade job opportunities for Guatemalan women weavers, Y'abal Handicrafts indeed represents hope for the women, their communities, and their culture.

Silvia Mazariegos is a tailor and designer that helped pilot Y'abal's Pillow Pet product line. Recently, Silvia's sister was diagnosed with breast cancer, a disease which has already taken the life of her eldest sister. For Silvia and her family, the pillow pet has indeed become a beacon of hope, especially the GlobeIn order of 1000 seahorses that came at just the right time. The whole family has organized to assist Silvia in the effort of cutting, sewing, stuffing, and assembling the pets, the proceeds of which will cover the sister's costly path back to health.
Each November Bedroom Box will also come with a Handwoven Bowl by Makaua (Mexico; a $10 value and colors will vary).

Your bowl is the result of a people tied tightly to a sense of place marrying their innate creativity to nature's offerings. In the southern mountains of Mexico, this offering is palm, a resource used by the people of the region for centuries. Palm is an incredible natural fiber, flexible enough to weave into intricate designs while still durable and long-lasting. Makaua artisans combine skills inherited from ancestors with their own individual creative visions.

This handwoven bowl can be used to add color and order to your bureau – use your bowl as a repository for everyday accessories such as jewelry, watches, hair clips, wallets, and lip balm, to name a few.
The Bedroom Artisan Box will also come with a Handmade Bud Vase from Nepal (a $12 value; vases will come in the same size and color but in a few slightly different shapes) and a Massage Oil Candle with Shea Butter from Ghana (a $5 value).
How GlobeIn Works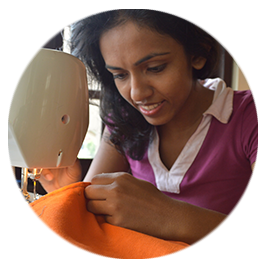 They select one handcrafted good from a remarkable, remote artisan to give them global reach.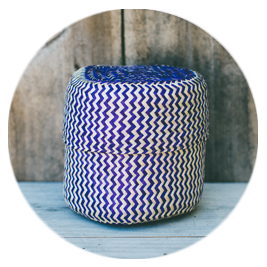 They pack the handcrafted good into one of their colorful baskets from their weaving collective in Oaxaca, Mexico.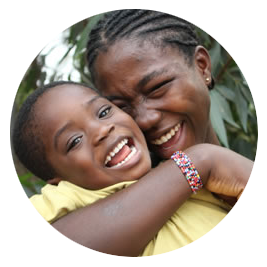 They share the story of the artisan, their community and the impact of your support.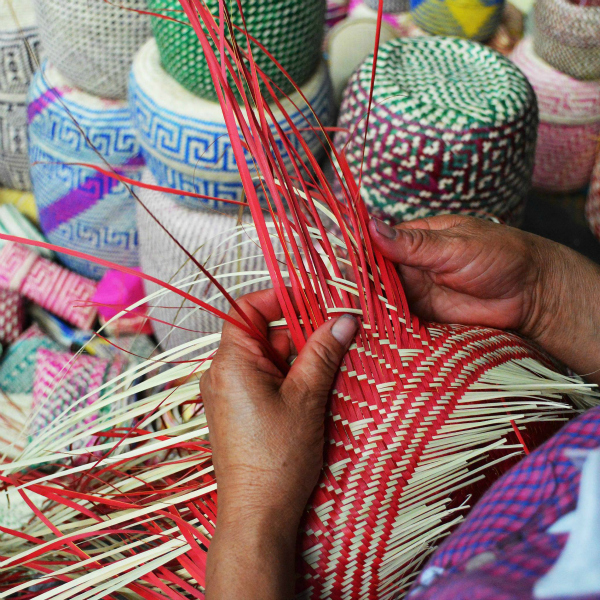 Every Basket Has a Story

Their baskets are handwoven in Oaxaca, Mexico by their weaving cooperative giving their artisans predictable, sustainable income.
Connect with GlobeIn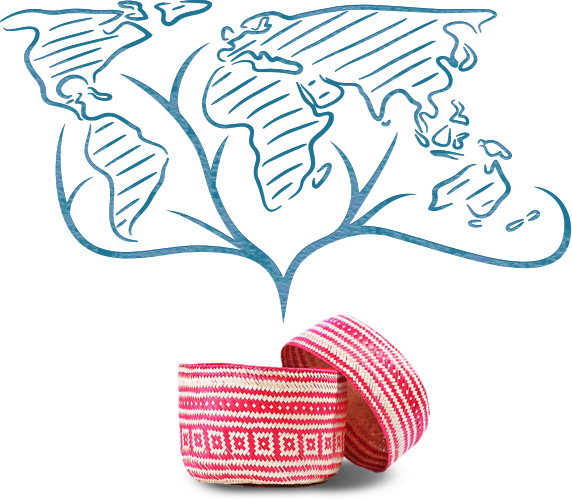 This post is in partnership with GlobeIn and contains affiliate links.