No matter how good your relationship or marriage is or how long you have been in it, relationships and marriages are never ending work in progress. Even though they will never be perfect, there is always room for improvement! We'll always be faced with new challenges, circumstances, and celebrations with each passing year. It's like a roller coaster – amusing, sometimes scary, with its fair share of ups and downs. The ride can be enjoyable as long as the one you love is right by your side through the good and bad times, making your relationship or marriage stronger. Many times, it's the little things can make a significant difference! That's where Gnoments come into play.
Gnoments ($39.95) is a refreshingly unique and fun relationship-building tool that makes every moment count! Each kit includes a boy and girl gnome and a 32 page hard-covered book that's illustrated with examples of how you use your gnomes. For example, not only you can make her day with bouquet, but you can also place a gnome by its side with a sweet note like "I'm so glad we met!" For another example, letting our guard down with a simple sorry can be one of the most challenging things to do. You can use your gnomes to break down the ego barrier, with a simple and cute message like "Sorry, honey!"
How Gnoments Work
The Gnomes at Play!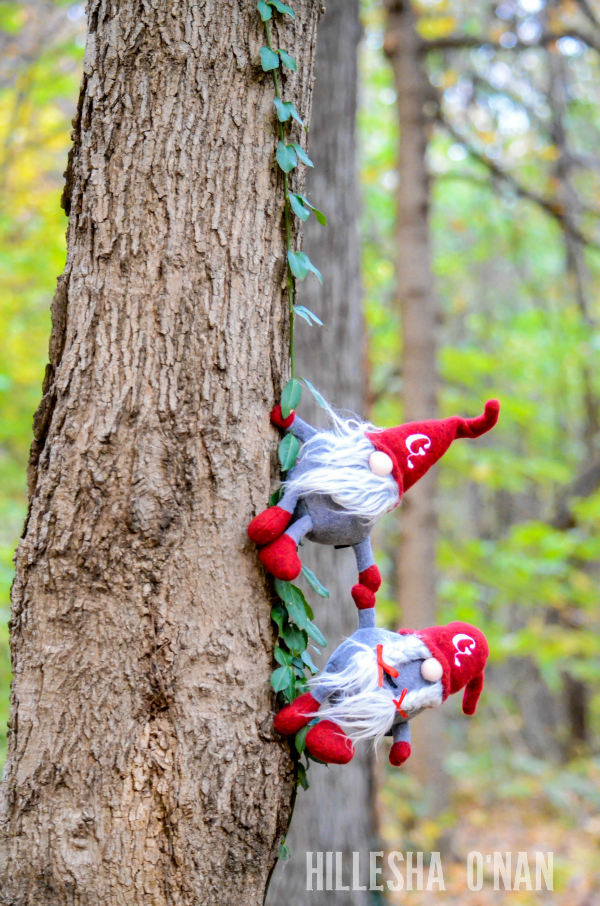 The gnomes feature magnetic hands, giving them every opportunity to hold hands; positionable hats, and the capability of being placed anywhere. They're equipped with NFC tag technology that's located on their back pocket. Using your smartphone, you can program message links, sound clips, maps, photographs, and videos directly to the NFC tags. When your significant other scans the tag with their smartphone, they'll receive your message! You can also use the back pockets to hide mementos, gifts, and notes. Register your gnomes at their website to create gnomitars and to be able to send messages through their gnomifications application.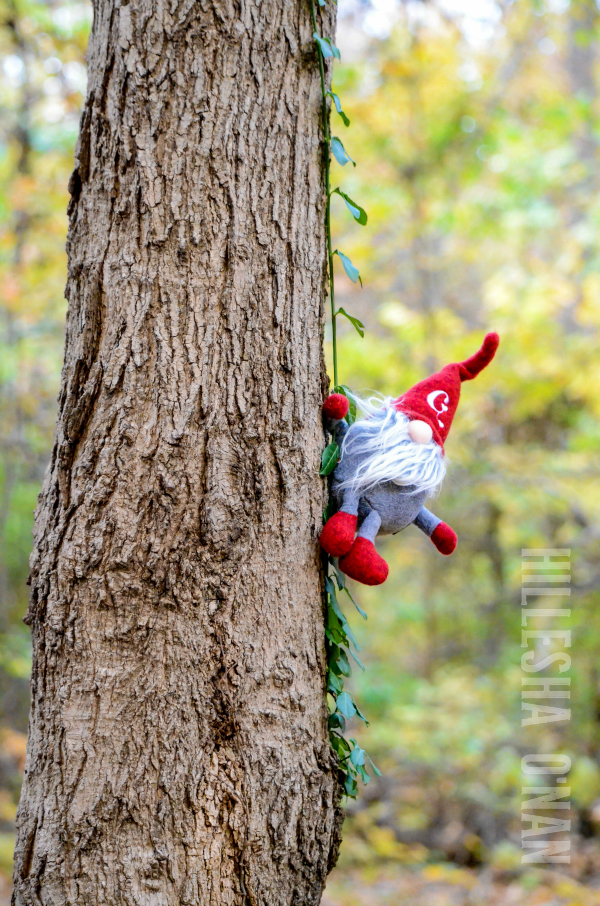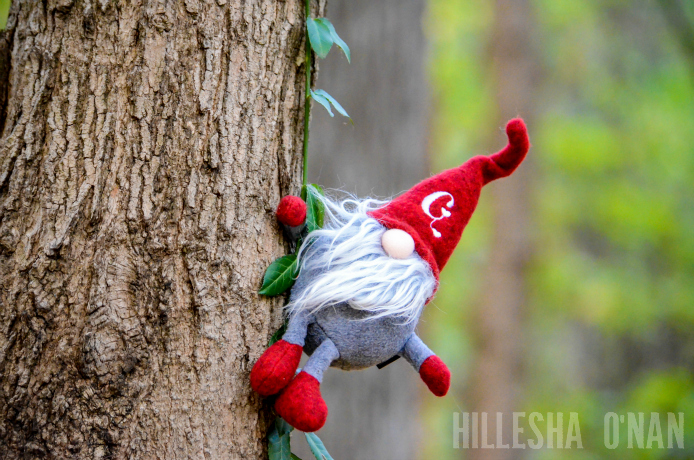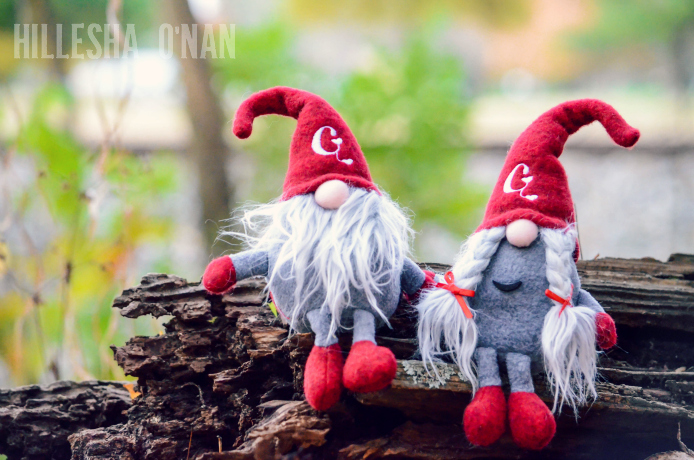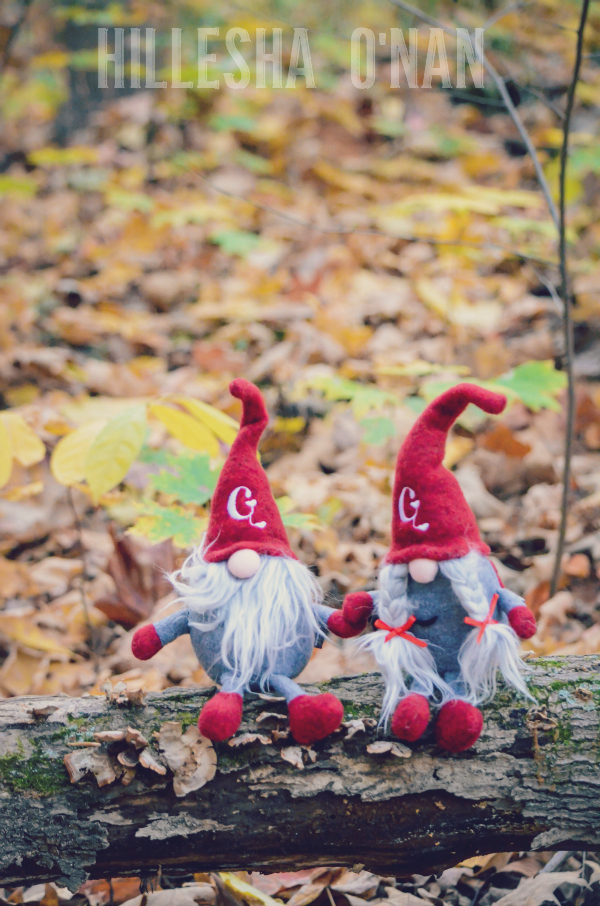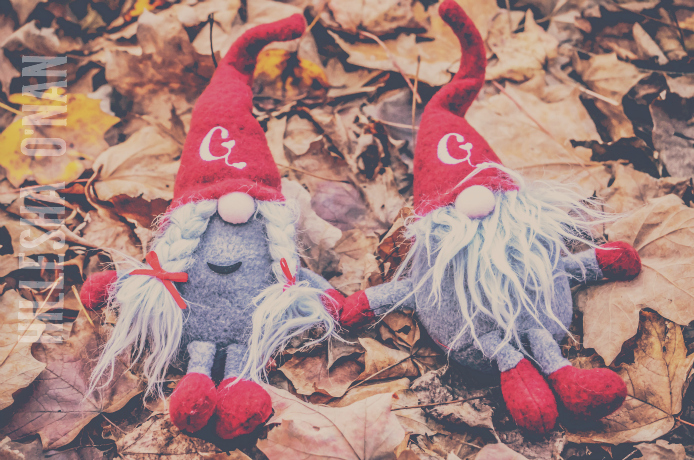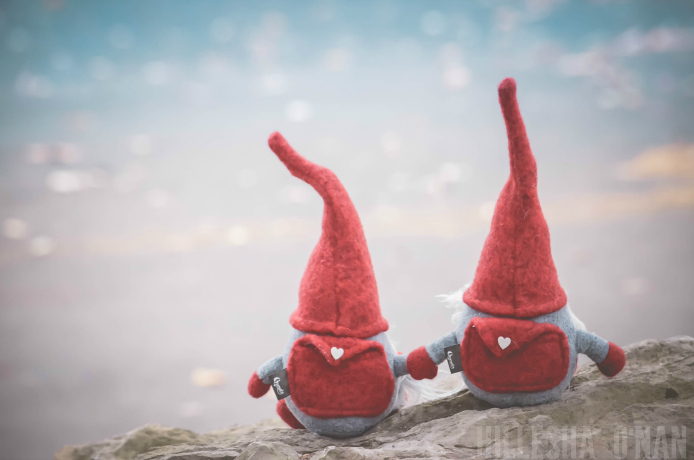 Connect with Gnoments
This post is in partnership with Gnoments.