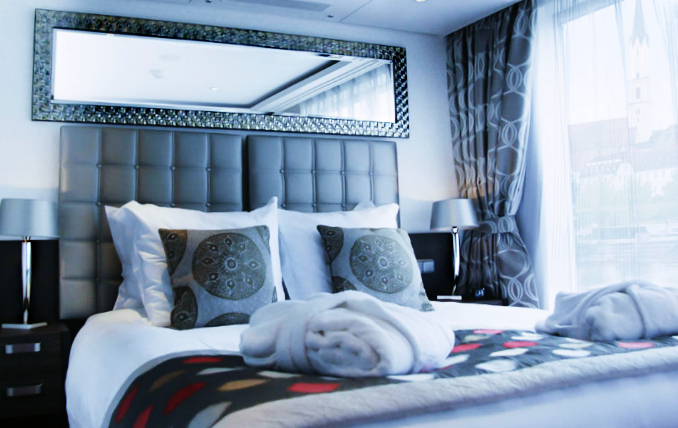 AmaWaterways is an award-winning river cruise line that was voted as the Best River Cruise Line in the Travvy Awards for 2015. This holiday season is the best and most affordable time of year to stir a sense of renewal, wanderlust, and luxury by embarking on one of their holiday river cruises. You can save $3,000 on their best staterooms and experience the majesty of the Europe's Christmas Markets with AmaWaterways' two holiday-themed cruise packages: the Christmas Time Cruise and Christmas on the Rhine. Both packages include 7 nights of adventure!
Adventure Awaits
You'll have breakfast in Amsterdam and visit famous landmarks (Anne Frank's house, the fabled Skinny Bridge, and brewery windmill), take a stroll through Strasbourg, the oldest and best Christmas market; marvel at over 180 stalls that are brimming with unique German gifts, such as the Plum People (folksy figurines made from dried prunes), in Nuremberg; and tantalize the palate with the savory soft German pretzels in Cologne, which features more than 150 stalls in front of the city's breathtaking Cathedral. This is just a mere sampling of the itineraries! Here's a guide to river cruising in Europe.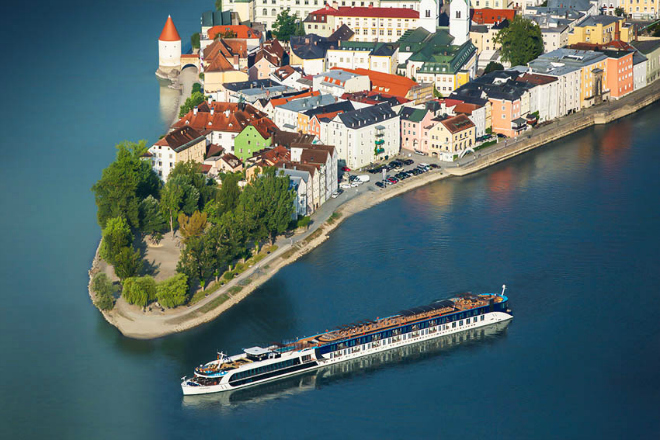 The Perks of Cruising with AmaWaterways
► Luxurious stay in a twin-balcony stateroom (Categories BB-SS)
► A variety of shore excursions and immersive experiences
► Wine, beer and soft drinks are served with lunch and dinner
► Intimate dining at The Chef's Table specialty restaurant
► Services of a professional Cruise Manager
► Cocktail reception, Welcome Dinner and Captain's Gala Dinner
► Visits to Christmas markets in almost every port of call
► Fine dining with all meals onboard included
► In-room Entertainment on Demand and internet access, plus free onboard Wi-Fi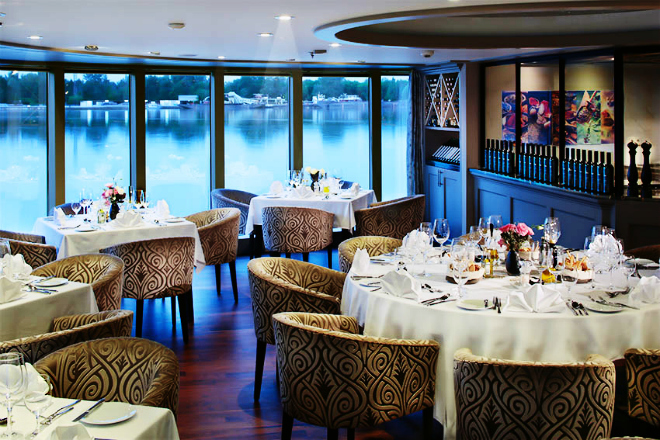 2015 Holiday Cruises: Plan a Cruise with AmaWaterways
Request for a quote at http://www.amawaterways.com/christmas-markets and an AmaWaterways specialist will contact you as soon as possible.

Connect with AmaWaterways
Which destination of these holiday-themed cruises would you want to visit the most?
Once a year, go someplace you've never been before. – Dalai Lama
This post is in partnership with AmaWaterways.