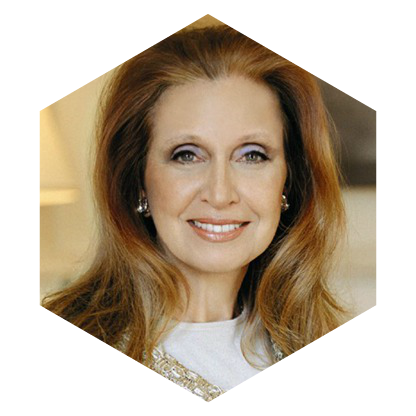 Danielle Steel is one of the most recognized names in the literary world, with over 650 million copies of her novels in print. She is published in 69 countries and 43 languages. Some of her international bestsellers include First Sight, A Perfect Life, Pegasus, Power Play, Winners, and Pure Joy, about the dogs she and her family have loved. Steel was decorated by the French government as an "Officier" of the distinguished Order of Arts and Letters in 2002. She was also named "Chevalier" of the Légion d'Honneur, its highest honor, in 2014. She is the mother of nine children, and resides in Paris and San Francisco with her two Chihuahuas, Minnie and Blue.
Win $2,000 Worth of Limited Edition Danielle Steel Books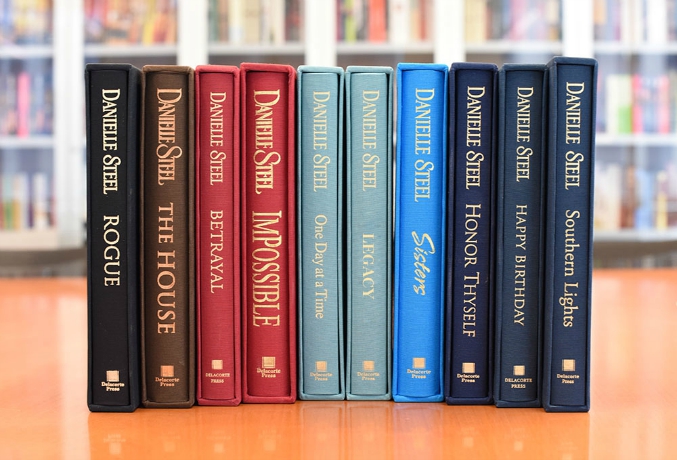 One winner has a chance to win a collection of ten limited edition clothbound hardcover Danielle Steel novels numbered and signed by the author and valued at $200 each by signing up for Danielle Steel's newsletter here. The total prize value is $2,000. The giveaway will conclude on September 30th. Winner selection and prize fulfillment will be conducted by Random House.
Connect with Random House
Connect with Danielle Steel
What is your favorite Danielle Steel book?
This post is in partnership with Random House