The vast majority of esteemed historians and archaeologists have attempted to debunk Exodus over and over again for more than 50 years. They have proclaimed that there wasn't any hard biblical evidence to support one of the most important events (Exodus) in biblical history. This provoked Timothy Mahoney (filmmaker) to set out to investigate for the truth, with questions such as "Is the Bible just a myth, or did the archaeologists get it wrong?"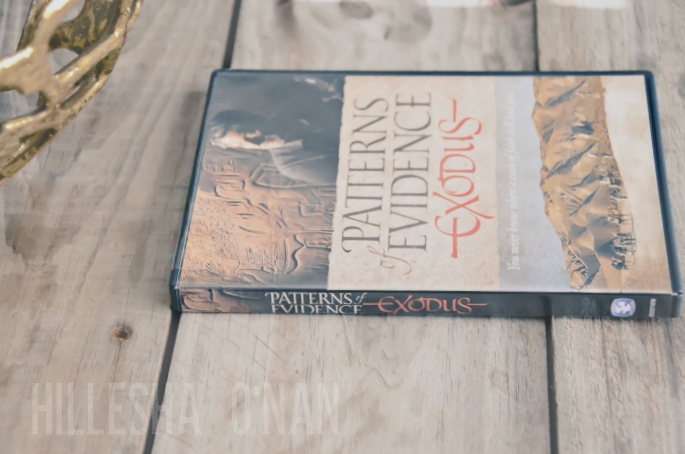 It took Timothy Mahoney 12 years to investigate, write, direct, and produce the Patterns of Evidence: Exodus documentary. During those 12 years, he also interviewed countless of archaeologists, including renowned archaeologists like Israel Finkelstein, Kent Weeks, and David Rohl; theologians, scientists, historians, and scholars about the account of Exodus. Patterns of Evidence: Exodus is an in-depth documentary that features impressive animations, cast, and a narrator, Kevin Sorbo (God's Not Dead and Hercules: The Legendary Journeys). Guest appearances include the Prime Minister of Israel (Benjamin Netanyahu) and the former President of Israel (Shimon Peres).
Patterns of Evidence: Exodus shows how the biblical Exodus was misdated and how many were unable to make sense of it by studying the wrong time period. This is certainly one of the most entertaining, yet educational documentary films that I've seen in a long time! It was interesting how they were able to bring biblical history to life piece by piece, debunking the theories of skeptics. This includes archaeologist evidence that strongly supports Exodus, including a possible statue of Joseph that was discovered in Egypt.
Biblical Evidence Supports Exodus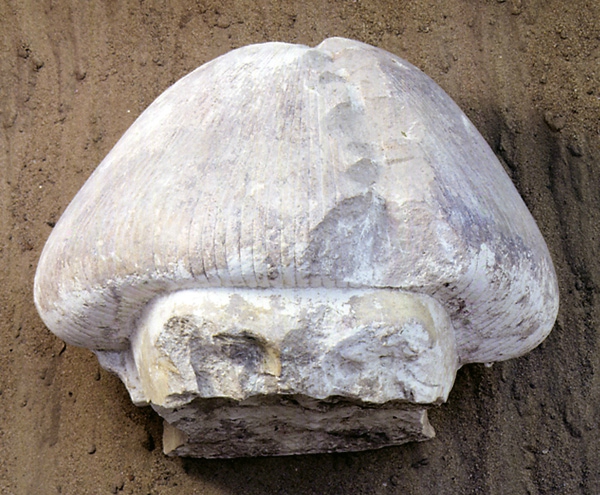 "The story of Joseph tells of how was sold as a slave and came into Egypt and then he rose become this leader, second in command in Egypt, " Mahoney told WND. "Well, in Avaris, the archaeology shows a small group of Semitic-type people came in, and then there's a house that matches the areas where they would have come from. On top of that house a palace was built. They had tombs behind this palace. And this palace had a statue, and it was the tomb of a Semitic leader.

The interesting thing is this statue found in the remainder of this tomb, a pyramid tomb – which was only given to royalty types – why did a Semitic character have this?" Mahoney asked. "What some people are saying is that this matches the story, maybe that prestige that Joseph would have received."
As cited above, this was a sampling of the biblical parallels that was unveiled in this film. After reviewing the film, Anne Graham Lotz said "Patterns of Evidence: The Exodus makes a very compelling case for the historical and archeological evidence that confirms the Biblical authenticity of the story. It's worth watching and discussing." The movie has also won Best Feature Documentary 2014 at the Big Bear International Film Festival and the Best Documentary at the Pan Pacific Film Festival.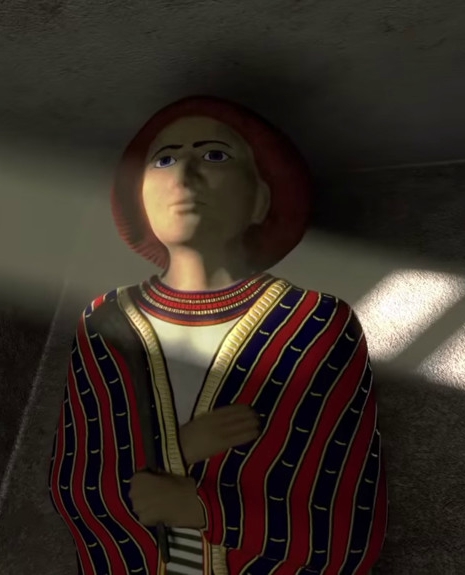 This post is in partnership with Propeller Consulting, LLC. All opinions are exclusively my own.