I enjoy visiting local restaurants and trying out different foods during my travels! I believe an adventurous life is a life lived well. I also believe that adage can easily be applied to food, too. Global-inspired food subscription companies like Try the World had adventurous foodies like me in mind when they launched in 2013. Try the World, true to their name, curates the best of the best gourmet food inspired by a select destination. They've garnered the likes from Travel + Leisure, Condé Nast Traveler, Departures, Marie Claire, Steamy Kitchen, Domaine, INC., NBC, ABC News, The Huffington Post, The Wall Street Journal, and CNN within the past two years.
Every two months, they'll enlist on the help of expert chefs and feature a new destination such as Istanbul, Rome, Argentina, Venice, England, Rio, or Paris, to name a few. Each box comes with 6-7 gourmet goods that will tantalize the eye and palate!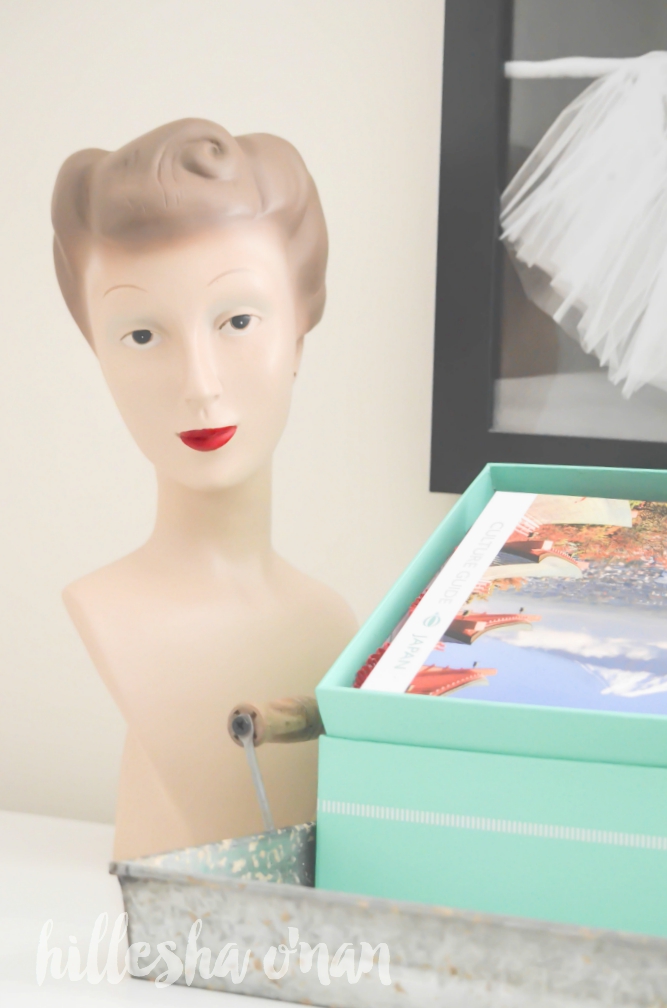 The July/August 2015 theme for Try the World is Japan! I have never traveled to Japan before, but I have always been intrigued with their historically rich culture and picturesque scenery. It's one of the countries that I hope to visit someday. In the meantime, I'll settle for experiencing a hint of their culture in the comfort of my home!
My box included Otafuku Foods Okonomiyaki Kit, AOI Tea Blueberry Matcha Tea, House Foods Ginger Paste, Takaokaya Seaweed Snack, Ishiguro Yamaimo Soba Noodles, Kasugai Gummy Candies, and Morinaga Milk Caramels.
The box comes with a culture guide that provides insight about Japan's culture, how to host a traditional Japanese tea ceremony, featuring a playlist of classic Japanese songs; and recipes. There is also a product card that gives additional information about each product included in the box.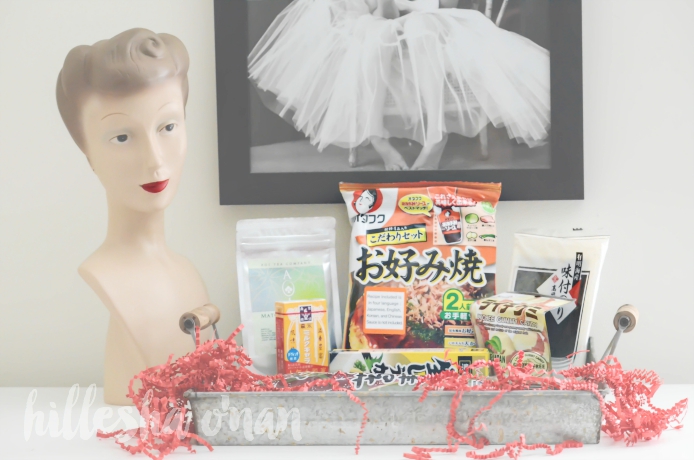 Otafuku Foods Okonomiyaki Kit: Okonomiyaki is an omelet-esque pancake that's popular throughout Japan. It's made with a myriad of savory toppings. The culture guide that's included in the box features a recipe that can be made for a romantic evening with that special person.
Ishiguro Yamaimo Soba Noodles: These traditional noodles are made with yam extract and buckwheat. They can be prepared in various hot and cold dishes, whether it's hot broth or a cold salad that's dressed with ponzu sauce.
AOI Tea Blueberry Matcha Tea: Matcha is a powered green tea used in the Japanese tea ceremony. It has a wealth of benefits, including detoxification, improving poor concentration, giving a boost of energy, improving vigor and vitality, and providing protection against various antigens. AOI Tea makes this matcha by cultivating their plants in the shade, harvesting the leaves by hands, and grinding them to a fine powder. You can whisk this powder in hot water and drink for optimum health!
Kasugai Gummy Candies: In 1923, this brand started out by selling nuts and dried fruit in a small shop in central Japan. It wasn't long after that they created gummy candies, which is still popular since their inception. I have always enjoyed this type of candy, but this is by far one of my favorites!
House Foods Ginger Paste: Committed to sustainability, House Foods makes it products in a facility outfitted with solar panels. Their ginger paste is effortlessly easy to use. It's also impressively versatile: whisk it into soy sauce and use as a dipping sauce or dressing for noodle salad.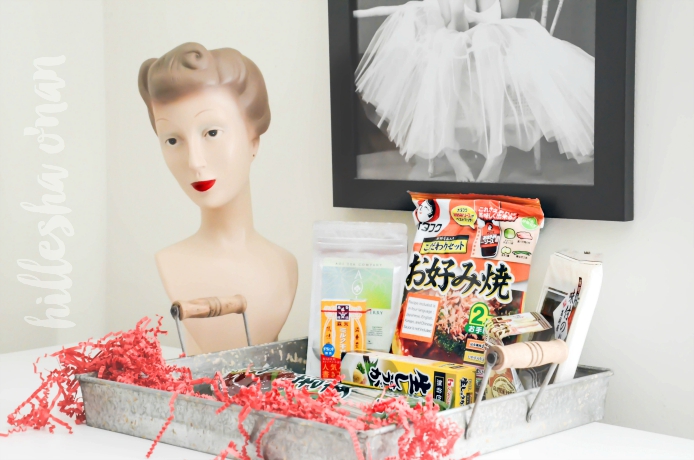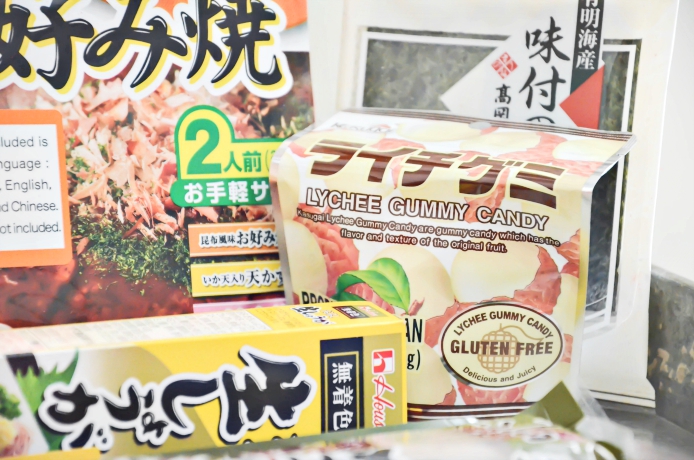 Takaokaya Seaweed Snack: Seaweed snacks are one of the healthiest, yet most delicious snacks! They can help aid in weight loss, digestive health, and lowering cholesterol. They also have a number of essential minerals and vitamins. Takaokaya harvests wild seaweed from the ocean, then dries it by following an ancient process similar to paper-making. It can be enjoyed straight from the bag, or crumbled over rice dishes.
Morinaga Milk Caramels: This small box of caramels packed a powerful punch by tantalizing the taste buds! Morinaga uses their traditional recipe that dates back to 1899, the year when the company was founded. These butterscotch-esque sweets are still a sweet reminder of childhood for those born in the 1940s and 50s.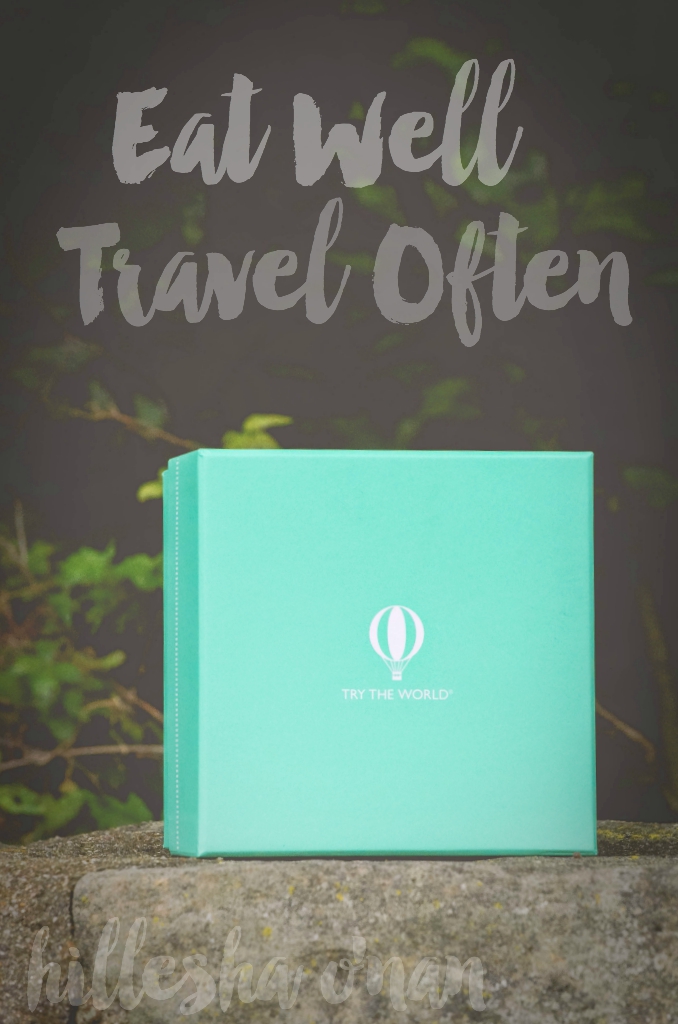 どうぞめしあがれ
You can subscribe to Try the World bi-monthly ($39 per box), semi-annually ($35 per box), or annually ($33 per box). They offer free shipping. They also offer free returns if any of the boxes don't meet your satisfaction. You can also cancel your subscription at anytime without any hassle.
Try The World works with small producers from around the globe, so each box may have a slightly different selection of products or flavors than what is received. However, all products must pass their highly selective criteria to be included in their curated boxes.
Connect with Try the World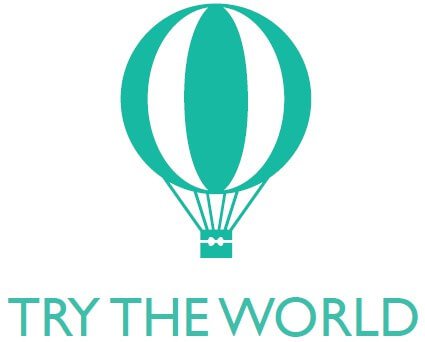 This post is sponsored on behalf of Try the World and Tomoson. All opinions are exclusively my own.